Shoes that are animal-free – vegan shoes.
If that's what you are looking for, you're at the right place. If you're looking for sustainable shoes, you're at the right place. If you're looking for shoes that are great looking, you're at the right place. If you're looking for shoes that are great overall, you're definitely at the right place!
How?
Because we are going to tell you all about the best. shoes. ever.
So, What Are Vegan Shoes?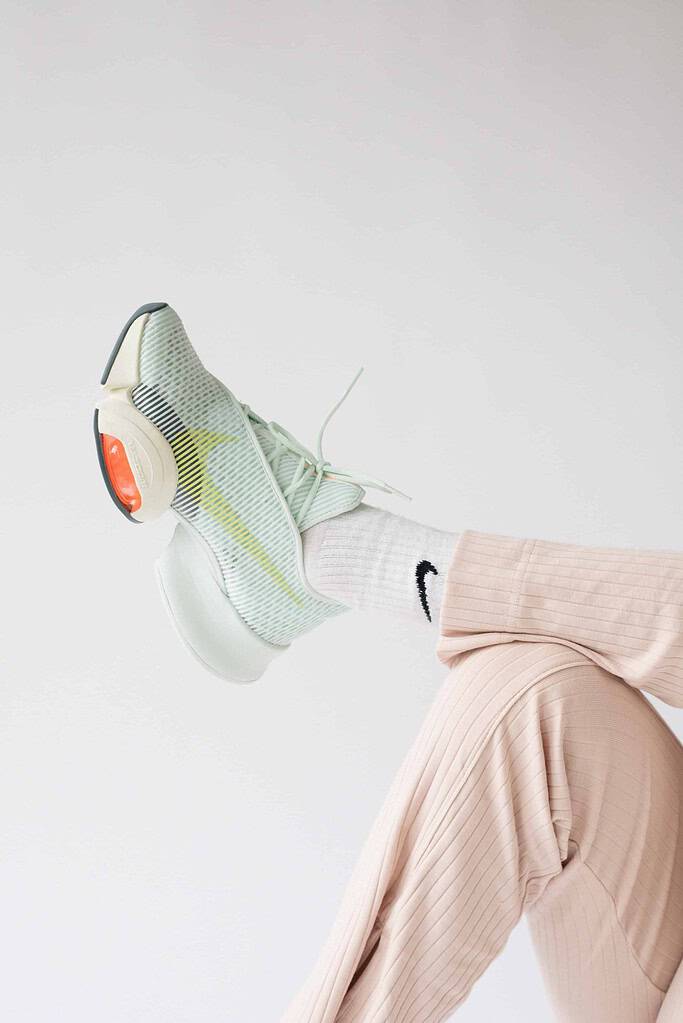 We sort of gave that away in the first sentence. Shoes that are animal-free are vegan shoes – they do not contain any animal products in them.
We often associate veganism with food – food devoid of animals and animal products. But, it also extends to other lifestyle choices like clothes, footwear, cosmetics, stationery, decor, and everything else. 
Veganism is a lifestyle of no harm.
We understand why you don't want to wear leather. Animal skin being wrapped around your feet sounds disgusting.
Of course, there's more to it than that, too.
So many animals tortured and killed, the excess greenhouse gas emissions associated with cattle rearing, the chemical pollution leather processing causes, and the marginalized communities diseased and destroyed along the way; it is all very disturbing.
Moreover, designer leather such as crocodile and snake leather mutilates and kills thousands of these beings each year. Now crocodiles and snakes aren't cute and cuddly. They aren't our favourite animals, perhaps. 
But we think we can all agree that no living being deserves to be captured, kept in horrible conditions, skinned and murdered for our shoes and bags.
We need to do better. Vegan, cruelty free shoes FTW!
Before we go ahead, though, let's talk about the connection between veganism and sustainability. When it comes to food, the connection is undeniably positive.
When it comes to shoes though….
Are Vegan Shoes Sustainable?
That is not a yes or no question. And this is where things get a tad bit confusing. Fortunately, we're here to make sense of it all for you.
Because "vegan" is not a material. Vegan simply means animal-free.
That's a step towards sustainability, yes.
However, whether or not a pair of shoes is truly sustainable depends on what they are made of.
And knowing that a pair of shoes are vegan tells you what the shoes are NOT made of (i.e. animal products), but they do not tell you what the shoes ARE made of.
Off late, brands selling PVC/PU/Rexine (all forms of plastic) footwear, bags, and wallets have been marketing their products as "vegan leather".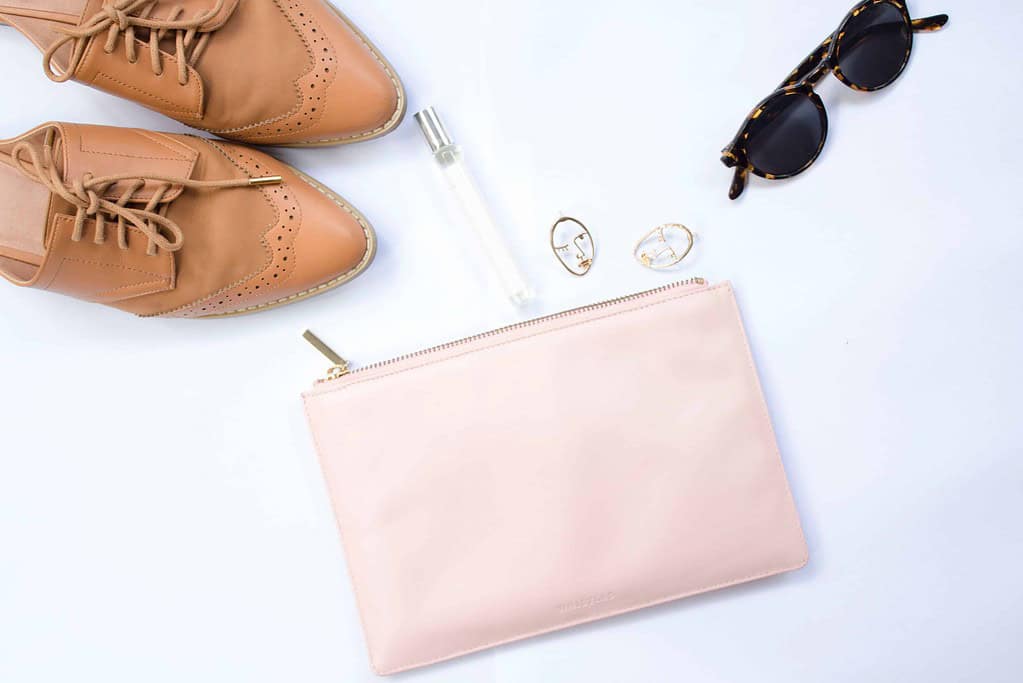 Plastic is animal-free. Plastic is vegan.
But does that make it eco-friendly? Nope. Especially not virgin plastic. Plastic is petroleum-based and non-biodegradable!
Don't let brands fool you by simply calling their plastic leather 'vegan leather'. That is simply greenwashing at its finest, a marketing gimmick preying on people trying to live more consciously.
There are, however, vegan shoes that ARE more sustainable – shoes made of gorgeous materials like hemp fabric, canvas, pineapple leather, cactus leather, cork, natural rubber, apple skin leather, etc, etc, etc!
Eco-Friendly Vegan Materials & Leather Alternatives
Here's all you need to know about the materials used to make sustainable vegan shoes!
Pinatex, Desserto, Mylo and Apple Leathers
Pinatex made from pineapple leaves, Desserto made from cacti, Mylo leather made from fungi, and Apple leather made from apple skin are all durable, gorgeous animal leather alternatives.
Further, Pinatex and Apple Leather are made from the waste portions of these crops.
This means that the organic raw material parts require no extra land, fertilizers, pesticides, water, or other resources to produce!
It also gives the pineapple and apple farmers an additional source of income.
Unfortunately, they are not biodegradable. They all contain a percentage of plastic for durability's sake.
But, their carbon footprint is still lower than that of animal leather and 100% plastic leather, making them a step in the right direction.
Over time, we hope to see newer technology increase the percentage of bio-based materials and remove the plastic in these leathers.
Mirum & Malai Leathers
Mirum is the latest in the world of plant-based leather. Made with 100% natural inputs and 0% plastic, this material is driving the industry away from petroleum-based plastics and towards plant-based polymers.
The company also heavily focuses on circularity and recyclability, claiming that they can grind up old Mirum products and recycle them to produce material as good as new.
Malai is an India-based coconut leather. According to their website, Malai is "a newly developed material made from entirely organic and sustainable bacterial cellulose, grown on agricultural waste sourced from the coconut industry in Southern India."
Once again, a new material with 100% natural inputs and 0% plastic.
Cork Leather
Cork leather is made from the bark of Cork Oak Tree.
It's durable, elastic, and lightweight.
It is also hypoallergenic, anti-fungal, and waterproof.
Cork is made without harming any animals (making it more vegan than ever!), and its production doesn't involve using toxic chemicals. Better yet, it lasts for a long, long time.
Natural Rubber
Natural rubber from the sap of rubber trees ticks all the checkboxes for truly sustainable materials. Synthetic rubber is not as biodegradable and not as eco-friendly.
Sustainable Fabrics
Sustainable fabrics like hemp, bamboo, cotton canvas, and organic cotton make for wonderful materials when footwear requires fabric!
Where Can You Get Sustainable Shoes?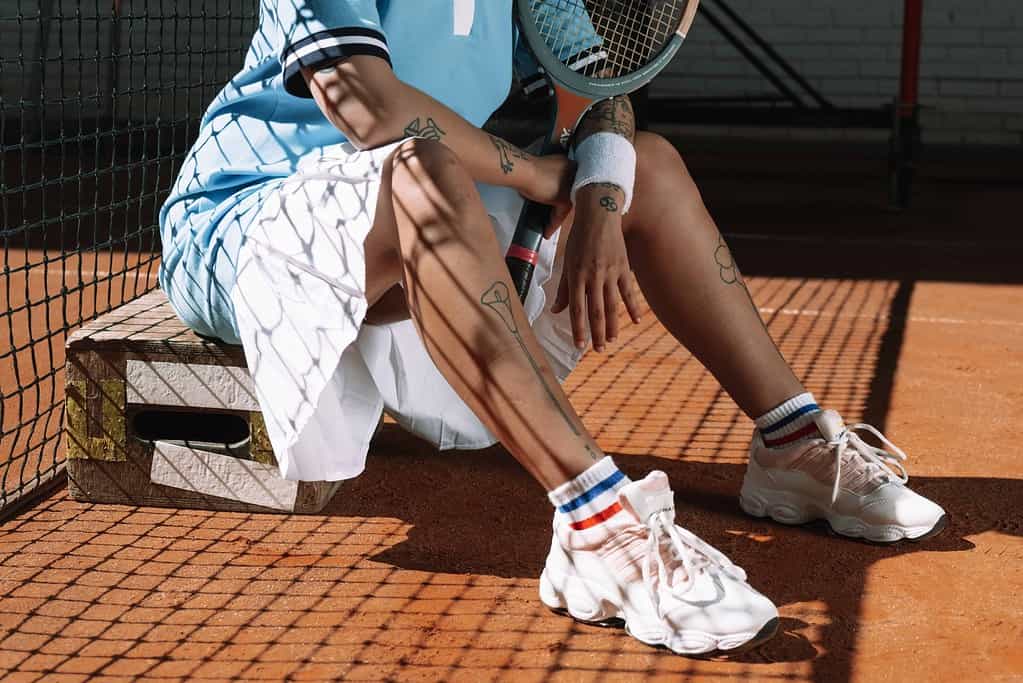 Here's our list of sustainable vegan shoe brands for men and women. We've chosen brands with different styles and of different price points so that there's something for everyone!
NAE Vegan Shoes
Price: $50 – $200
Ladies and gentlemen, NAE has some seriously gorgeous footwear.
Kind to animals, kind to the planet, and kind to your feet – they have vegan shoes made of Pinatex, Organic Cotton, Cork, and Recycled PET!
If you need to get yourself vegan leather shoes, boots, sneakers, heels, flats, or sandals, definitely check them out!
(Our personal favorites are their vegan boots!)
8000 Kicks
Price: $129
The world's 1st Hemp insoles, the durability and strength of hemp fibers, flexible but strong soles made of algae blooms, and 100% waterproof – COLOR US IMPRESSED!
8000 kicks have truly changed everything we knew about footwear with their sustainable, vegan sneakers that are perfect for all weather.
Available in 7 different colors, we think everyone should own at least 1 pair!
Rothy's
Price: $125 – $275
The principles of circularity and cruelty-free guide the making of all Rothy's vegan shoes for both men and women.
With recycled PET, algae soles, natural rubber, and bio-based TPU, they create magic. Who says sustainability and style can't go hand in hand?
Biankina
Price: $70 – $110
With canvas & organic cotton as their central materials, Biankina makes fabulous vegan sneakers, flats, and espadrilles for women.
Handmade, vegan, and affordable, these are an absolute must-have!
Bangs
Price: $47 – $87
This brand makes you happy from the second you enter their website – so pretty and so unique.
Their wonderful line of kicks and slip-ons are vegan, eco-friendly, and ethically made.
Not only do they ensure their factory employees are treated well, they also support and fund small, ethical businesses from across the world to spread the love everywhere!
Love Is Mighty
Price: $50 – $75
Love Is Mighty sells beautiful footwear made by artisans across rural India.
With an emphasis on being fair-trade and ethical, these shoes empower these marginalized groups while also spreading unique craft styles across the world.
For beautiful Indian, handmade vegan footwear, there is no better brand than them.
Arcas Bear
Price: $119 – $189
Arcas Bear looks into every aspect of sustainability while making their vegan shoes and boots.
They use eco-friendly materials like cork, organic cotton, and coconut with minimal chemical use.
Circularity and end-of-life disposal is an important pillar of sustainability and they follow it through with their option of returning sneakers back to them after usage.
They also save on water and chemical consumption by recycling by colors rather than dyeing anew each time! Interesting concept, isn't it? And they execute it beautifully too!
The Impact of the Footwear Industry on the Planet
In today's world of fast fashion & labor and animal exploitation, we've forgotten how to stop, take stock and make our purchases count.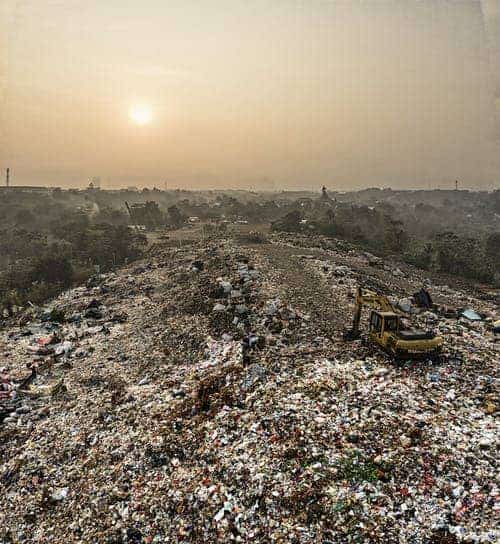 There are over 20 billion pairs of shoes manufactured EACH YEAR. That's almost 3 times the human population of the Earth! Each pair of shoes releases roughly 40g of carbon dioxide into the atmosphere!
Why is this bad? Because each shoe requires umpteen resources to manufacture and dispose of.
From the coal that is mined to power factories, the water needed for processing & dyeing raw materials, the machinery required to put shoes together; all the way up to the end of its life.
At the end of its life, it requires resources to recycle (best-case scenario) or it ends up in landfills or oceans where it causes physical and chemical pollution of air, water and soil (worst-case scenario).
And this applies to every single product we consume.
Sounds scary, doesn't it?
The simple solution is to buy less and buy better.
And with this list, we hope to have helped you make these better choices and solved all your shoe shopping woes – both planetary and fashion!