Supercharge Your Sustainable Brand's Growth
Join 100+ sustainable brands who trust Ecowiser for comprehensive sustainability ratings, badges, and effective eco-marketing.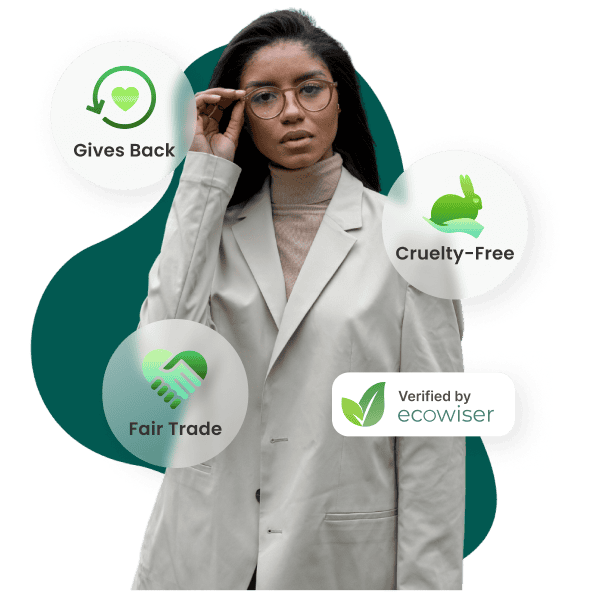 Boost visibility with conscious consumers via:
Ecowiser simplifies and makes it cost-effective for brands to convey their validated sustainability accomplishments in accordance with transparent standards, allowing brands to demonstrate their commitment to the UN Global Goals and empowering consumers to make eco-conscious decisions.
By verifying your sustainability-related assertions through Ecowiser, you'll have immediate access to benefits, such as:
Attract conscious shoppers who purchase products from sustainable brands
Enhance brand reputation as a prominent purpose-driven brand contributing to the United Nations (UN) Sustainable Development Goals (SDGs)
Foster trust among consumers and take a stance against deceptive green marketing
Cultivate brand recognition and connect with your target audience
Display your unique sustainable selling points (USPs) throughout your product offerings and marketing efforts
Market regulatory compliant Green Claims

Submit your brand/product feature sustainability-related details to us.
Our team of experts conduct a thorough analysis to assess brand/product impact on environment, worker wellbeing, health and safety, animal welfare, philanthrophy, and so on.
Based on how a brand/product performs next to our rating system, medals/scores and badges are awarded, in addition to recommendations that provide actionable insights to improve brand/product rating.
Join 100+ verified brands










Join 100+ verified brands










Frequently Asked Questions
Ready to fast-track your brand's success?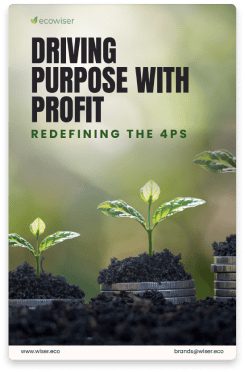 Subscribe to our newsletter
You'll also receive regular updates, invitations to webinars & podcasts featuring industry experts, and the opportunity to join a vibrant community of sustainability-minded professionals