Our goal is to enable 100 Million people to live sustainably by 2031.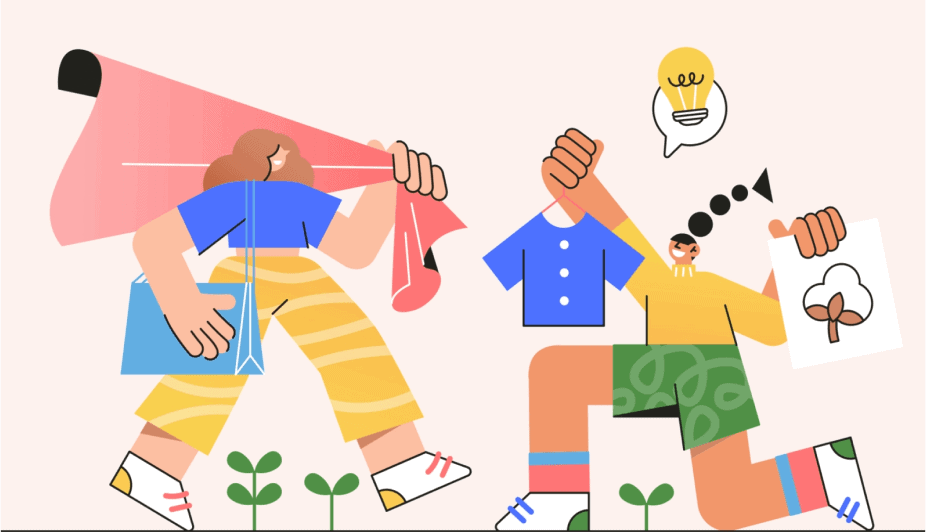 Welcome to Ecowiser! we are a group of passionate individuals who want to mitigate the climate crisis by acting as a bridge between ideas and actions.
Our belief is that the collective impact of individual actions can lead to significant change. Each purchase is a statement, and by making conscious decisions, we can collectively pressure companies to adopt more ethical and environmentally friendly practices. This is the goal we work to facilitate.
Be it recycled, vegan, plastic-free, ethically produced or anything that meets our quality and certification guidelines, we'll find you recommendations for better alternatives when you shop online.
We don't just look at whether a make-up product is cruelty-free or whether a cleaning product is carbon neutral. We look at multiple data points to understand each product's impact on all the pillars of sustainability – resource use & circularity, health & environmental toxin-free, fair trade practices, animal welfare & greenhouse gas emissions.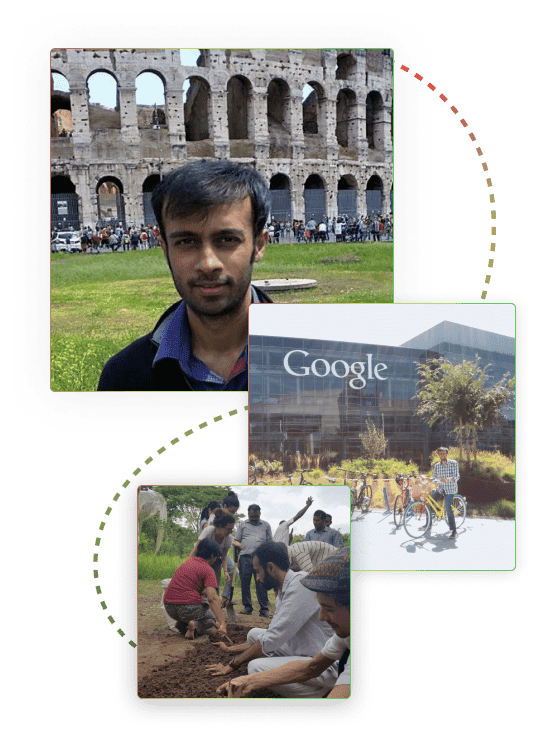 My life was supposed to take a typical path for a first generation South Asian immigrant in the US, and it was – earning an MBA from a top college, working at companies like Danaher and Google, and climbing the corporate ladder with a steadily growing salary. However, my perspective changed when I learned about the impact of climate change on the planet and how far removed humanity was from the natural world. The more I learned, the more I felt a calling to dedicate my life to finding solutions.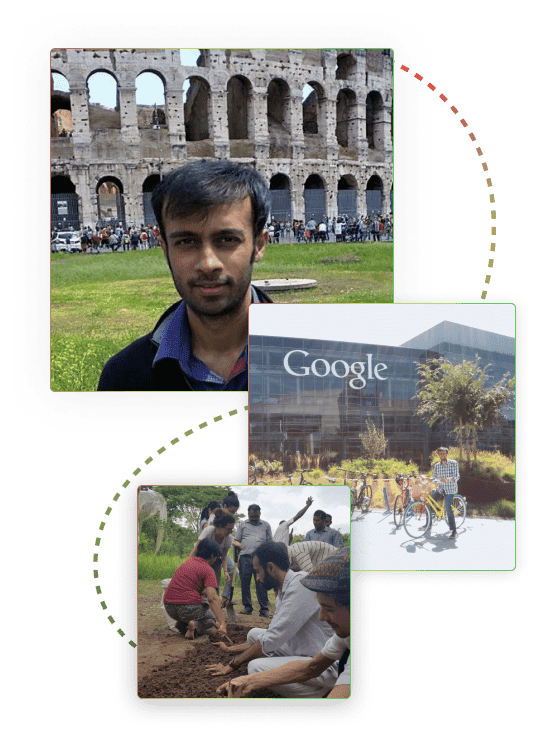 I returned to India to deepen my understanding and explore new ways to address the issue. Over the course of 3 years, I studied regenerative agriculture, visited eco-villages and permaculture courses, worked in renewable energy, and practiced organic farming. I found that farming communities and industries were willing to adopt environmentally friendly practices if there was demand for it.
However, the demand was not growing fast enough. To address this, I decided to find a way to give companies practicing ethics the recognition they deserve and help them grow, which would in turn increase demand for sustainable practices.
Make an impact with every purchase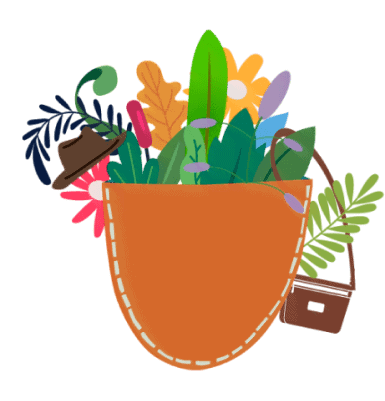 In small & big ways – we're always looking for ways we can give back. If even a fraction of our spending can reduce poverty, fight climate change, plant trees, strengthen communities—the impact is huuuge! With our Chrome extension, you'll be one step closer to sustainability by letting us create a difference and support other green initiatives. After all, the Earth is what we all have in common.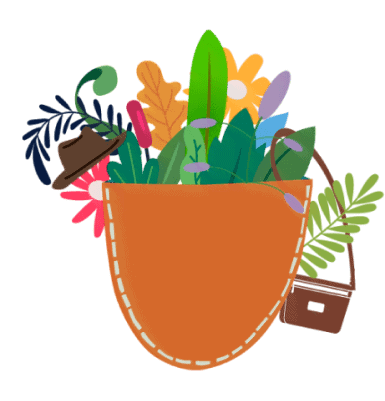 We'd love to hear from you
Have a suggestion for how we can keep doing good? We are always looking for ways to make an impact. If you have an idea, we would love to hear about it. Don't hesitate to drop a mail here