The beauty and personal care landscape is a vibrant, ever-evolving panorama, but amid its dazzling array, an increasingly pressing question keeps surfacing: "Is the product I'm using cruelty-free?" Specifically, many are asking: "Is Dove cruelty-free?" The importance of these questions stems from a deep-seated concern shared by many beauty enthusiasts around the world – a firm desire to ensure the products they use are not associated with causing harm to animals.
This comprehensive guide aims to answer these questions by delving deep into Dove's policies on animal testing, cruelty-free certifications, and their significance in today's beauty industry.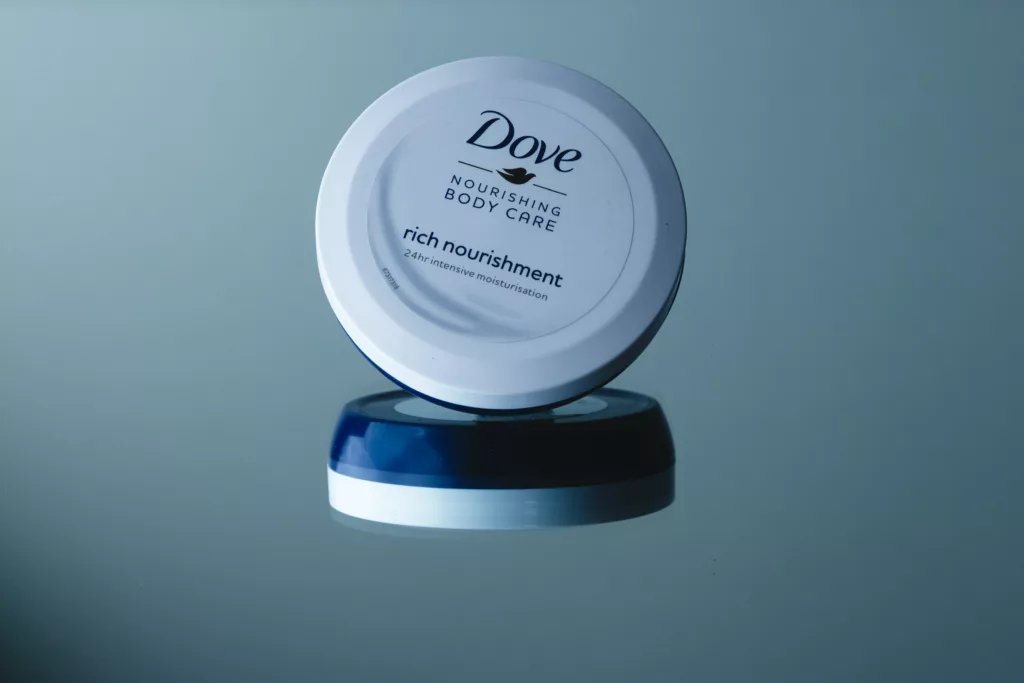 What Does Cruelty-Free Mean?
The term "cruelty-free" carries profound meaning within the realms of beauty and personal care. Essentially, if a product is labeled as cruelty-free, it signifies that no animal testing was conducted at any stage during its development – from the raw ingredients to the final product that lands on store shelves. The significance of cruelty-free products goes beyond the product itself; it's a conscious, ethical choice made by consumers, reflecting a desire not to contribute to the suffering of animals for the sake of beauty or personal care.
Dove's Stance on Animal Testing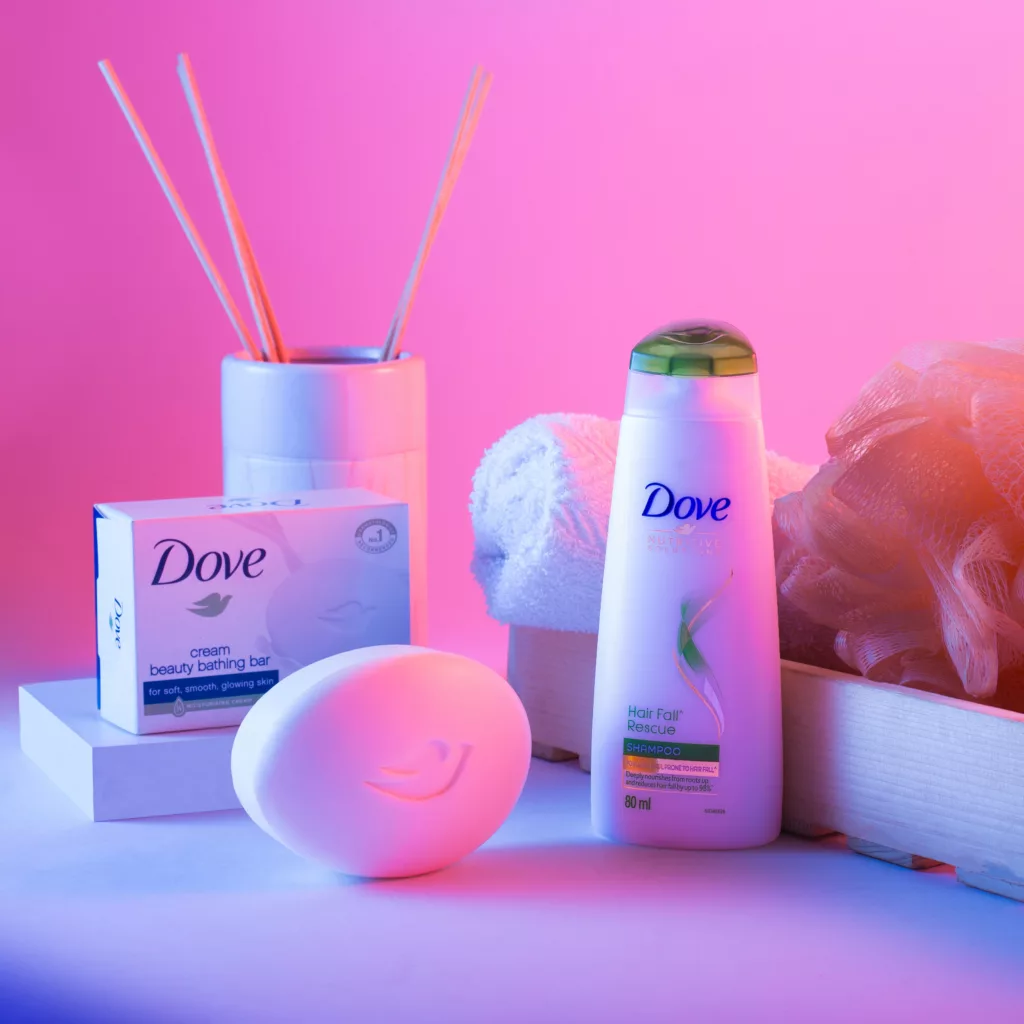 Dove is a name recognized globally in the personal care domain. Known for its range of soaps, shampoos, deodorants, and beauty products, Dove has been quite open about its stance on animal testing. The company announced that they have stopped animal testing, not just in specific regions, but across the world. A crucial milestone for Dove came in 2018 when they achieved a cruelty-free accreditation from PETA, further cementing their commitment to end animal testing in their product development process. This announcement was hailed as a step forward in ethical beauty, signaling a crucial change in industry practices.
However, Dove has not secured a cruelty-free certification from the Leaping Bunny program, another prominent cruelty-free certification entity. This distinction is significant for consumers who rely on these certifications to guide their purchasing decisions. Furthermore, while Dove's stance against animal testing is commendable, it's essential to note that the brand has not received a vegan certification. This implies that some of Dove's products may contain ingredients derived from animals or animal by-products.
Unlock Your Savings with Exclusive Offer Coupons
Save big while shopping for sustainable products! Grab your exclusive coupons today!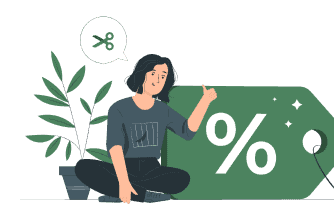 Unilever and Animal Testing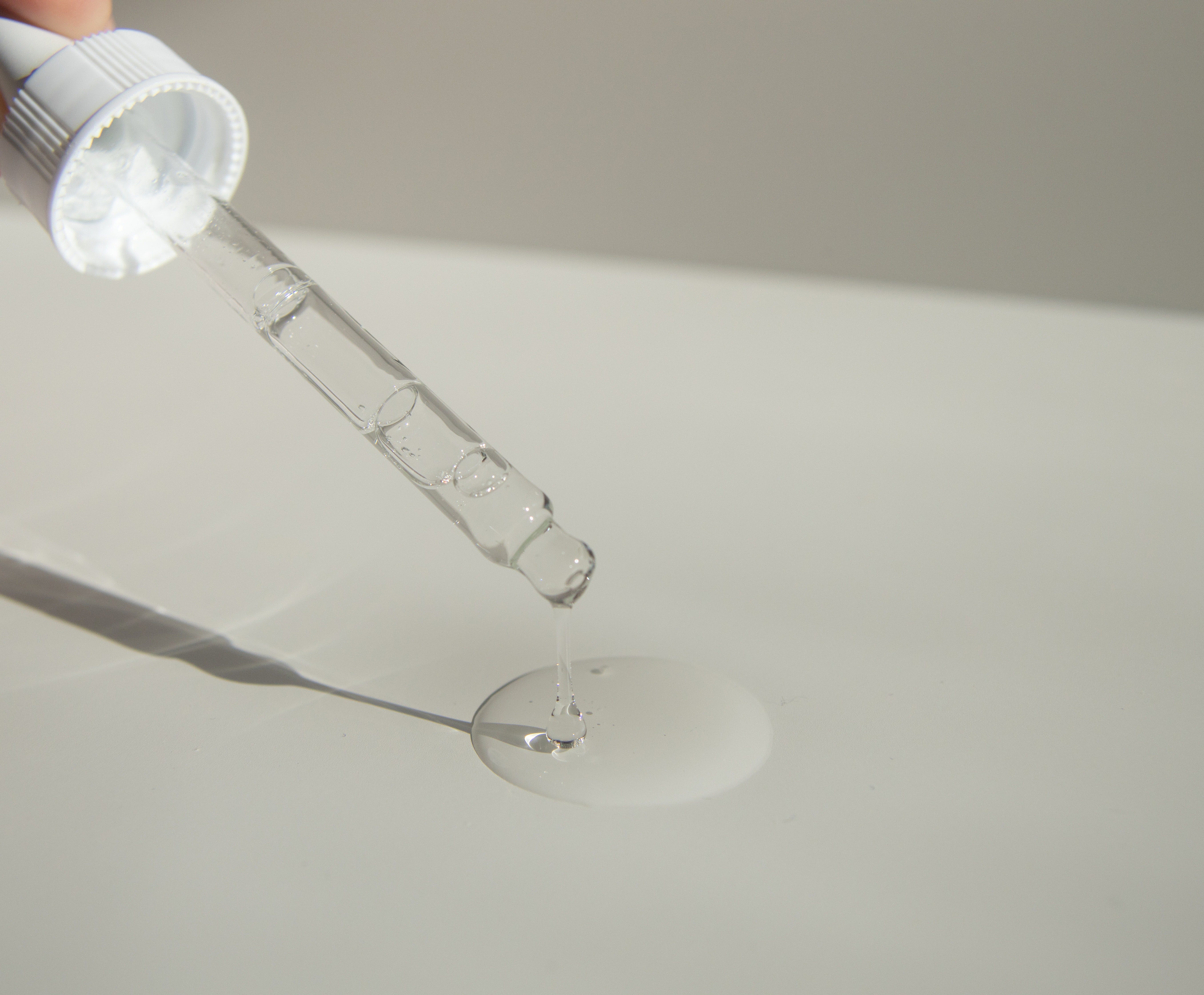 Unilever, the parent company of Dove, holds a complex position when it comes to animal testing. While it has declared its commitment to a future free of animal testing and advocates for a global ban, it does sell products in regions where animal testing is mandated by law, such as mainland China. This duality in practice has led critics to question Unilever's commitment to fully eradicating animal testing from its production chain.
Cruelty-Free Certification
The concept of cruelty-free certification serves as a benchmark that brands can attain to demonstrate their commitment to avoiding animal testing throughout their product development process. Esteemed organizations like PETA and Leaping Bunny offer these certifications. They establish stringent criteria for brands to fulfill, ensuring that when a product carries its logo, consumers can trust in the brand's cruelty-free practices. Dove, as previously stated, holds a cruelty-free accreditation from PETA, signaling its dedication to ending animal testing.
Alternatives to Dove
While Dove's transition towards cruelty-free practices is commendable, there might be consumers who prefer options that are fully cruelty-free and potentially vegan. Numerous brands on the market match these criteria. Names such as The Body Shop, Lush, and Paul Mitchell are not only renowned for their quality products but also for their staunch ethical beauty standards. They hold certifications from stringent bodies like Leaping Bunny, assuring consumers of their commitment to cruelty-free and, in many cases, vegan practices. For a more extensive list of cruelty-free alternatives, please refer to our dedicated cruelty-free check category on our website.
Conclusion
While Dove has made substantial progress towards becoming a cruelty-free brand, it's paramount for consumers to stay informed, considering policies may evolve over time. Ultimately, it's the consumers who wield considerable influence over the ethical practices within the beauty industry through their choices and purchases. Therefore, let's continue to advocate for a world where beauty is synonymous with compassion, where cruelty-free and sustainable beauty are the norms, not exceptions.
Discover our range of sustainable beauty and personal care products today for an eco-friendly and conscious lifestyle. Explore now!
Want to read more like this?
Get similar stories and a free sustainability checklist delivered to your inbox.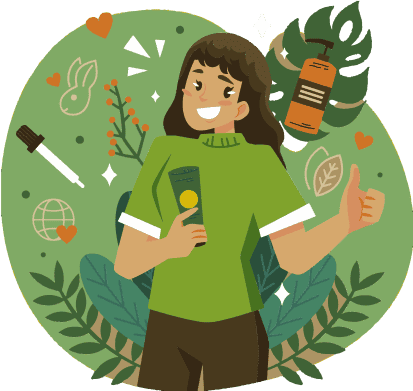 Get similar stories and a free sustainability checklist delivered to your inbox.