Gift-giving is a special act, and the same is inherited richly in our traditional custom.
However, this act also runs the risk of ruining our environment, as a lot of packaging and sometimes even gifts themselves can end up in dustbins or landfills. Gift wraps are often made of synthetic plastic, which takes hundreds of years to degrade completely. The gift, although a treat for someone, may not be great for the environment. 
What are Eco-Friendly Gifts?
The culture of gifting is huge and is one of the most visible ways of expressing our emotions to someone. In recent times, the practice of gifting isn't just limited to festivities, but is a huge part of our corporate, business, and party culture too.
Eco-friendly gifts, also known as sustainable gifts, help in minimizing resources and adding natural, reusable materials. These gifts help us put a stop to the exploitation of non-degradable components and reduce waste generation by encouraging an eco-lovin' lifestyle.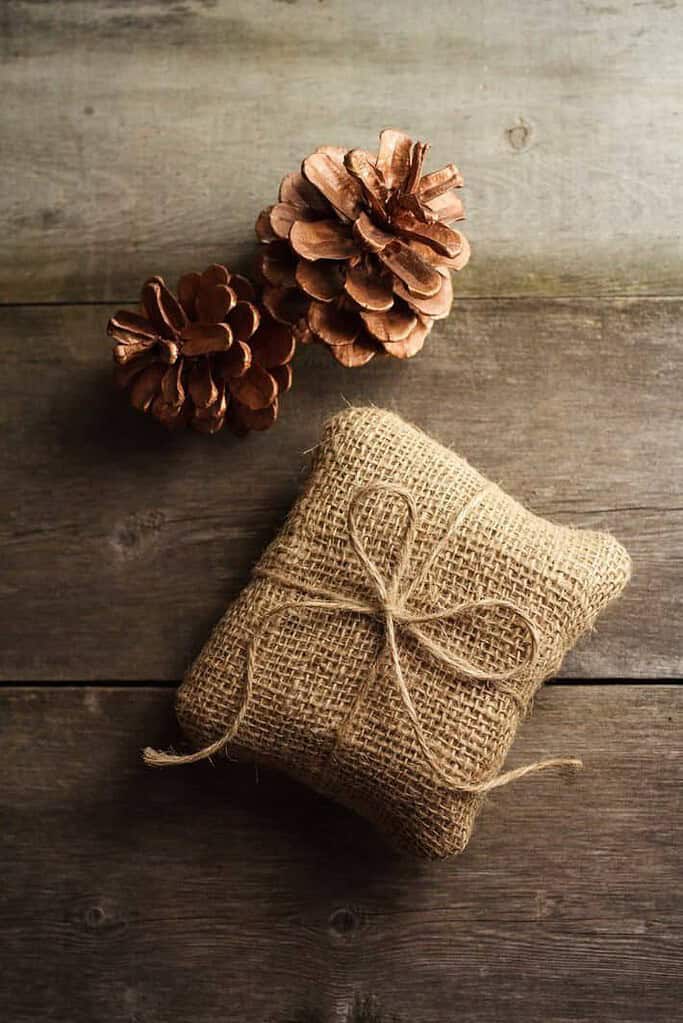 Why Choose Eco-Friendly Gifts?
Have you ever thought about what happens to those beautiful and fancy gifts, wrapping papers, decorations, etc? If the gifts aren't too functional, like their packaging, they end up becoming waste material.
We may even unknowingly receive gifts that have synthetic and toxic substances like plastic in them. Over time, they lose their purpose with us and they end up polluting the environment. So it's time we stop giving or accepting presents which have excessive waste material. Also, it would be great if we adopt reusable techniques for single-use gift items.
We understand that the practice of gifts will never go out of style, but eco-friendly changes can make a difference. They'll also feel more special to your loved ones!
This festive season, we encourage you to do something different for your loved ones and the planet. Choose eco-friendly gifts for your festivities. 
Some Eco-Friendly Gift Ideas
If you're looking for a great gift, we recommended things that are eco-friendly or have the potential to be reused again. Here are some ideas for beautiful and thoughtful products.
A SUSTAINABLE CHRISTMAS TREE
People usually have an actual tree or an artificial plastic tree for Christmas. It's easy to believe that artificial trees are eco-friendly since they are an alternative to an actual tree. However, fake trees made of PVC (polyvinyl chloride) can take hundreds of years to break down. More importantly, the carbon footprint of such trees is double that of an actual tree in a landfill.
But with the passing of time and sustainable developments, many have come up with more sustainable options like using second-hand trees or even better –renting a tree!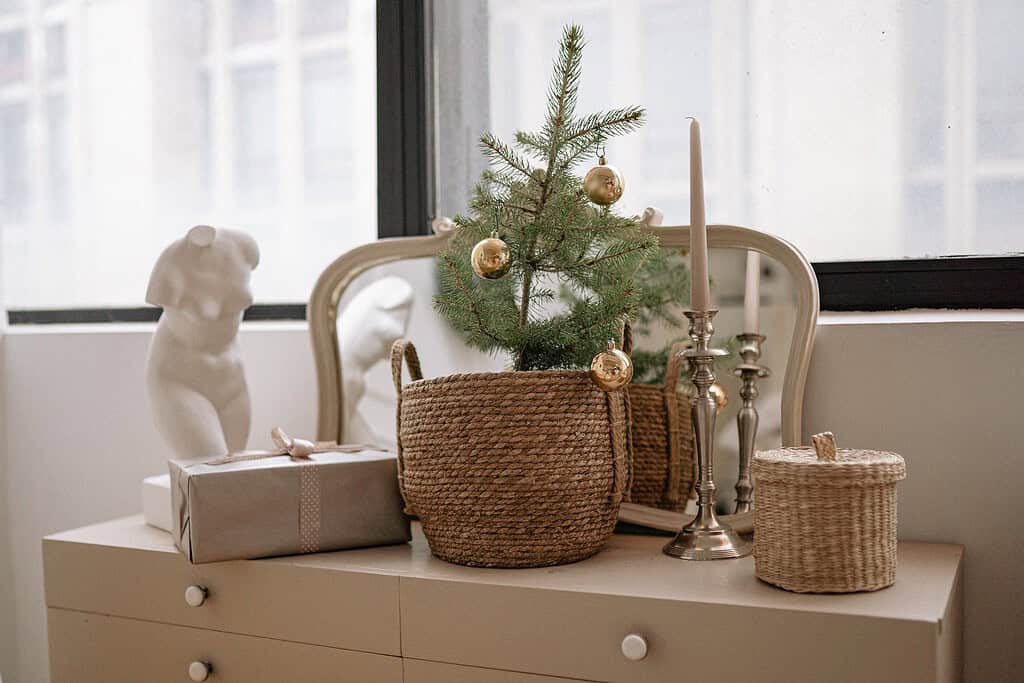 There's nothing more sentimental than a handmade gift. You can make homemade gifts like chocolates, nuts, notes in a jar, a Holiday Mason Jar, a frame, a piece of artwork, or hand-knit goodies, by reusing simple ingredients or scrap materials at home.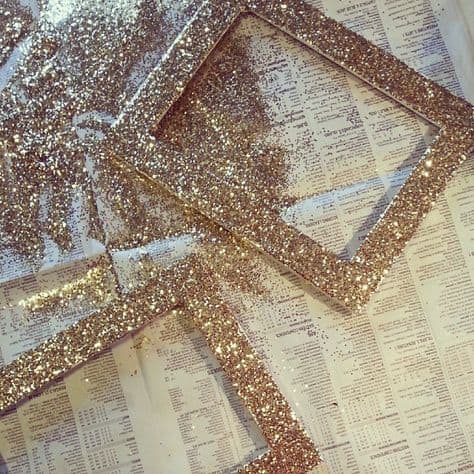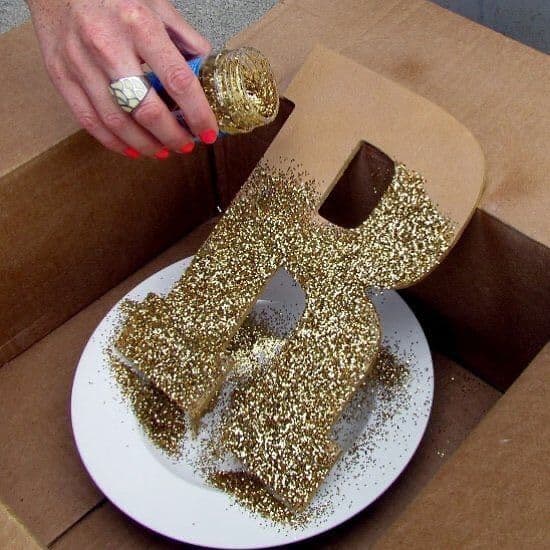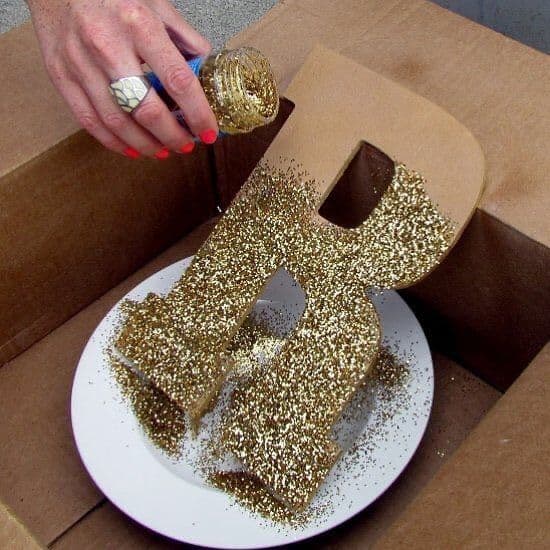 Thrifting is the way to go! Eco-friendly thrifting doesn't always have to be about clothing. You can browse and support your local shops and thrift stores for clothes, furniture, jewelry, and more.
You can also support local artists in your area who use sustainable elements to make an appealing gift.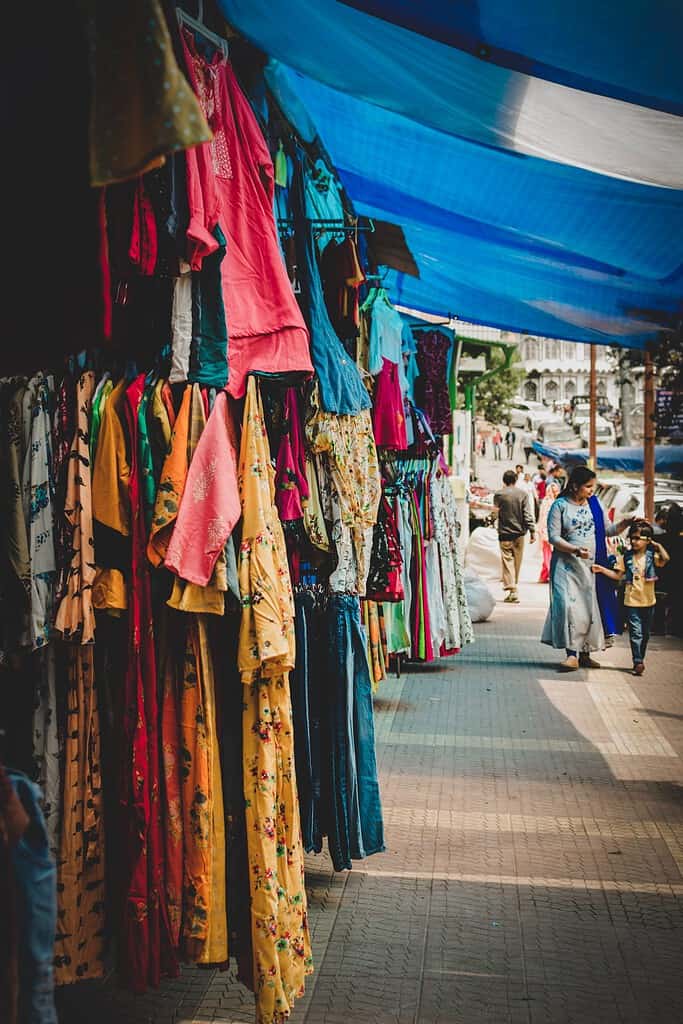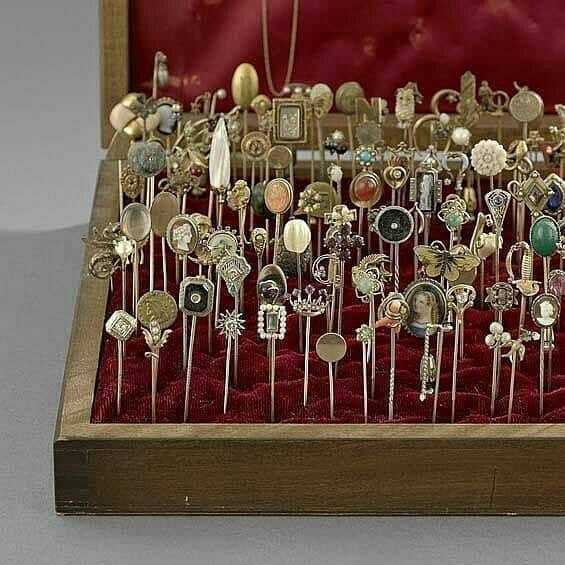 Who doesn't love plants? They aren't just eco-friendly but also freshen up a room real nice. They're great to clean the air, make you feel relaxed, and as home decor.
You can buy plants from your local florist and support them for their sustainable endeavors. 
Second-hand doesn't have to be something bad, rejected, or worn out. Whether it's clothing, furniture, utensils, jewelry, books, or antiques, there's a good chance you can have those in satisfactory condition. 
The best places to find used gifts are second-hand stores, garage sales, pawnshops, vintage stores, and even on social media platforms like Instagram, or Facebook's Marketplace.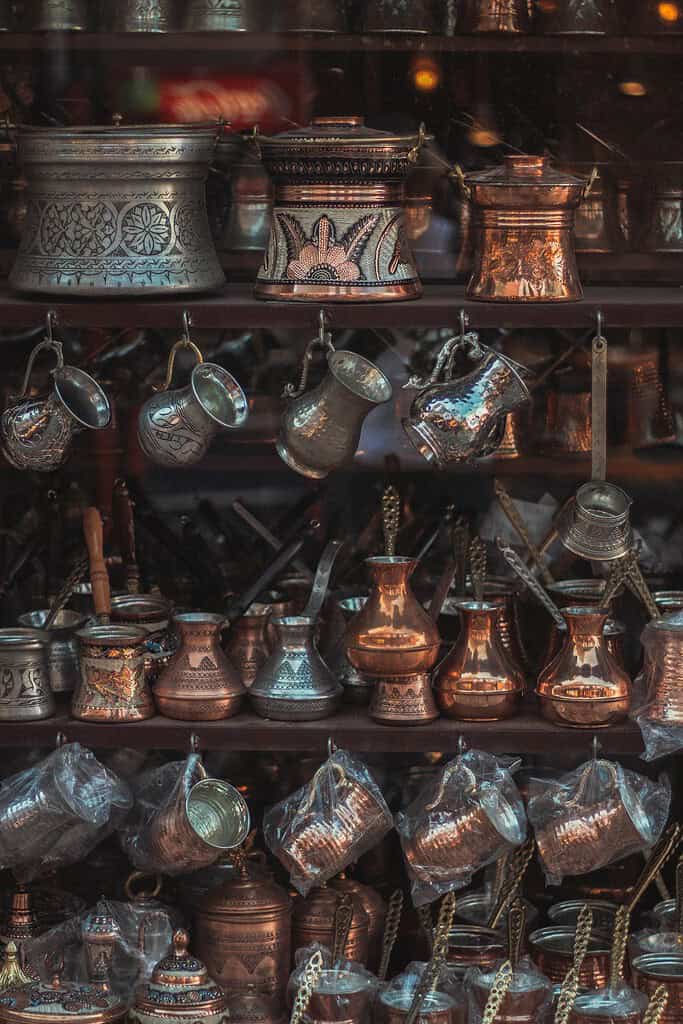 Reusable items are the best gifts for people who are inclined towards the wellbeing of the environment. Here are some of our suggestions for reusable gifts.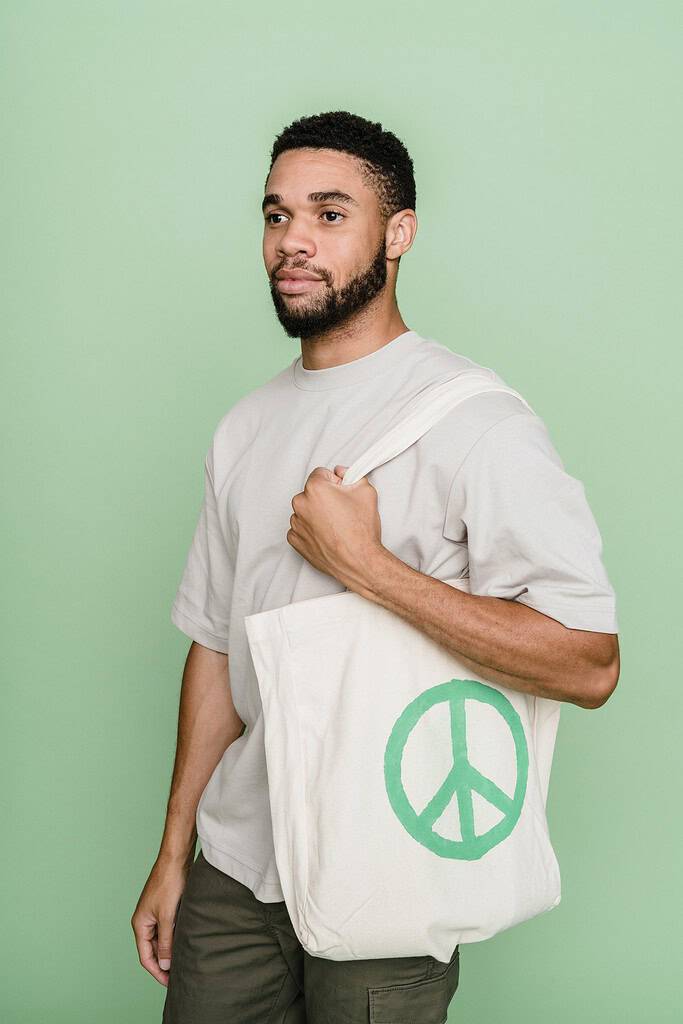 What could be a better gift than something eco-friendly and organic? Gifts like herbs, garden kits, makeup, food, fresh vegetables, fruits, seeds, or plants are great sustainable options.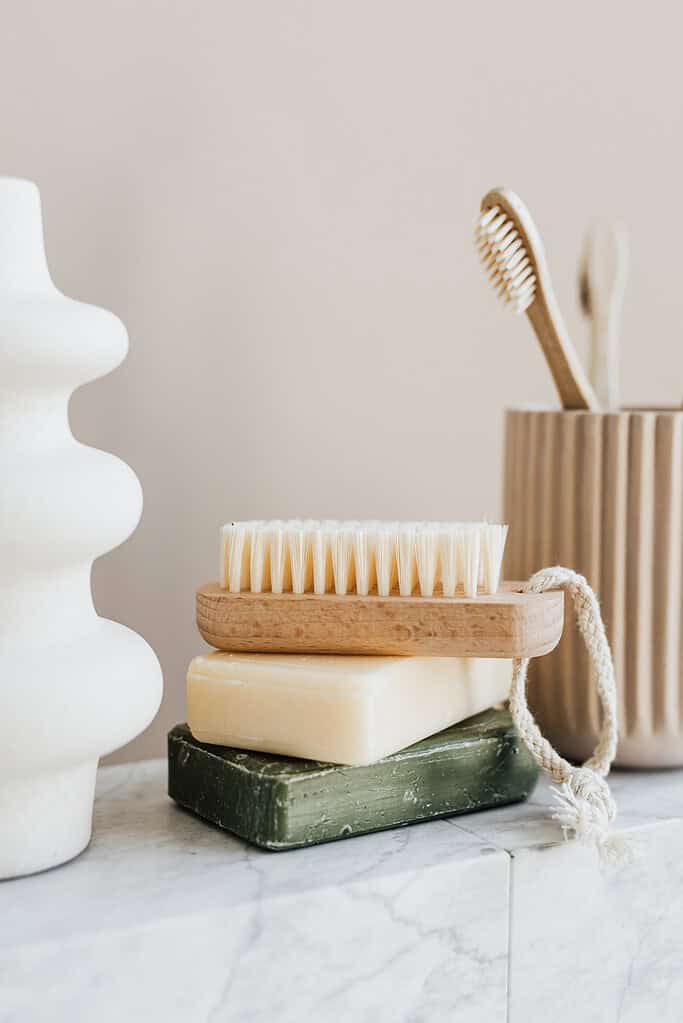 The toy industry has been generating incremental plastic and other harmful waste for so many years. But as the younger generation is becoming more aware, it has forced many manufacturers to shift their practice towards a more eco-friendly approach.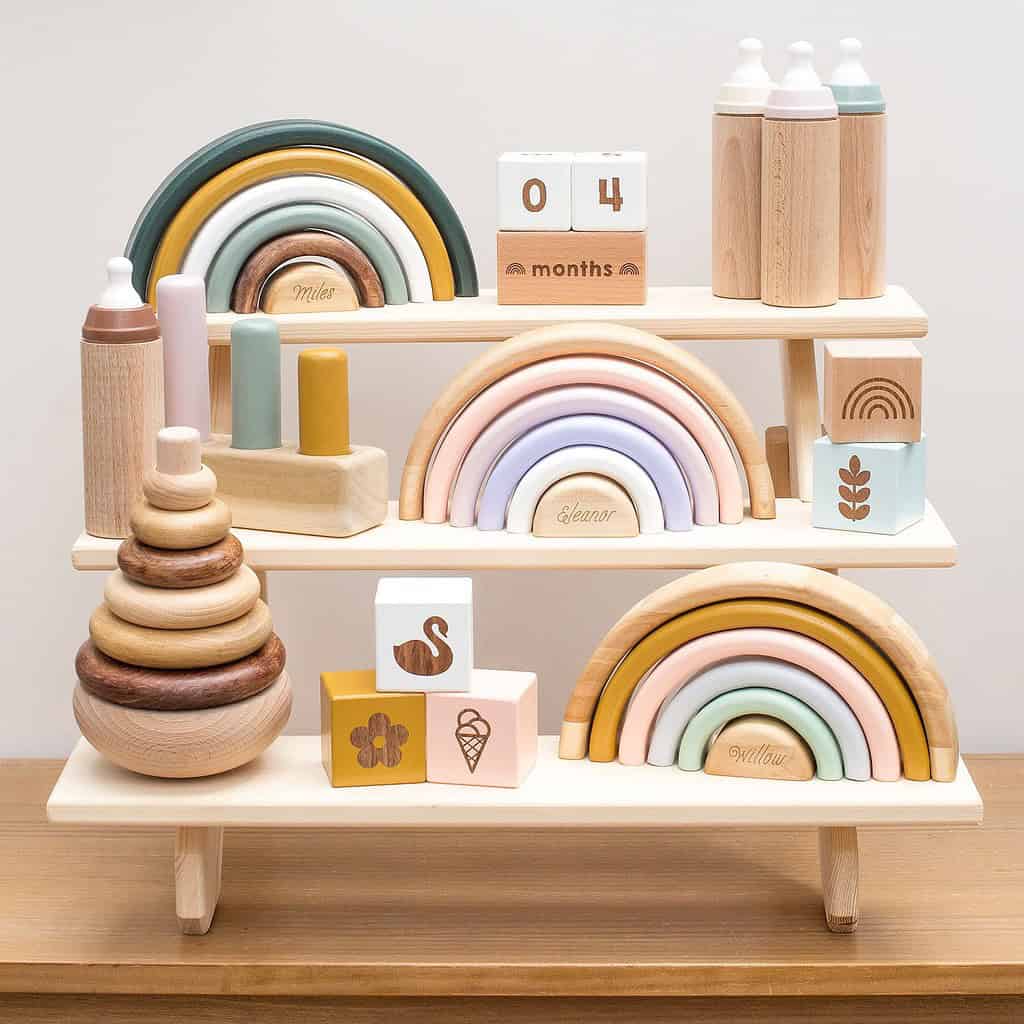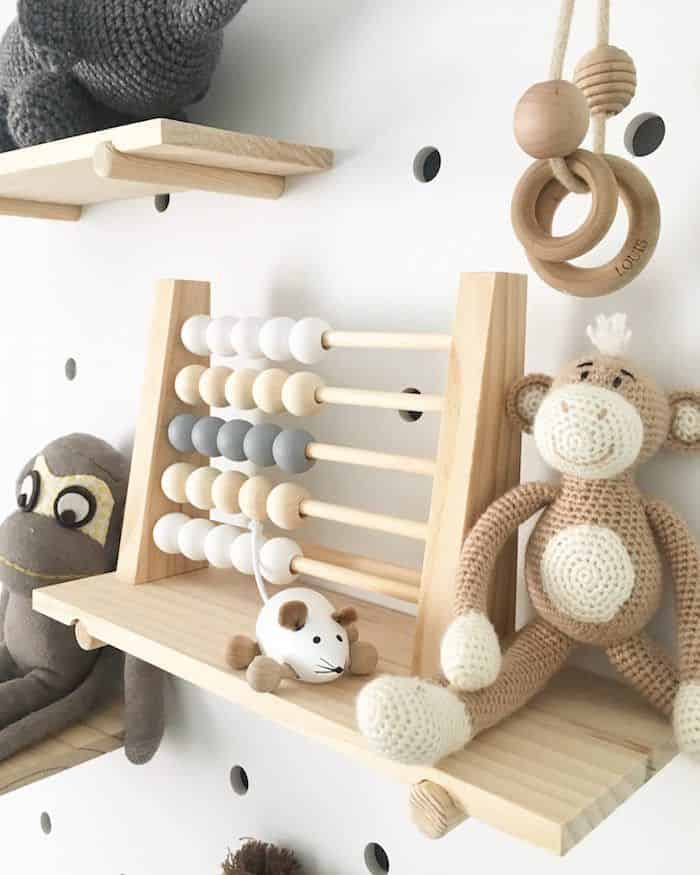 Nothing beats warm homemade goods for the holidays. You can whip up easy homemade eco-friendly gifts, right in your own kitchen! We know everything gets better when it has a personal touch to it, right? Eco-friendly and homemade? Sounds great!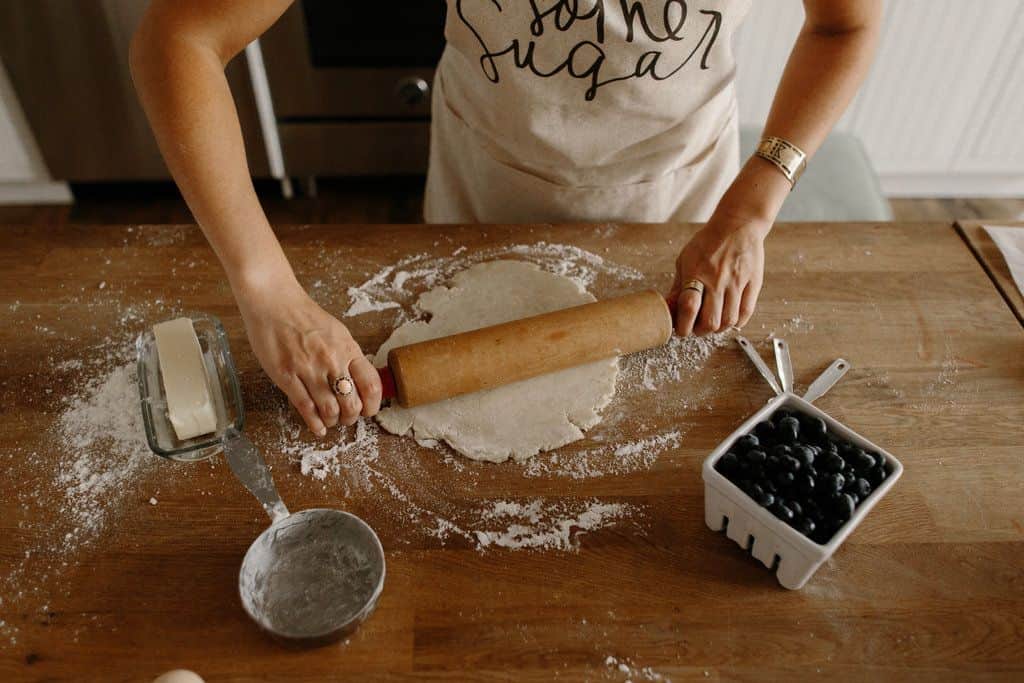 There are gifts that we receive that may sometimes serve no purpose to us. While we appreciate the thought of the gift giver, we can always choose to set aside the gift, retain it in its original packing and regift it to someone later. Who knows, the recipient might actually have a great need for it and will love it!
We understand that there can be a stigma around the idea of eco-friendly and sustainable gifts. We guarantee you, these are best practices for gift-giving and your environment will love you for it. Yes, it may take some time for this practice to become a conscious choice, but we're sure it'll get there. What matters is giving it a shot and inspiring your loved ones to do so, too!