It was previously assumed, fighting climate change and making money cannot go hand-in-hand. But as it turns out Finance and Sustainability have much more in common than just the color green. Learn more about Green Investments and how they impact our pockets and our planet.
Till now the question that has haunted most climate-conscious individuals is – How can I support more climate causes? (without getting derailed by my other timely and financial commitments)
In the spotlight comes the answer "Green Finance" an emerging arena of investment strategies and broader financial products and services that facilitate clean energy initiatives, pollution reduction strategies, and natural resource conservation.
They aim to earn the dough while safeguarding the planet. It is no minor deal that these types of investment strategies have gained popularity. It is all thanks to consumer activism and activist investors who toiled to gain majority acceptance of such forms of investments.
Green Investments
Green investments, also known as sustainable investments, are becoming increasingly popular as the world becomes more aware of the destructive effects of climate change. This type of investment focuses on companies that value environmental and social responsibility.
All these Green investments might sound like greenwashing if not researched properly. It is a trend that is similar to Impact investing, and ESG or Environmental, Social, and Government focused investing practices.
Under green investing, the highest level of option is the "Pure Play Green Investments" Such companies have the majority of their revenue generated by green activities. Such as circular economic activities, and sustainable energy sources such as wind and solar. Other techniques include climate financing (providing clean water technologies or recycling centers)  
As this method of advancing climate and financial goals at the same time is gaining ground. There are several opportunities for companies that want to improve the environment. companies such as Apple, Starbucks, PayPal, and Cisco.
They are exploring renewable energy or producing environmentally friendly alternatives to plastics and other materials. Others are trying to reduce pollution or other environmental problems through their manufacturing processes.
Investors should ensure thorough research because cool branding can be misleading.
In essence, green investing is a new-age investment policy that allows you to benefit from sustainable stocks, funds, and 401k that have sustainable motives at heart. The average investor can support companies that are in the business of sustainability without hurting the returns on their financial investments.
Sustainable Investments
Sustainable Investing along with its cohort of impact investing and ESG investing aims to improve the earth, 1 dollar at a time (or a million if you are up to it).
It has the double intention of making money but in a principled and ethical manner. The ethical core is sustainability and environmental awareness. Investing in a greener future (financially and environmentally) has never been this easier.
One of the most important benefits of green investments is the good impact they have on the environment. Sustainable companies use environmentally friendly practices and new technologies that help reduce carbon emissions and protect natural resources.
By investing in such companies, you can help combat climate change, one of the most pressing issues of our time. By investing in green companies, you help create a more sustainable future for future generations.
Green Investment Benefits
Green investing has several advantages, including environmental support, long-term financial returns, and increased openness in the investment process.
According to a 2022 study by Morningstar, investing in companies supporting ESG Initiatives can match or even surpass the profits made by more traditional investment options. Thus sustainable and green investment options are economically viable and even profitable.
In a 2022 PwC report, the combined institutional green investments are expected to grow to $33.9 trillion by 2026 (84% up from 2021).
Companies are exploring renewable energy or producing environmentally friendly alternatives to plastics and other materials. Others are trying to reduce pollution or other environmental problems through their manufacturing processes.
Once considered a niche sector, green investing has swelled after several natural disasters brought attention to the oncoming climate crisis. The new money in ESG funds reached over $70 billion in 2021, almost a third of an increase over the previous year.
Green investing can also offer long-term financial returns. Studies have shown that sustainable companies tend to perform better in the long run, as they have lower risks and are more resilient to economic downturns.
By investing in these companies, you can create a more sustainable future while also earning financial returns. The growth potential of environmentally responsible companies is often greater than that of traditional companies, creating a unique financial opportunity.
In addition, green investments can help create transparency in the investment process. Many sustainable companies emphasize social responsibility and transparency, which benefits investors. They gain better insight into how their assets are being used and can make more informed decisions about where to invest their money, resulting in a more responsible and informed investment portfolio.
Green Bonds- A New Avenue of Green Investing
A green bond is a fixed-income product used primarily to raise funds for climate and environmental projects. Because these bonds are often asset-linked and guaranteed by the issuer's balance sheet, they have the same credit rating as the issuer's other financial obligations.
Corporations and governments issue these bonds to support initiatives that have a positive impact on the environment. Profits from green bonds can be used to support renewable energy projects, green buildings, and sustainable transportation, among others.
Green bonds are becoming increasingly popular with investors who want to positively impact the environment while receiving a consistent return on their investment.
Green bonds can also help diversify your portfolio and lower its overall risk.
This is especially true as sustainable investments have proven to be more resilient to market downturns and economic uncertainty.
Where to Put Your Money- The Impact of Investing in a Sustainable Company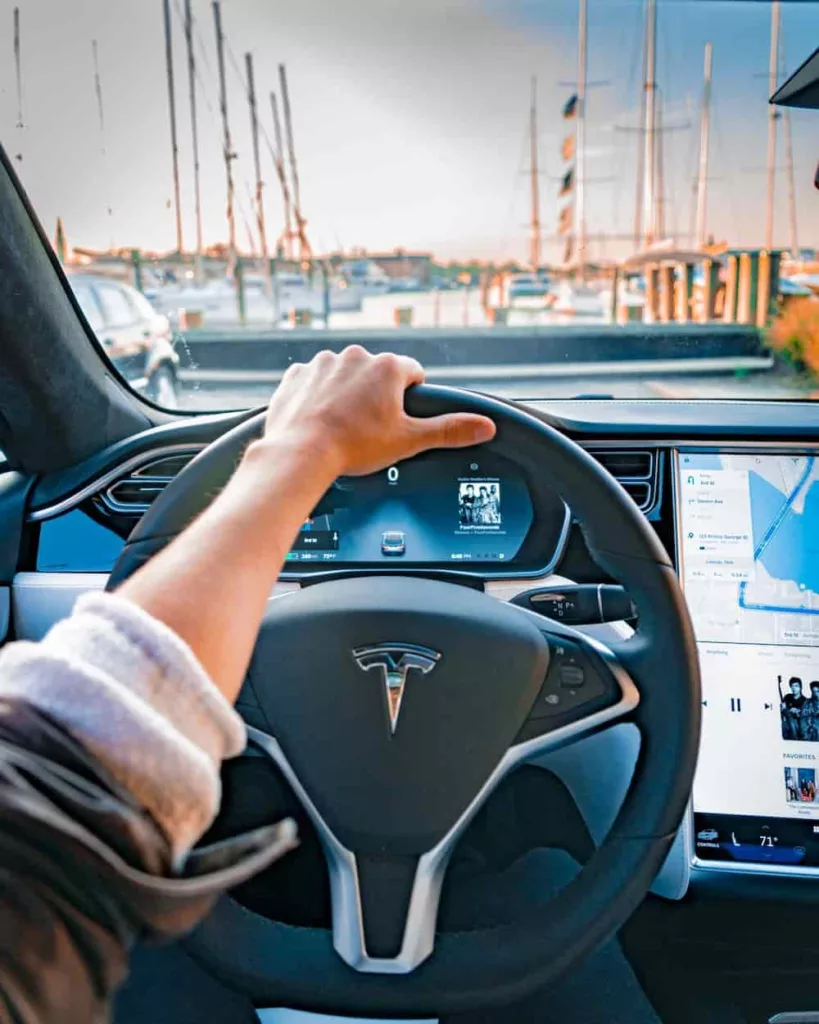 Investing in companies that are committed to environmental and social responsibility is a fantastic way to support companies that are making a positive impact on the world. Sustainable companies promote sustainability in everything from their supply chain to their production processes.
These companies also place a high value on employee well-being and social responsibility. You can support sustainable practices and the expansion of organizations that promote ethical business practices by investing in these companies.
Green Investments in Eco-Tech
In addition to sustainable companies, environmental technologies, such as renewable energy, electric vehicles, and sustainable agriculture, are also great investment opportunities for those interested in green investing.
These technologies are not only environmentally friendly, but they also have the potential for high financial returns.
With the increasing demand for renewable energy and sustainable products and services, investing in these technologies can be a smart financial decision, while also contributing to a more sustainable future.
The Eco Wiser Take on Green Investments
Green investing is a great way to save the environment while making financial gains. Sustainable investing offers a unique income opportunity while promoting environmentally friendly practices and more openness in the investment process.
Green bonds, sustainable businesses, and environmental technologies are all investment opportunities that can contribute to a more sustainable future.
You can contribute to a more just, equitable, and sustainable society by investing in sustainable companies and initiatives.
In summary, green investing is an exciting and novel way to make a difference in the world while profiting from it. We invest in a future that is not only profitable but also responsible and ethical by investing in companies that value sustainability and environmentally friendly practices.
Green investing is more than just hugging trees, it's also making smart investment decisions. Green investing is more valuable than ever as the need for sustainable practices grows. Companies that value sustainability and environmentally friendly practices will succeed in the future marketplace.
Green investments are not only beneficial, but they also serve as a sign of value. Let's invest in a world that values responsibility and sustainability.