In today's beauty landscape, consumers are increasingly conscious of the ethical implications of their purchases. With brands like La Roche-Posay at the forefront, questions arise: Is La Roche-Posay cruelty-free? Do they offer vegan products? Let's dive deep into these queries.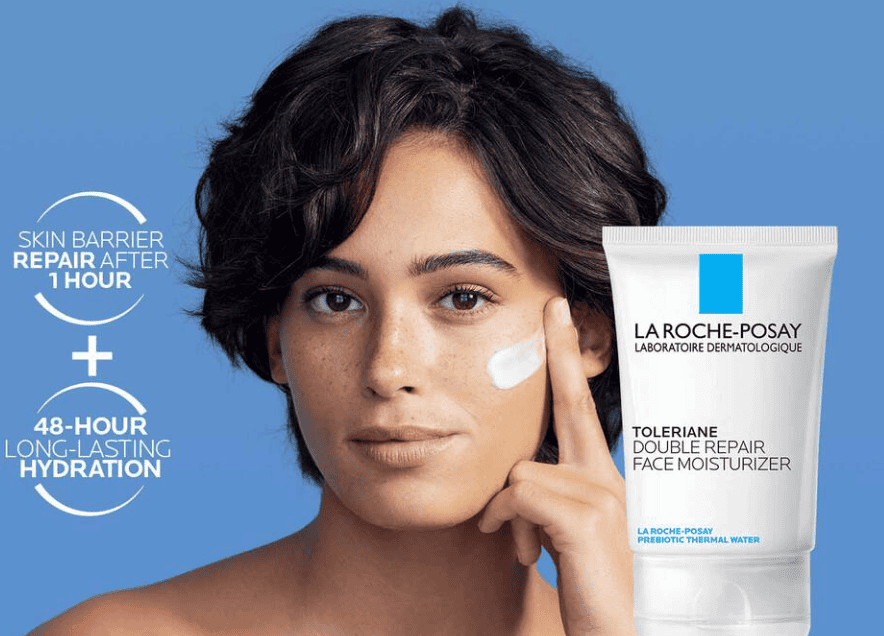 Originating from France in 1975, La Roche-Posay has built its reputation on safe, effective, and affordable skincare. Their dedication to research and development, backed by a team of dermatologists, ensures products cater to diverse skin needs.
Understanding cruelty-free and vegan skincare
While "cruelty-free" and "vegan" are terms often used interchangeably, they have distinct meanings. Cruelty-free products haven't undergone animal testing, whereas vegan products lack animal-derived ingredients. Opting for such products promotes ethical beauty practices, reducing the inhumane treatment of animals.
Is La Roche-Posay cruelty-free?
As of 2023, La Roche-Posay is not considered cruelty-free. Here's why:
Animal Testing Policy: La Roche-Posay permits its products to undergo animal testing when mandated by legal regulations. This is especially relevant when they distribute their products in regions like mainland China, where animal testing can be a prerequisite for selling certain cosmetics.
Official Statements: On their official website, La Roche-Posay asserts that they do not engage in animal testing. However, they do make exceptions if regulatory bodies demand it. This stance is further complicated by their affiliation with their parent company, L'Oreal, which has its own animal testing policies. The phrase "unless required by law" on their website typically indicates that the brand's products are available in countries where animal testing is obligatory, such as mainland China.
Presence in China: Research has confirmed that La Roche-Posay products are available for purchase in physical stores in mainland China. Despite recent modifications to China's animal testing regulations, many cosmetics sold in the country are still subject to mandatory animal testing.
Is La Roche Posay vegan?
La Roche-Posay offers several vegan skincare products, adhering to their policy against animal testing and the use of animal-derived ingredients. However, not all their offerings are vegan, with some containing ingredients like beeswax or lanolin. It's crucial to scrutinize product labels before making a purchase. elaborate
Unlock Your Savings with Exclusive Offer Coupons
Save big while shopping for sustainable products! Grab your exclusive coupons today!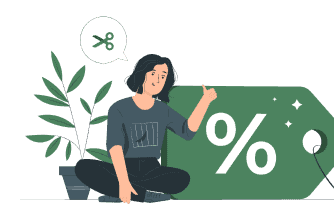 Alternatives to La Roche Posay for vegans
1.The Ordinary
One popular alternative is the brand The Ordinary, which is known for its affordable yet effective products. Their range of vegan-friendly skincare products includes everything from cleansers and toners to serums and moisturizers. The Ordinary's products are also cruelty-free and do not contain any animal-derived ingredients, making them an excellent choice for vegans.

Buy Now
2. Drunk Elephant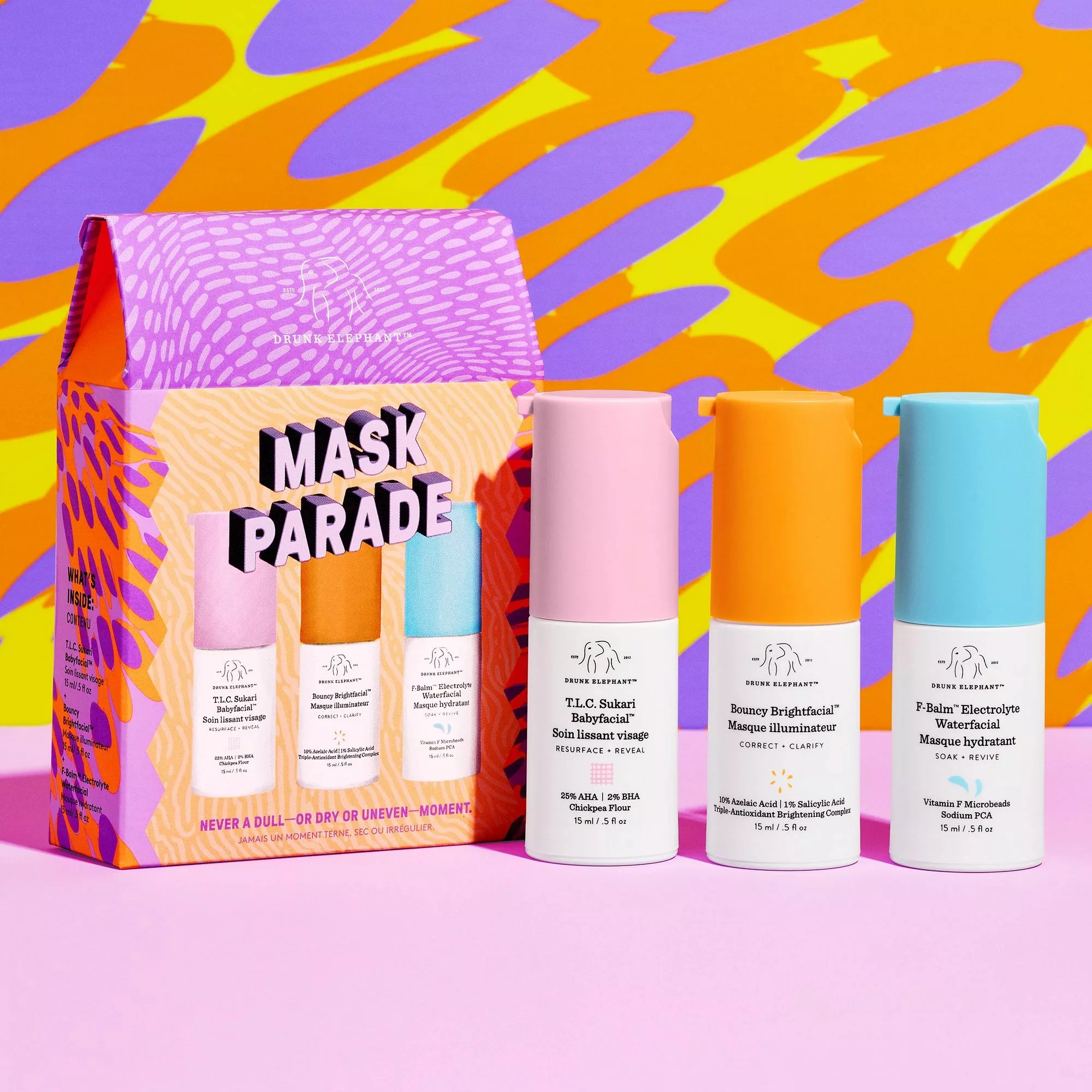 Another vegan-friendly brand worth considering is Drunk Elephant. They formulate their products with natural ingredients and are free of harmful chemicals, making them gentle on the skin. Drunk Elephant's range of vegan products includes cleansers, serums, and moisturizers that cater to different skin types and concerns.
Buy Now
3. Herbivore
For those looking for a luxury vegan skincare brand, Herbivore is an excellent choice. Herbivore's products are made with natural and organic ingredients and are cruelty-free. Their range of vegan products includes face oils, masks, and serums, all of which nourish and rejuvenate the skin.
Buy Now
Conclusion: Make an informed choice for your skincare routine
For consumers, the world of cruelty-free cosmetics can be a maze of labels, certifications, and marketing claims. It's essential to delve deeper than surface-level assertions and understand the broader implications of a brand's decisions. If ethical consumption is a priority for you, it's crucial to be informed about the brands you support.
In the case of La Roche-Posay, while they offer high-quality skincare products, their stance on animal testing in international markets might be a point of contention for strict cruelty-free advocates. As always, the power lies with the consumer. By choosing where to spend your money, you can influence brands and the broader industry to adopt more ethical practices.
Want to read more like this?
Get similar stories and a free sustainability checklist delivered to your inbox.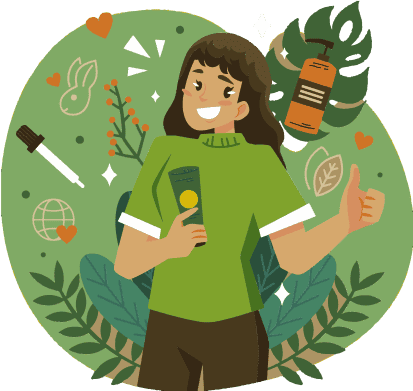 Get similar stories and a free sustainability checklist delivered to your inbox.