Modern lifestyles tend to have different diet requirements than our plow-yielding ancestors. And while the foods themselves may remain the same, people are adopting different patterns of consumption for their own reasons. One of these is the ketogenic diet, often abbreviated as "keto".
A keto diet's signature is that it is high in fats, and very low in carbs with moderate protein intake. This puts the body in a state of "ketosis" leading to quicker fat burn.
This specific macronutrient requirement has led to foods being classified as "keto-friendly foods" – a necessity for those who religiously abide by this diet. Of course, eating at regular intervals and adequate exercise is a healthy and sustainable way to go about a keto diet.
Now when you are on a keto diet, carbs must be limited to aid the process of ketosis. This is why keto diets usually exclude grains – grains such as pasta made of wheat.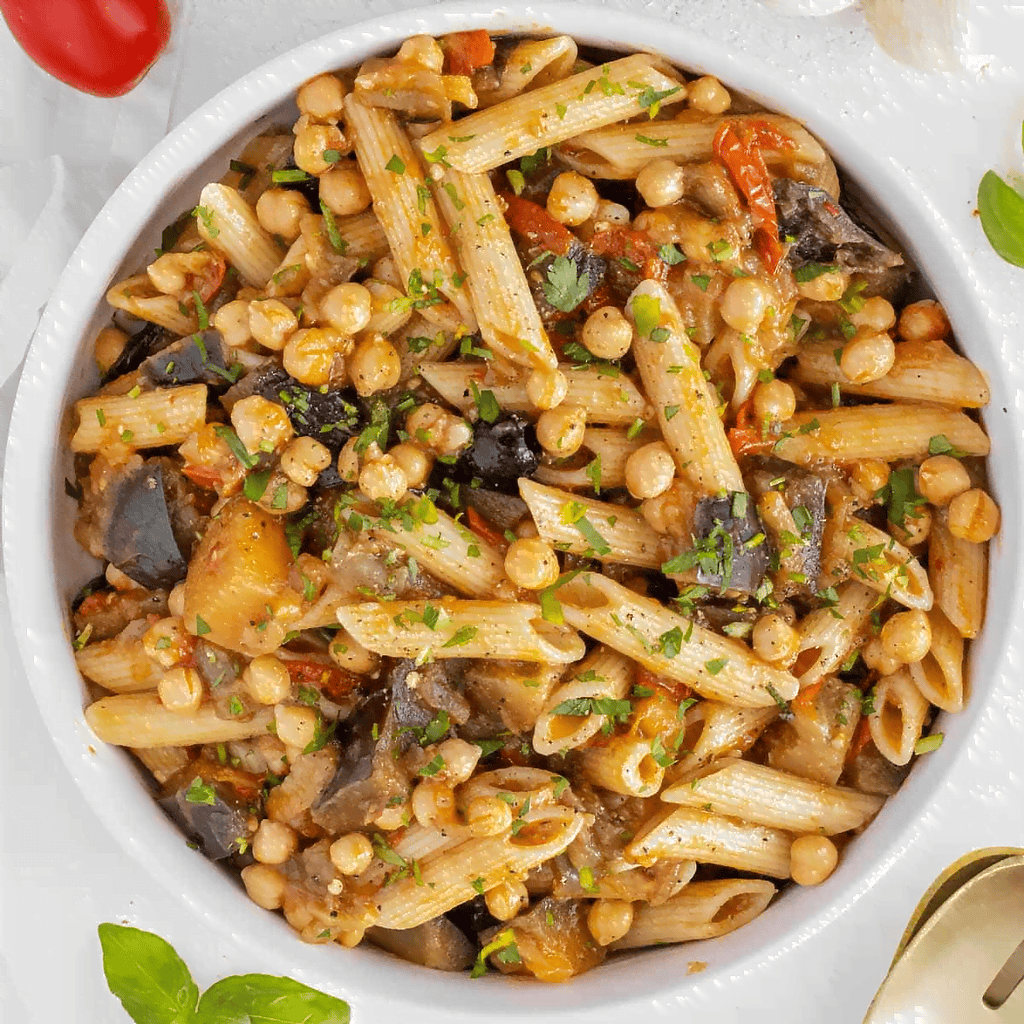 Now while keto is not the same as going gluten-free, people on gluten-free and keto diets are trying to find alternatives to flour and grain-based foods like regular wheat pasta.
Chickpea pasta is one of these raging vegan and gluten-free alternatives for those who are averse to anything made from wheat. This gluten-free pasta is made from ground chickpea flour and has a solid texture and all the benefits of legumes.
People increasingly prefer chickpea pasta as a substitute for wheat pasta. However, keto enthusiasts often wonder- is chickpea pasta keto?
And if it isn't, then what are the other keto-friendly pasta alternatives that will suit you and keep you fulfilled on your ketosis journey?
Read this article to learn more about chickpea pasta's keto-friendliness, some fun facts about its nutrient profile, and how it holds in comparison to garbanzo beans. If you wish to indulge yourself with some chickpea pasta- try the fun recipe at the end!
Unlock Your Savings with Exclusive Offer Coupons
Save big while shopping for sustainable products! Grab your exclusive coupons today!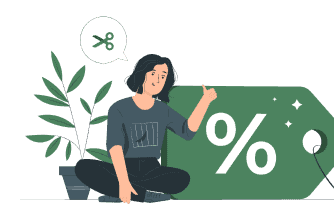 Is Chickpea Pasta Keto? Why or Why Not?
No, Chickpea Pasta is NOT keto-friendly.
Chickpeas are high in carbohydrates. A 100-gram serving delivers 45.61 grams of carbohydrates, which is pretty high by keto standards. You need only 20-30 grams of carbs when you are on a keto diet.
Ideally, you should aim for less than 50 grams of carbohydrates each day to achieve ketosis. Although a single serving of chickpea pasta can fulfill that requirement, it might not be the healthiest way to cover up for all your daily carb needs.
The reason why you need to keep your carbohydrates low on a ketogenic diet is that your body uses fat as a primary source of energy. Usually, the glucose generated from carbohydrates does this.
While chickpea pasta is heavy on carbs, you must keep in mind that every person's carbohydrate intake, even on a ketogenic diet, is different. Moreover, it also depends on how much you sweat it out in a week.
For example- if you are an active athlete or are a regular face in the gym (that would be 4-5 times a week), you are likely to burn more carbohydrates and stay in ketosis despite a slightly larger carb intake than what is considered fit for a keto diet. Conversely, a sedate lifestyle will require you to hold on to a lower amount of carbs to achieve the state of ketosis.
Is Chickpea Pasta Healthy? Know These Chickpea Pasta Nutrition Facts!
Chickpea pasta is one of the most healthy pasta options out there, even if it is not keto-friendly.
It does not contain any saturated fat, added sugars, or cholesterol- which is a big plus if you want a pasta alternative that ticks all these boxes.
According to professional dietitian Amy Gorin, chickpea pasta is highly nutritious. While all gluten-free pasta alternatives can be nutritious in their own way, some kinds of pasta, like chickpea, are naturally more nutritive than others.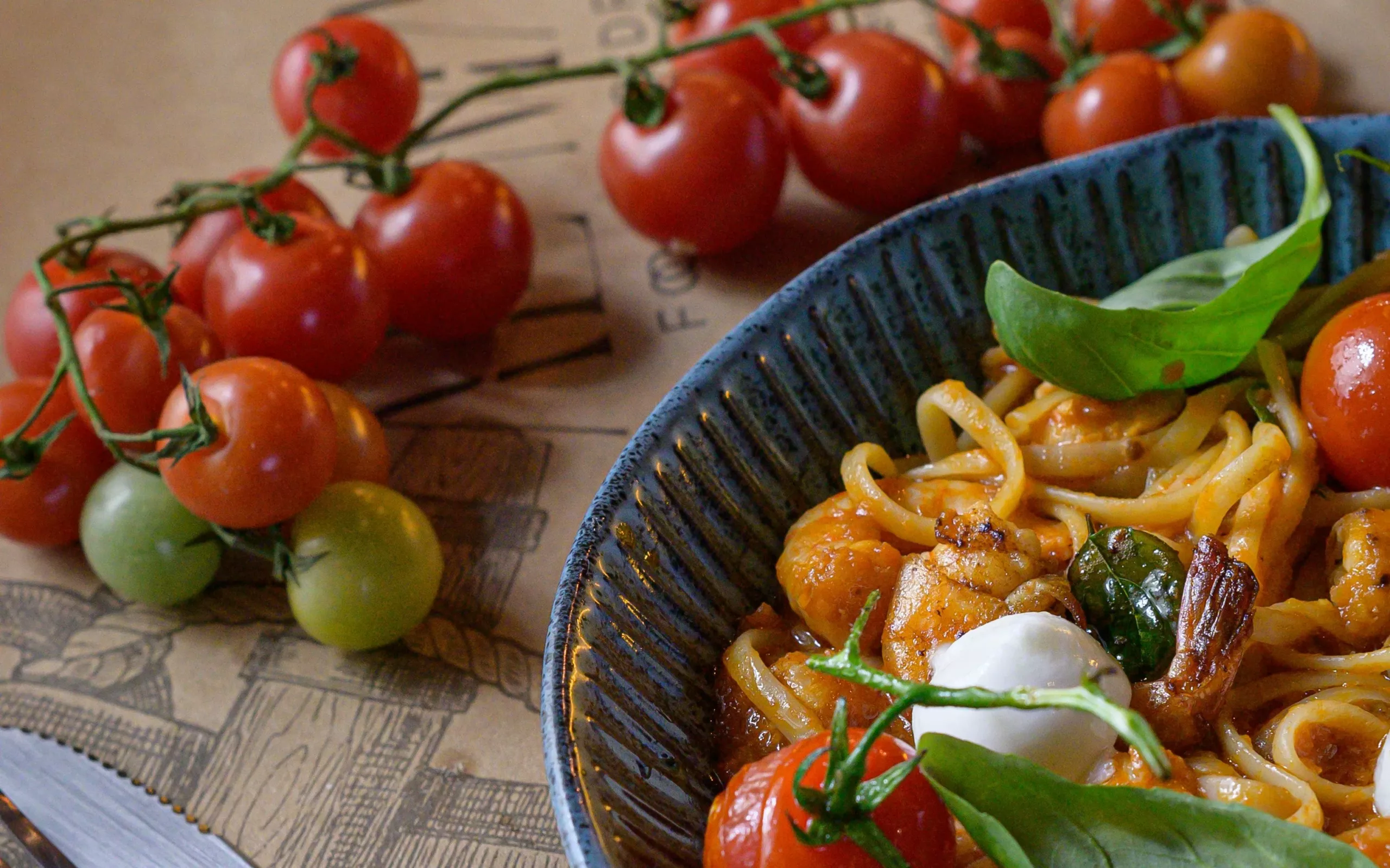 This plant powerhouse supplies you with ample protein and fibre, as is the case with all legumes. Therefore, it is worth the hype. Chickpea pasta has more nutrients than traditional pasta variants.
Read on to find out five fun facts about the nutrition profile of this gluten-free favourite-
Great for Diabetics
For those who are looking for pasta variants with low glycemic index, chickpea pasta is right up their alley. With the right mix of protein and fibre, chickpea pasta causes a lower spike in blood sugar levels.
Rich in Resistant Starch
Dietitian nutritionist Jen Scheinman says that chickpea pasta is rich in resistant starch that can feed the good bacteria present in the large intestine. Resistant starch has several other benefits like lowering blood sugar levels, decreasing the risk of cardiovascular disease, and beating constipation.
Good for Weight Management
Several people prefer chickpea pasta as it is delicious and filling at the same time. Given its high protein content in a small serving, chickpea pasta can keep you full for a longer time and you won't find yourself reaching out for more tidbits to gorge on during the day. But don't forget to drink ample water, as an excess of leguminous pasta can also make you feel bloated.
Potassium Power-Up!
A single serving of chickpea pasta can lend you about 15% of potassium as compared to traditional pasta's 2%. While this concentration is also dependent on the kind of flour blend used, chickpea pasta is a clear winner when it comes to potassium content. Potassium helps with the stable functioning of nerves and the cardiovascular system.
Low on Sodium
Chickpea pasta is considerably lower in sodium levels which complements its high sodium and iron content. For those who are looking around to lower salt levels and still savour pasta, chickpea pasta is one of the best alternatives out there for you. To reap its full benefits, you should attempt to cook it with a light sauce instead of condiments that are heavy on salt.
Garbanzo Beans Vs. Chickpea- Which is The Winner?
There has been a great debate between team Chickpea and team garbanzo beans about which is a better alternative.
However, there is a zilch difference between the two! That's right!
It is because both belong to the same legume family called Cicer arietinum. It's just that chickpeas is the English variant of the term and Garbanzo is Spanish in origin. Sometimes used interchangeably, this change has no effect on the nutritional profile of this tasty little bean because it is the same thing.
With that being said, all hatchets can be buried, and let's celebrate the peace with a bowl of garbanzo/chickpea pasta. About time we make phosphorous for peace a maxim.
The Best 5 Keto-Friendly Pasta Alternatives!
While we have already established that chickpea pasta isn't keto-friendly, we aren't going to leave you high and dry.
You would definitely like to know about any substitutes for chickpea pasta that aid ketosis without compromising your occasional craving for pasta. Read on to look at the 5 best keto friendly pasta alternatives.
1. Tofu Shirataki Noodles by House Foods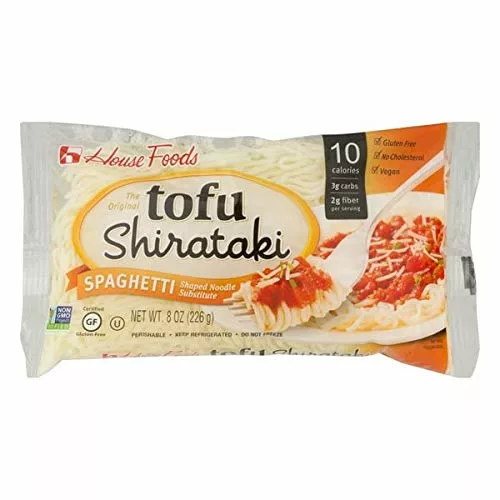 Made of konjac root and Tofu, Tofu Shirataki brings together the best of both worlds, being both vegan and gluten-free. High in fibre as well as Omega-3, Tofu Shirataki noodles are low-calorie and keto-friendly. We have featured House Foods Tofu Shirataki Fettucine here. Slightly chewier than regular Shirataki, you might find it a welcome change in your keto diet.
Buy Now
2. Shirataki Noodles by Thrive Market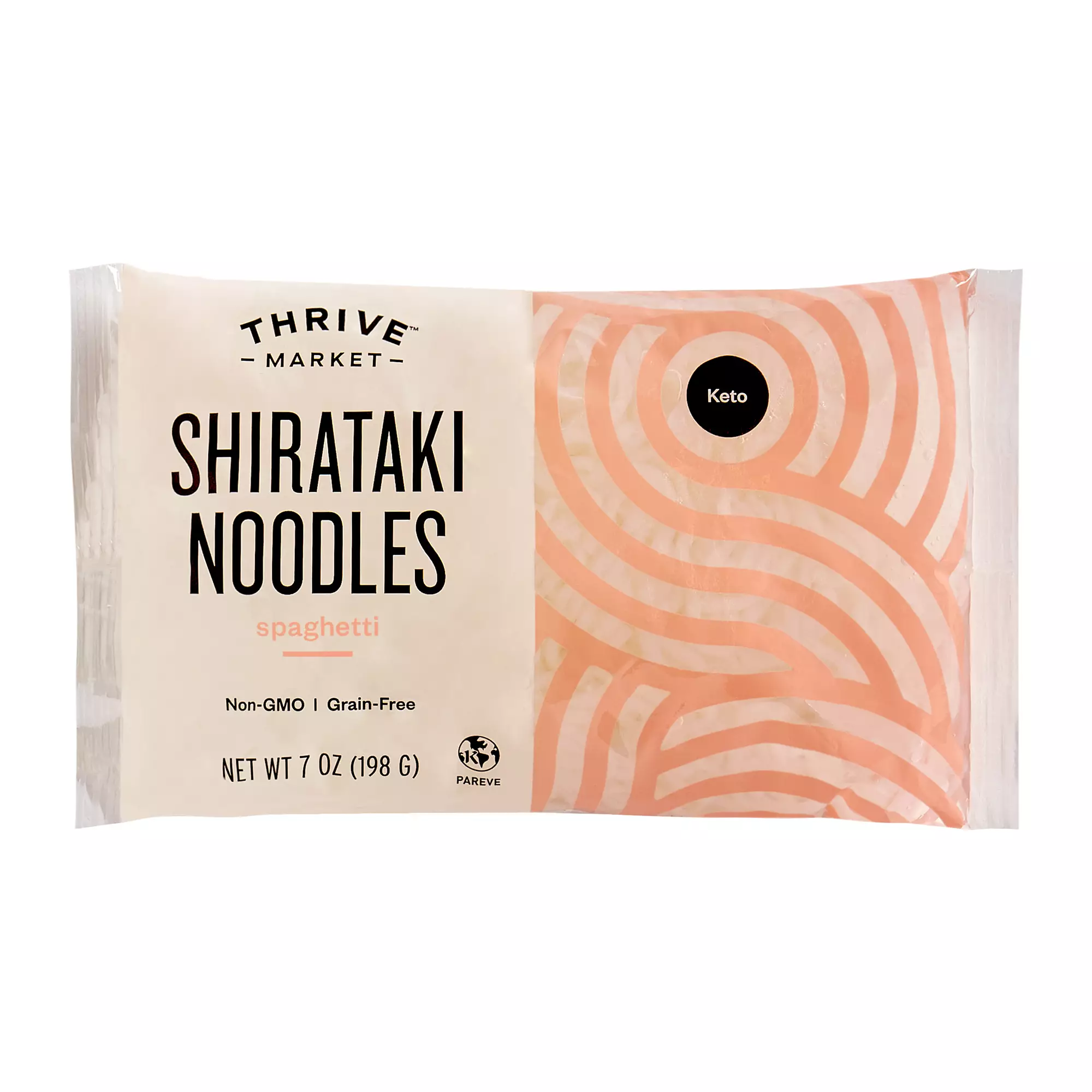 The next option that is catching up fast in terms of popularity is Shirataki noodles. Fondly called the zero calorie, miracle noodles- Shirataki noodles are made from glucomannan which is a substance derived from the root of the konjac plant. Shirataki gets its name from its white, flowy appearance- it's Japanese for 'white waterfall'. These noodles are abundant in water content and soluble fibre that can transform into short-chain fatty acids in your colon and yield several health benefits.
Buy Now
3. Hearts of Palm Pasta by Palmini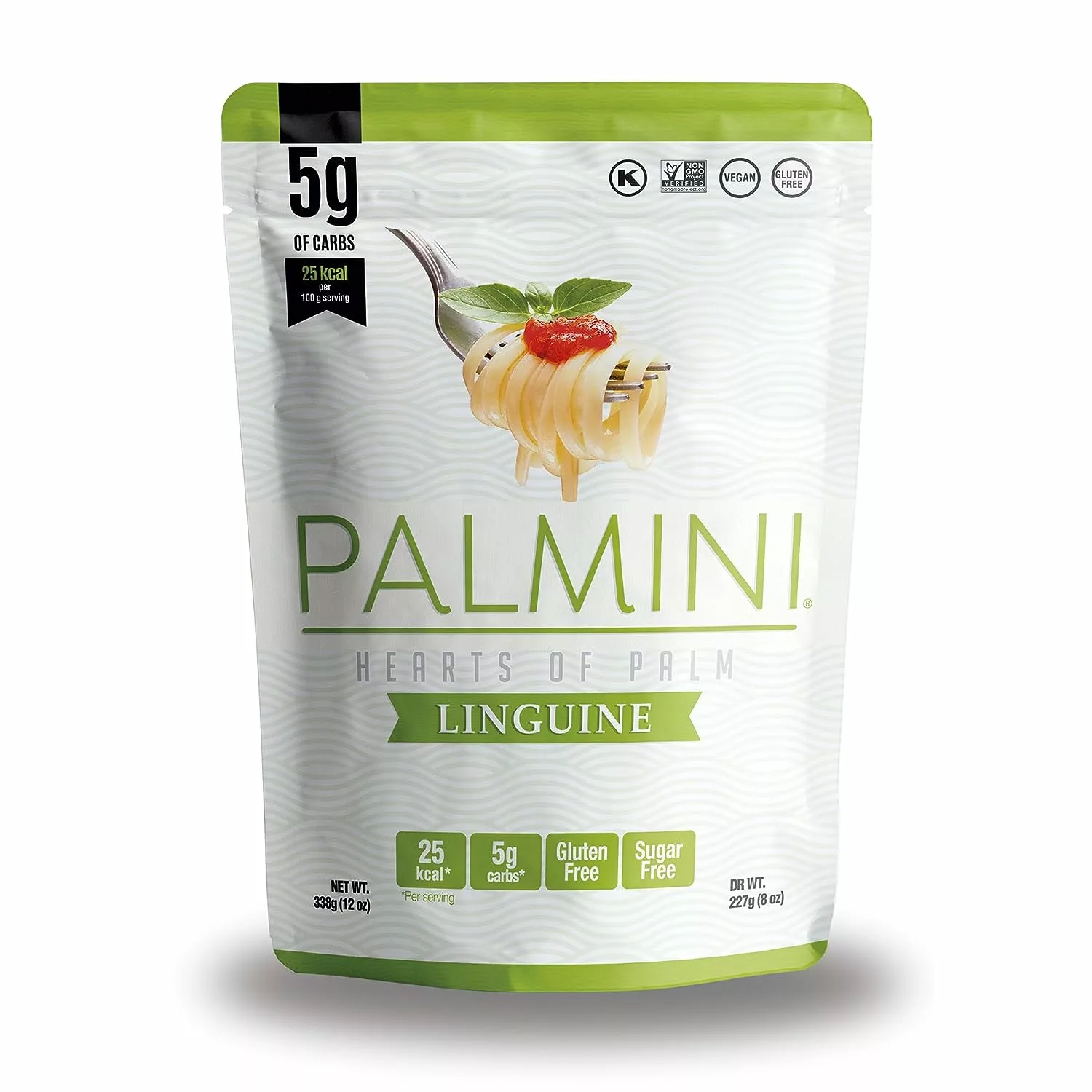 Hearts of palm pasta is a blank slate, and has a slightly nutty flavour, but is versatile enough to be coupled with any sauce. This latest non-traditional noodle ingredient has been successful in capturing the fancy of keto enthusiasts with its low carbohydrate content and strong structure. Unlike zoodles, hearts of palm pasta can hold for a longer duration. Brands like Palmini (in the picture) have experimented with this wonder ingredient that has become a keto diet enthusiast's go-to food.
Buy Now
4. Zoodles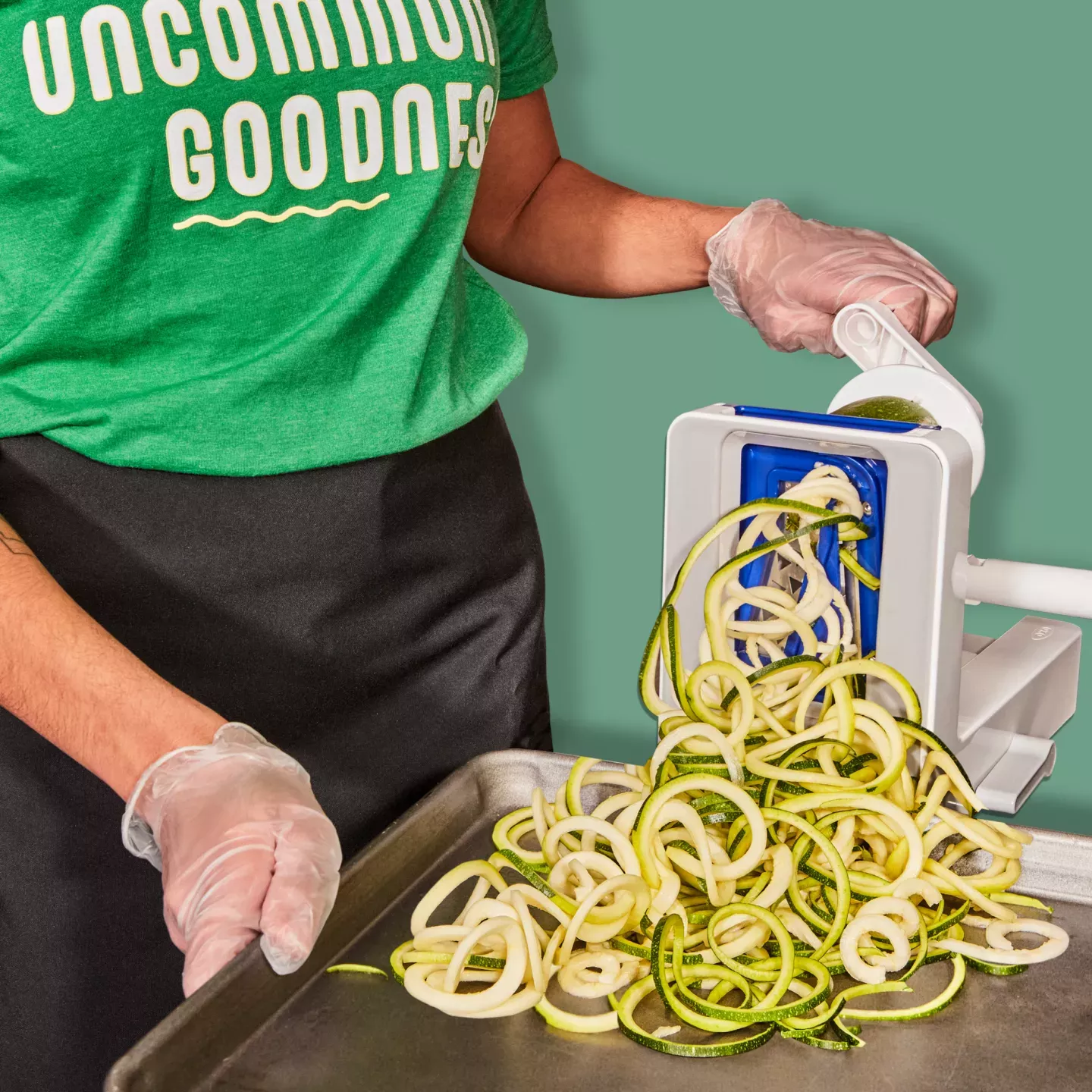 With some cheap spiralizer or even some good knife skills, you can make your own noodles from vegetables. It has been the thing for quite a while with several celebrity chefs recommending it. Some critics are pretty dead against these since they taste watery. But the fact remains that zoodles are low-carb and keto friendly. So, if you feel that you are up for trying these veggie noodles, go for it. With vitamins like Vitamin A, B, and C as well as potassium and a great dose of fibre, zoodles are possibly the next keto-friendly vegan hit to grace your plate.
Buy Now
5. Spaghetti Squash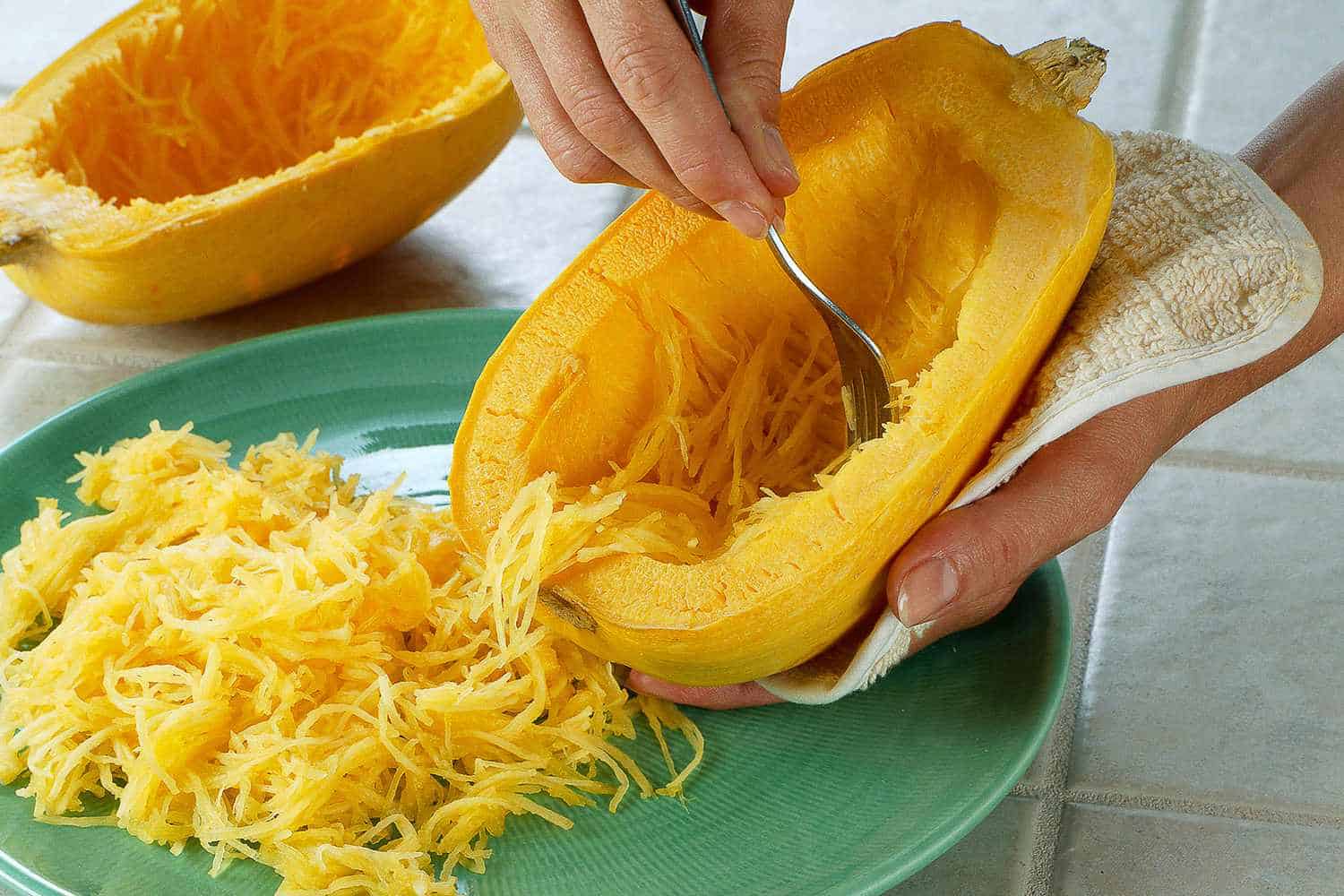 Next up on our list of keto-friendly noodle alternatives is Spaghetti squash. This mildly flavoured squash yields long strands that look like spaghetti, hence the name. The yellow flesh is a hub of nutrients and contains zero cholesterol. Containing just 10 grams of carbohydrates, this alternative is pretty fulfilling is cooked well, and can easily fit into your keto routine. Make sure you check out this wonderful spaghetti squash recipe to bring to your next potluck!
Check Out the Recipe
Let's Cook This Lip-Smacking Vegan Chickpea Pasta Recipe
Now that we have introduced you to the A-Z of chickpea pasta, you might still want to savour it once in a while despite it not being exactly keto-friendly. However, make sure that you are teaming it up with ample calorie burn-off so that you can still enjoy chickpea pasta while you are in ketosis.
Little carbs can never hurt, can they? Of course, it is all on you if you wish to have chickpea pasta at all but if you have given in to the temptation, make sure you are incorporating a lot of fibre alongside a delicate sauce that does not compromise on the fat content of the dish.
And thus, we present to you, this lip-smacking chickpea pasta dish that is absolutely vegan and can satiate those dinnertimes or lunchtime hunger pangs!
One-Pot Chickpea Pasta with Smoky Tomato Sauce
Time Taken-20 Minutes
Ingredients
Chickpea Pasta or any other pasta alternative (Wheat, shirataki, brown rice– anything will work actually)
Chickpeas (Because of course, where will this recipe go without these funny little legumes)
Olive Oil
Onions
Red Peppers
Tomatoes
Paprika
Ground Coriander
Nutritional Yeast or Dairy-free Cheese
Plant-Based Milk
Vegetable Stock
Peanut Butter
Lemon Juice
Vegetables of your choice (broccoli can go pretty well, add bell peppers, carrots, and some corn kernels- remember, we're here to have fun!)
How to Cook?
Heat the olive oil in a pan that is roomy, (and if we recommend, non-toxic. If you want to know more about non-toxic cookware, you can read our article update on it!). Toss in some onions, red pepper, vegetables and spices and cook for a good 3-4 minutes, till the onions turn translucent and the vegetables are cooked. You can also follow an alternate sauce recipe by roasting onion, red pepper and tomato on the stovetop or in the oven and then blending it all together. Either way, you will get a nice, smoky flavour that will help your pasta achieve the heights of culinary genius.
After that, add diced tomatoes, raw pasta, nutritional yeast, stock and plant milk. Stir for 10-12 minutes and check if the pasta is al dente. You will see that while cooking it, most of the liquid is absorbed by the pasta which will give it a rich flavour. You can add a dollop of peanut butter to add to its creamy and nutty texture, or you can omit it altogether if you have nut allergies. Season with salt and pepper.
Let the pasta simmer for 4-5 minutes and top it off with some lemon juice to add to its acidity. Serve hot!
Our Take on Chickpea Pasta
We have already established with verified inputs from nutritionists that chickpea pasta is not keto-friendly. However, keto diets are notorious for being unhealthy for pregnant women and are associated with less muscle mass, reduced athletic performance, and bouts of sickness in the absence of essential carbohydrates.
This is why it is necessary to listen to what your body needs, instead of stocking your shelves with stuff every incoming trend recommends you. In the long run, such practices are not great for you and go against the grain of sustainability.
Therefore, let all your decisions related to your lifestyle be mindful and consciously thought out. Chickpea pasta is one of them or even the lack of it. It's great of you attempt to make it from scratch, but if you can't- choose some of the best and most sustainable brands like Barilla or Banza. For more recommendations check out products curated by our team of dedicated professionals who wish to bring the most sustainable picks from all spheres- be it food, zero waste lifestyle, fashion, or more.
Want to read more like this?
Get similar stories and a free sustainability checklist delivered to your inbox.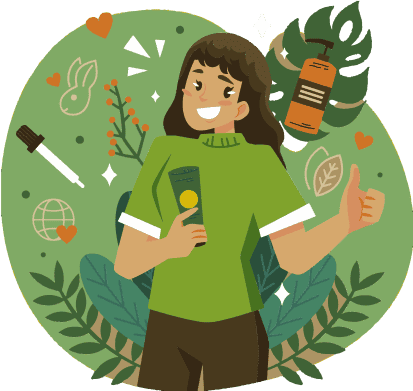 Get similar stories and a free sustainability checklist delivered to your inbox.