In today's world, where sustainability and health are paramount, the culinary realm has seen a surge in vegan and eco-friendly recipes. Among these, the vegan zucchini bread stands tall, not just for its delightful taste but also for its embodiment of green living principles. Zucchini, with its myriad health benefits and eco-friendly cultivation practices, is a testament to the beauty of nature and the power of conscious eating.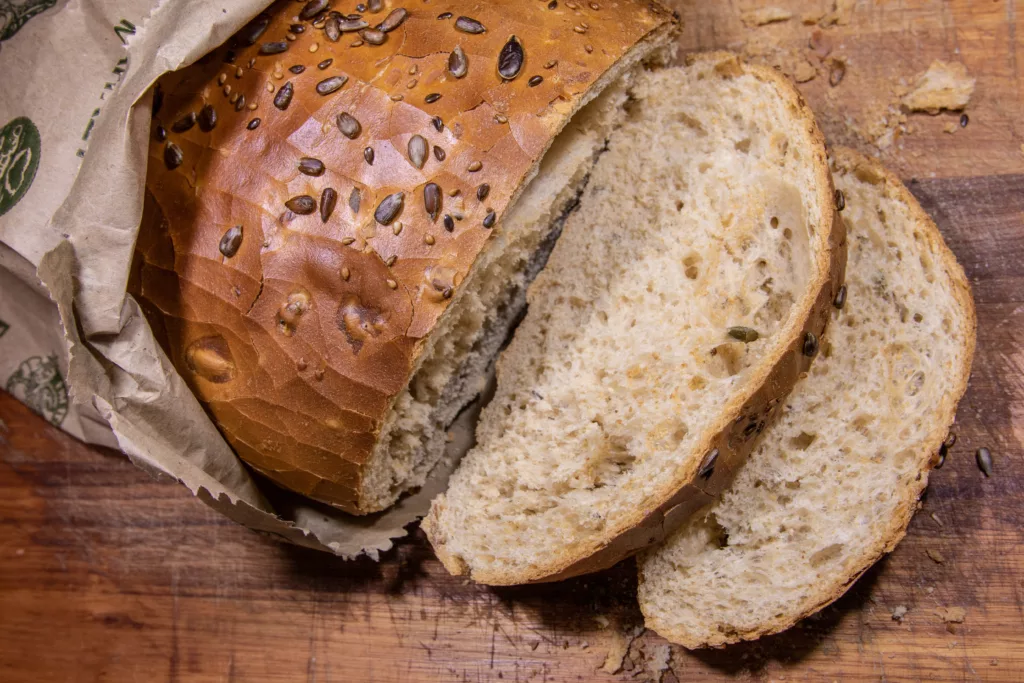 Step-by-Step Vegan Zucchini Bread Recipe
Ingredients List
Crafting the perfect vegan zucchini bread requires quality ingredients. Here's a detailed list:
Fresh home-grown zucchini: 2 cups, grated
Organic whole wheat flour: 3 cups
Vegan-friendly sweeteners: 1 cup of maple syrup or agave nectar
Plant-based milk: 1 cup (almond, soy, or oat milk work best)
Flaxseeds: 2 tablespoons (as an egg substitute, mixed with water)
Baking essentials: 1 tablespoon baking powder, 1 teaspoon baking soda, and a pinch of salt
Spices: 1 teaspoon of cinnamon and 1/2 teaspoon of nutmeg for added flavor
Optional: 1 cup of vegan chocolate chips or nuts for added texture and flavor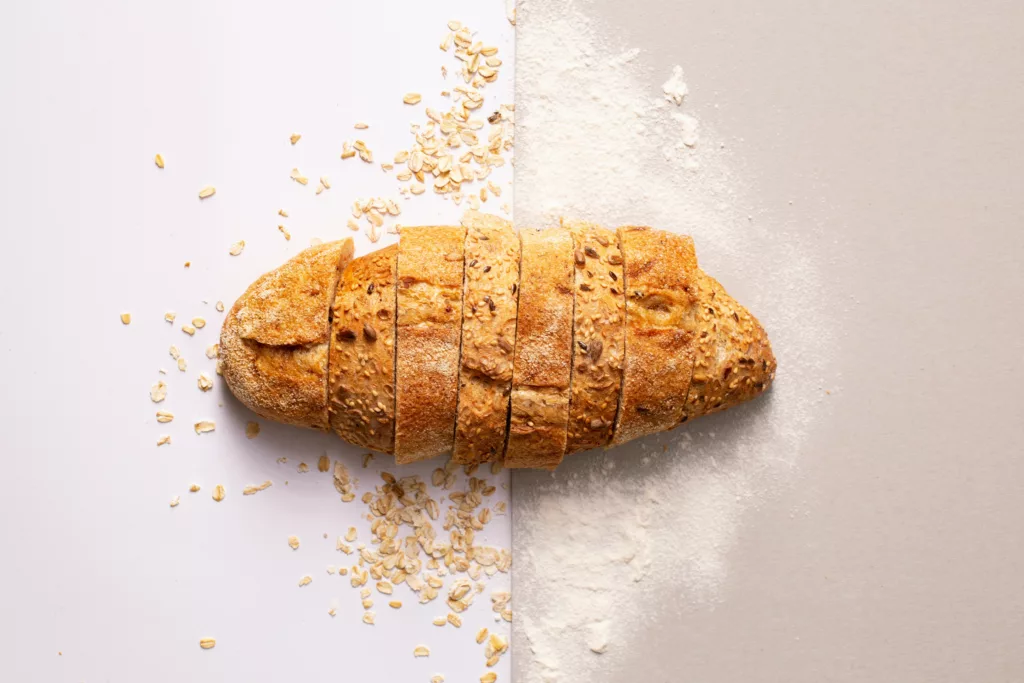 Step-by-Step Recipe
Start by preheating your oven to 350°F (175°C) and greasing a loaf pan.
Grate the zucchini. Using a cheesecloth or a sieve, squeeze out excess moisture.
In a large bowl, whisk together the flour, baking powder, baking soda, salt, cinnamon, and nutmeg.
In another bowl, combine the plant-based milk, vegan sweeteners, and flaxseed mixture.
Gradually add the wet mixture to the dry ingredients, stirring continuously. Once combined, fold in the zucchini and any optional ingredients like nuts or chocolate chips.
Pour the batter into the prepared pan and bake for 50-60 minutes. The bread is ready when a toothpick inserted comes out clean.
Allow the bread to cool in the pan for about 20 minutes, then transfer to a wire rack.
Want to read more like this?
Get similar stories and a free sustainability checklist delivered to your inbox.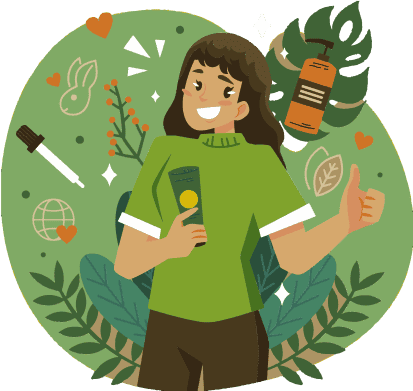 Get similar stories and a free sustainability checklist delivered to your inbox.
Why Vegan Zucchini Bread?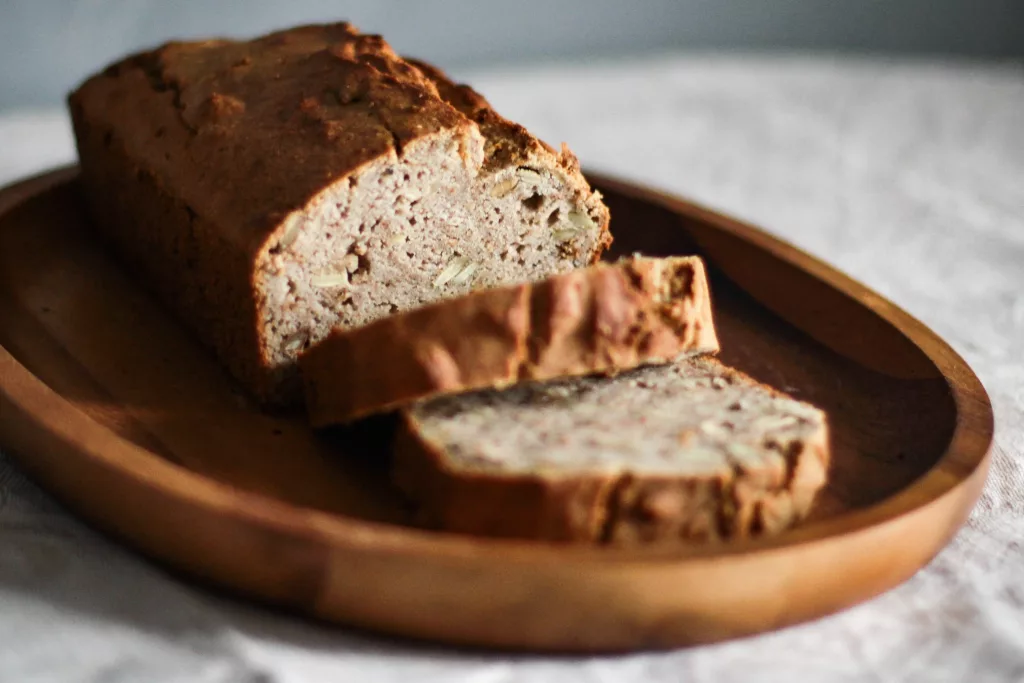 Zucchini, often dubbed the summer squash, is a powerhouse of nutrients. Rich in water, low in calories, and packed with essential vitamins and minerals, it's a staple in many vegan baking recipes. But why choose vegan? Beyond the obvious health benefits, vegan recipes play a crucial role in reducing our carbon footprint. Livestock farming is a significant contributor to greenhouse gas emissions. By opting for plant-based dishes, we align our culinary choices with sustainable cooking practices, making a positive impact on our planet.
The Health Benefits of Zucchini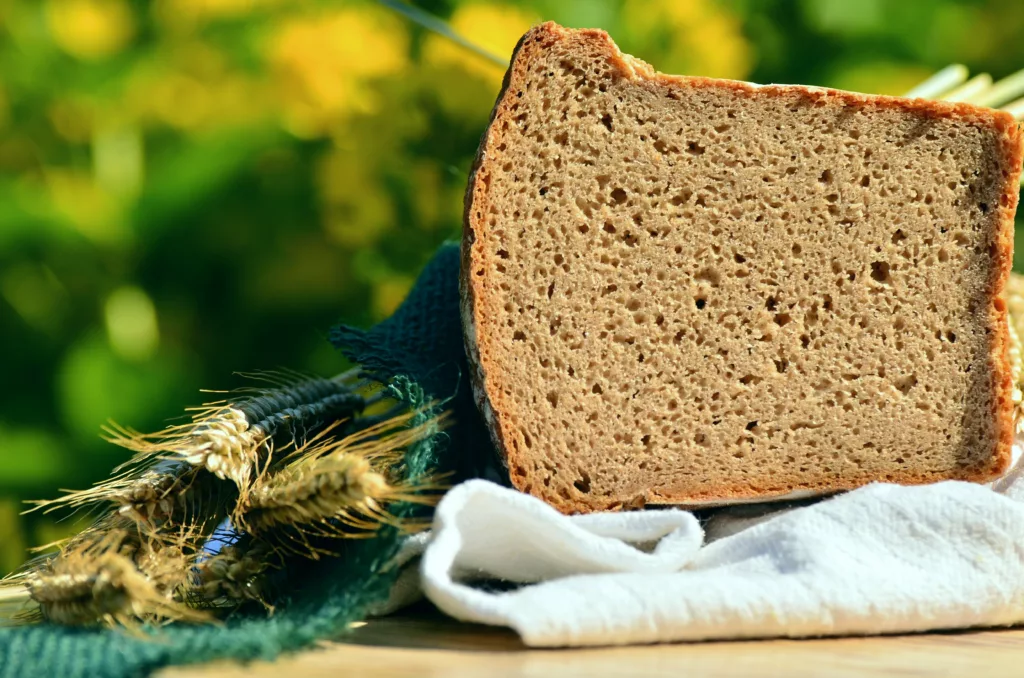 Zucchini is more than just a tasty vegetable; it's a superfood. It's rich in antioxidants, which help in combating free radicals in the body. The high fiber content aids digestion and promotes gut health. Moreover, zucchinis are rich in Vitamin A, essential for vision and immune function. For those watching their weight, zucchini is a boon. It's low in calories, high in water, and can be a perfect addition to any weight loss diet.
Tips for Green Thumbs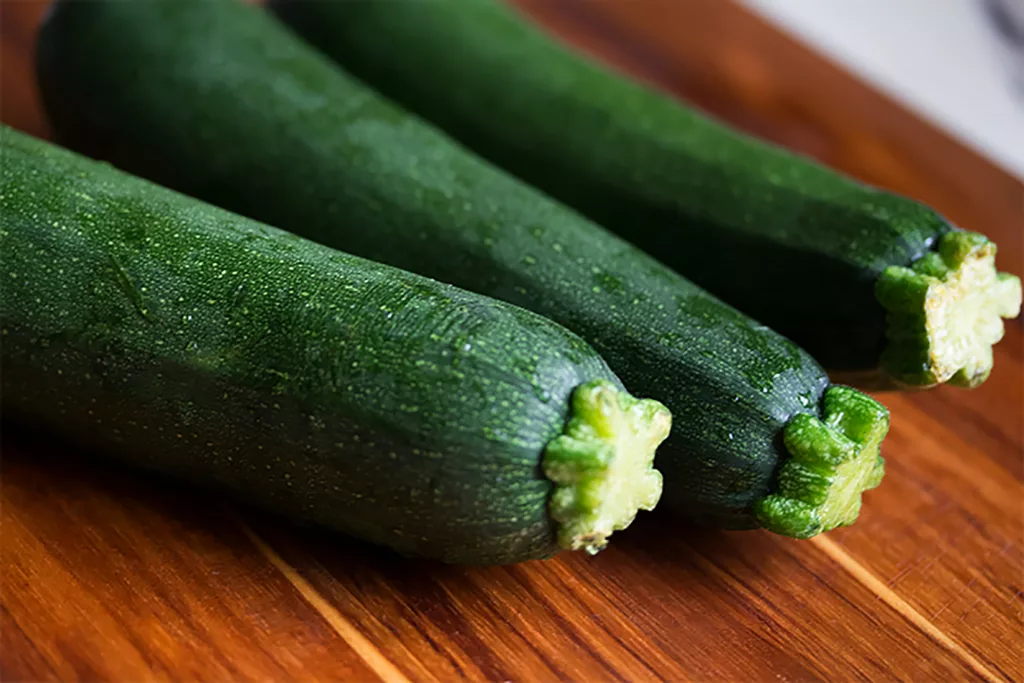 Growing your vegetables is both rewarding and sustainable. Zucchini, with its fast growth cycle, is perfect for novice gardeners. It requires minimal care, and within weeks, you'll have fresh zucchinis ready for harvest. By choosing home-grown vegetables, you ensure a pesticide-free diet and promote sustainable farming practices. Plus, the joy of baking with zucchinis from your garden is unparalleled!
Storing and Serving Suggestions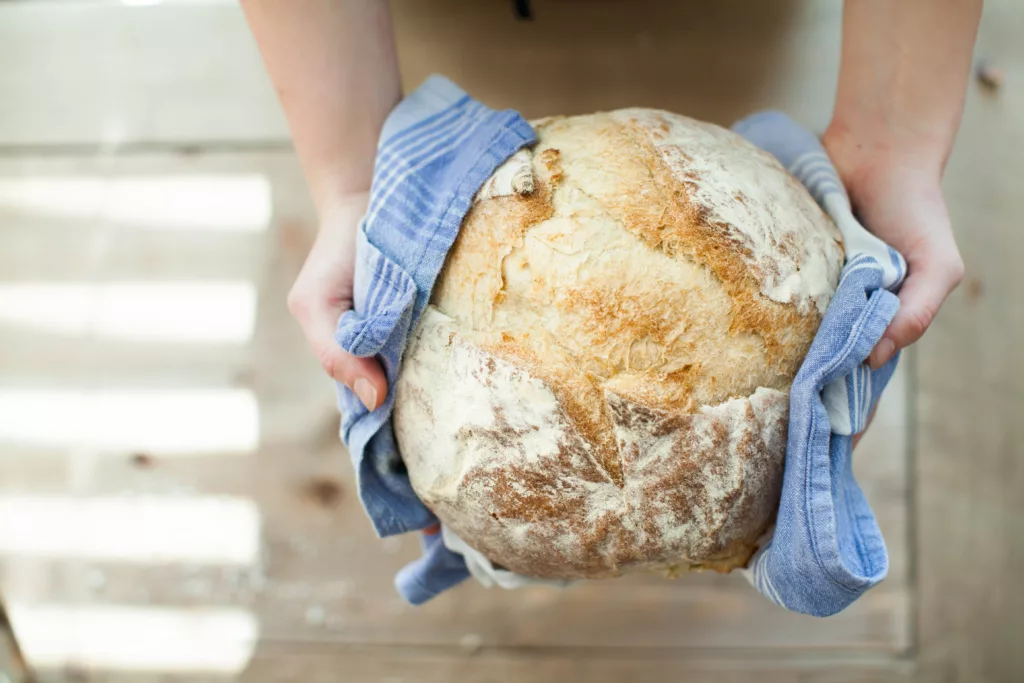 Vegan zucchini bread, with its moist texture, can last for several days if stored correctly. Keep it in an airtight container in a cool place. For serving, consider vegan butter, plant-based spreads, or even vegan cheese. And for those with a sweet tooth, a dollop of vegan ice cream or a drizzle of vegan chocolate sauce can elevate the experience.
Conclusion
The journey to sustainable living is paved with conscious choices. By embracing vegan recipes like the zucchini bread, we not only nourish our bodies but also protect our planet. This recipe is a testament to the harmony of taste and sustainability. So, the next time the baking bug bites, remember this wholesome and green recipe. Happy baking to a healthier you and a greener planet!
Craving more delicious vegan delights? Dive into our collection of vegan recipes for endless inspiration and expert cooking tips!