Vegan Halloween candy is the new treat on the block, as homes buzz with eerie tales, streets light up with grinning Jack-o'-lanterns, and youngsters transform into their favorite phantoms and heroes. Yet, behind the festive facade lies a chilling reality: numerous classic sweets are packed with ingredients sourced from animals.
With the rise of veganism, the demand for kinder confections is on the upswing. Embark on this journey with us, and discover our enchanting Vegan Halloween Candy recipe!
Why Choose Vegan Halloween Candy?
Ah, the question that lurks in many a curious mind. Here's why taking the vegan candy route this Halloween is the way to go:
Environmental Footprint: Traditional candies often involve dairy chocolate. Dairy farming has a larger carbon footprint than growing plants. Producing vegan treats consumes less water, reduces deforestation, and emits fewer greenhouse gases.
Bask in Health Benefits: Vegan candies eliminate animal byproducts, thus curbing cholesterol intake. Furthermore, by taking charge and making your candies, you control the ingredients. Our recipe is low in sugar and entirely void of artificial ingredients, which are often hidden in store-bought treats.
Every Candy with a Conscience: Every piece of candy you make and eat stands against animal cruelty. It's a delicious step towards a more compassionate world.
Unlock Your Savings with Exclusive Offer Coupons
Save big while shopping for sustainable products! Grab your exclusive coupons today!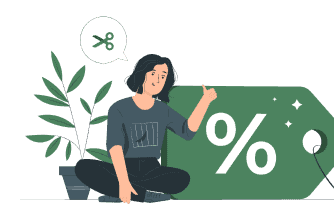 Ingredients Needed for Vegan Halloween Candy
Before we embark on our magical culinary journey, let's gather our ingredients. Each component is chosen with health, flavor, and vegan ethics in mind.
1 cup organic coconut milk: A creamy base that's dairy-free.
2 cups vegan chocolate chips: Ensure they are ethically sourced.
1/4 cup maple syrup: Nature's sweetener, but adjust to suit your palate.
1 tsp vanilla extract: For that aromatic depth.
A pinch of sea salt: To enhance and balance the sweetness.
Optional: Crushed nuts, vegan sprinkles, dried fruits, or even coconut shreds for texture and variety.
Step-by-Step Recipe Guide
Preparation Is Key: Before you begin, make sure all ingredients are at room temperature. This ensures smooth blending.
Melt It Down: In a medium-sized saucepan, warm the coconut milk over low heat. Once you see slight steam (not boiling), introduce the vegan chocolate chips. Stir continuously, ensuring a smooth, lump-free melt.
Sweeten and Flavor: Once your chocolate is velvety, drizzle in the maple syrup, followed by the intoxicating vanilla extract and a hint of sea salt. Mix until your concoction is seamless.
Pour, Decorate & Freeze: Carefully pour the chocolate mixture into your favorite Halloween molds—bats, ghouls, pumpkins, you name it! If you're using any of the optional toppings, now's the time to sprinkle them over. Place the molds in the freezer. Allow them to set for 2-3 hours.
Unmold and Revel: Once your candies are solid, gently remove them. Marvel at your vegan Halloween creations!
Tips for Storing and Serving Vegan Halloween Candy
Presentation and preservation are essential:
Store in an airtight container in the refrigerator to maintain freshness. If done correctly, they can be savored for up to ten days.
For a party, consider placing them on a bed of crushed Oreos (yes, they're vegan!) to resemble 'dirt' for a graveyard-themed platter.
Variations and Customizations:
Dare to be different?
Introduce chili for a spiced version – a trick-and-treat in one!
Mix in some vegan caramel for a gooey center.
Color them with natural food dyes for a more vibrant appeal.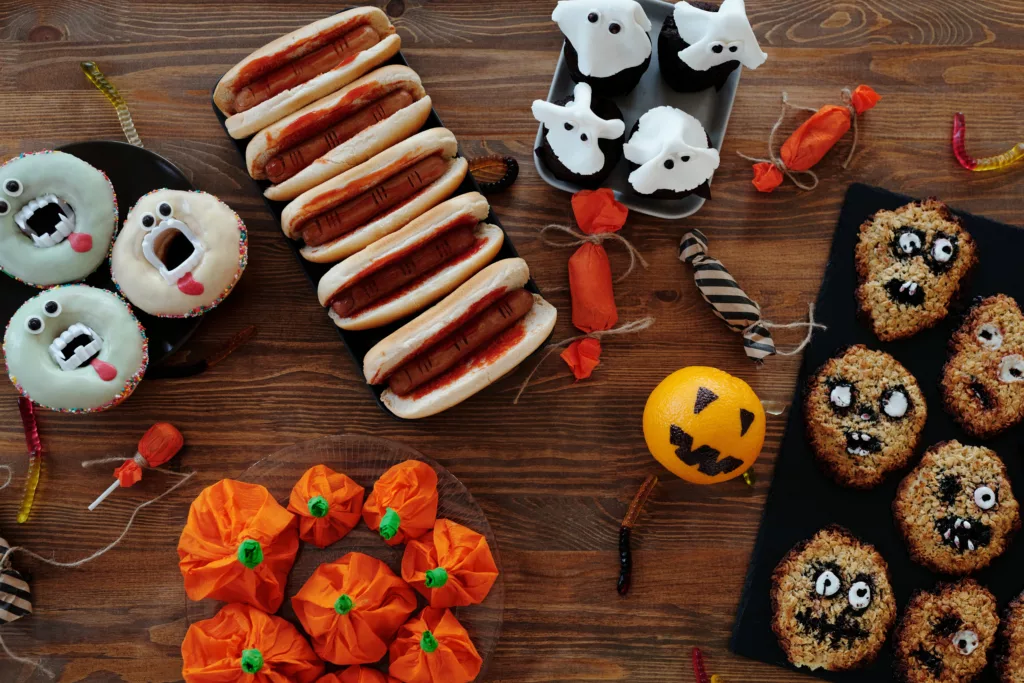 Conclusion
There's a profound joy in crafting your treats, especially when they align with values that protect the planet, its animals, and our health. With these Vegan Halloween candies, you are set to create, share, and enjoy a festival that's conscious and delightful.
Remember, every time someone relishes these vegan treats, a ghost somewhere gives you a nod of approval. So go on, make your Halloween spookily compassionate, and when the world sees your creations, use the hashtag #VeganHalloweenMagic.
Craving more vegan delights? Dive into our food blogs for a treasure trove of sustainable and vegan recipes that'll tantalize your taste buds. Explore now and cook up a green storm!
Want to read more like this?
Get similar stories and a free sustainability checklist delivered to your inbox.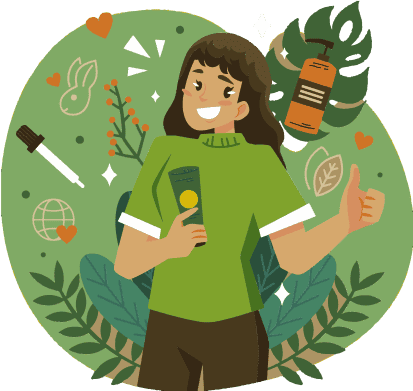 Get similar stories and a free sustainability checklist delivered to your inbox.