Green onions, a culinary staple also known as scallions, serve as a punchy flavor enhancer and as a nutritious ingredient for a myriad of dishes. This unassuming vegetable not only bolsters the taste of your meals but also helps in fortifying your immune system. We're about to show you how to cut green onions, with a deeper focus on sustainable practices and zero-waste living in your kitchen.
The Life of Green Onions
Every vegetable has its unique journey from seed to plate, and green onions are no exception. It's fascinating to ponder how these humble shoots have been sustainably cultivated and harvested, respecting both the environment and the crop. Sustainable farming practices emphasize soil health, biodiversity, and eco-friendly pest management, offering an enlightening contrast to traditional agricultural methods. By choosing green onions grown this way, you ensure a more nutritious and environmentally friendly meal.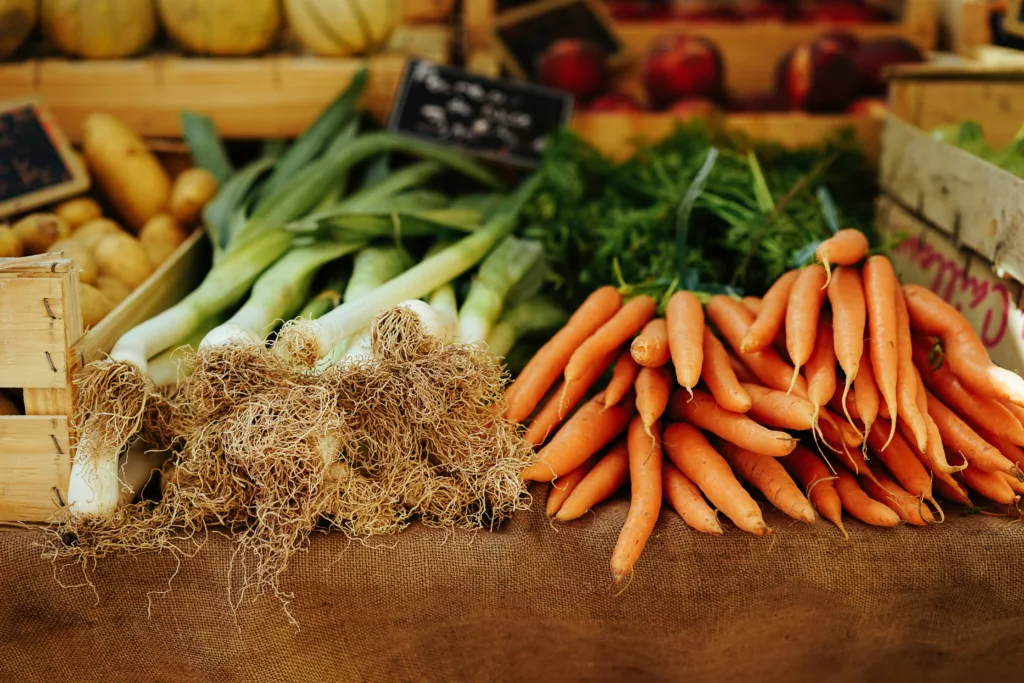 Selecting Green Onions Sustainably
Your choice of green onions can make a world of difference. Before we show you how to cut green onions, here are some things to remember on how to buy them. When buying, look for vibrant, firm green shoots that give off a fresh scent. Buying from local farmers or farmers markets whenever possible is a wonderful way to support sustainable farming practices and minimize carbon footprints. It supports local economies and shortens the food supply chain, reducing the environmental impact of food transportation.
How to Cut Green Onions
Now, let's get down to business — how to cut green onions. First, ensure that the green onions are thoroughly cleaned under running water. Then, place them on a chopping board and carefully trim off the root ends and any wilted green parts. For the uninitiated, the white part of the onion can be chopped into small rounds for a robust flavor, while the green tops can be finely sliced to add a mild taste and aesthetic appeal to your dishes. Safety is paramount in the kitchen, so always use a sharp knife and secure your grip.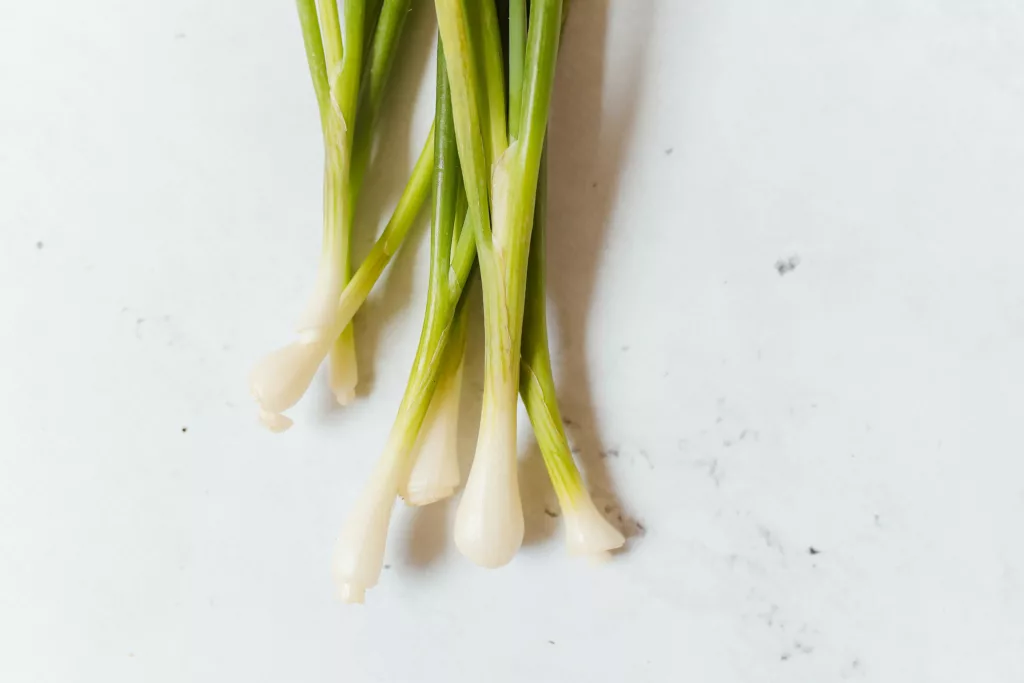 Utilizing the Whole Green Onion
Here's a tip that might surprise many: every single part of the green onion holds culinary potential. The pungent white bulbs can liven up sautés or stir-fries, while the green tops add a delightful crunch and color as a garnish. Even the roots can be used to infuse flavor into homemade stocks. Have leftovers? Don't throw them away. Instead, store them in a glass jar with a bit of water at the bottom. This way, they can stay fresh and ready to use within a week.
Zero-Waste Tips for Green Onions
If you know how to cut green onions right, you can embrace a zero-waste lifestyle in your kitchen. The roots you've trimmed off? Instead of discarding them, place them in a jar filled with water, and you'll be amazed to see new sprouts growing in just a few days — a constant supply of green onions right at your fingertips!
And the remaining scraps? Composting is an excellent zero-waste practice that can help you convert kitchen waste into nutrient-rich soil for your garden. Alternatively, put your creative hat on and use the leftovers to create a homemade green onion-infused oil or a hearty vegetable stock.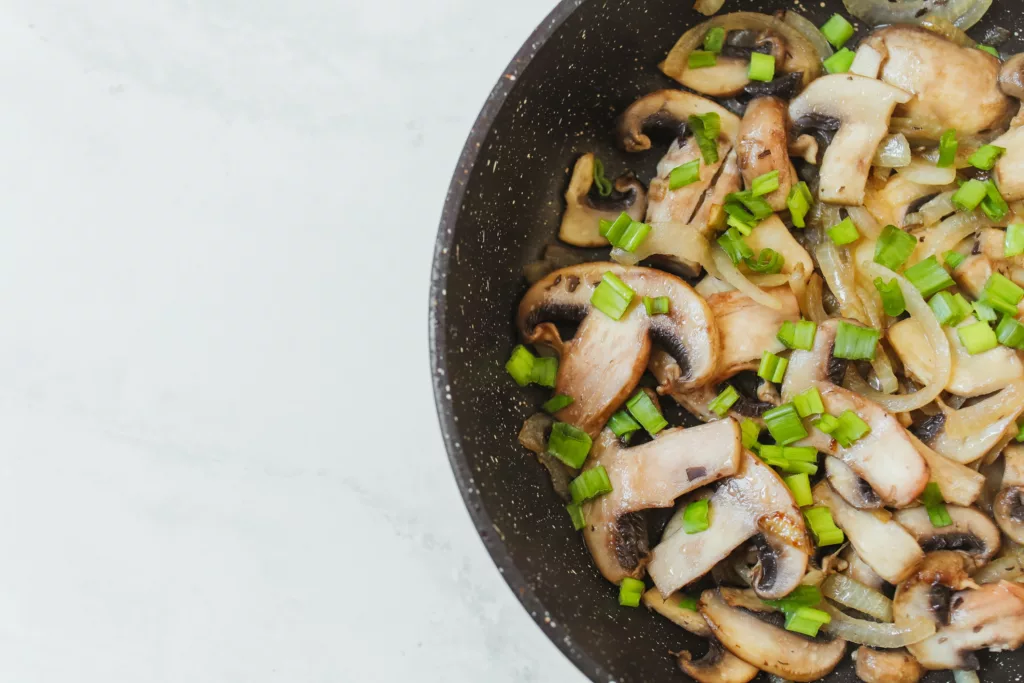 Cooking with Green Onions
With your sustainably grown and prepared green onions ready, it's time to integrate them into your cooking. Remember, knowing how to cut green onions well will reflect in your cooking! This versatile ingredient can steal the spotlight in a wide range of dishes, from a humble scrambled egg breakfast to a gourmet soup for dinner. The key to sustainable cooking is preserving as much nutritional value as possible, so avoid overcooking.
Green Onions and Your Health
It's worth noting that green onions aren't just a flavorful addition to your dishes; they're a health boost too. Packed with vitamins A, C, and K, as well as essential minerals, green onions can contribute to your daily nutrient intake. They are also low in calories and high in dietary fiber, making them an excellent choice for weight management.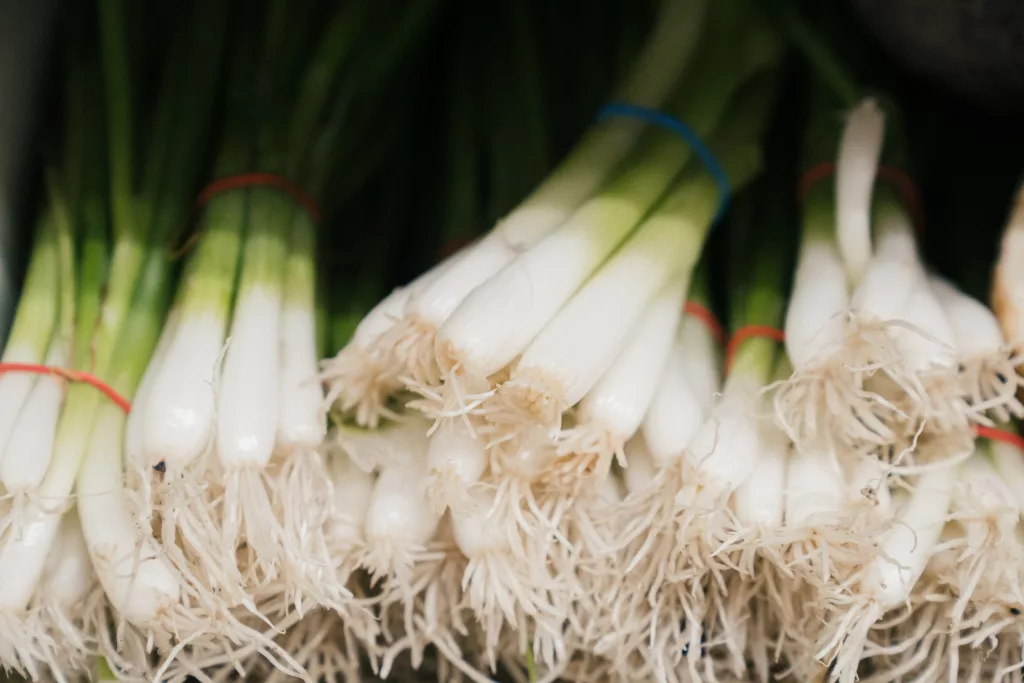 Conclusion
The journey towards a sustainable lifestyle starts with simple steps. Learning how to cut green onions and use them sustainably is one such step. Whether you're composting scraps, repurposing leftovers, or supporting local farmers, each action has far-reaching effects on our planet. The next time you hold a green onion in your hand, remember — it's not just about creating a delicious meal; it's also about contributing to a healthier, more sustainable world.
Now that you know how to cut green onions, we encourage you to continue exploring other sustainable practices, embrace a zero-waste lifestyle, transform your kitchen routine, and make it a source of health for both you and the planet. We hope this guide will inspire you to go green, one step at a time.