Every August, the historic city of Edinburgh, Scotland, transforms into a global stage for arts and culture. The Edinburgh Festival Fringe, the world's largest arts festival, takes over the city with a vibrant mix of theatre, comedy, dance, and music performances. In 2023, the festival is taking an unprecedented leap towards sustainability. The Edinburgh Festival Fringe is going green, and this comprehensive guide will walk you through this exciting transformation.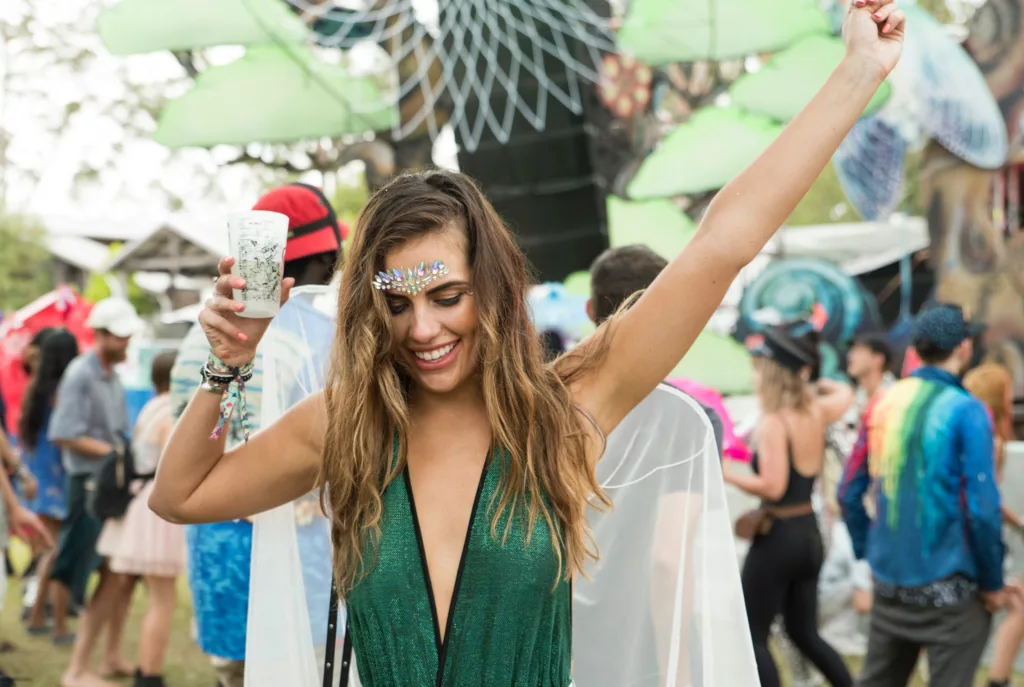 Why Go Green?
In an era where environmental challenges are at the forefront of global discourse, the decision to go green is not just a trend but a necessity. The Fringe, known for its innovative and boundary-pushing performances, is extending this spirit of innovation to its environmental practices. The festival's commitment to sustainability is a testament to its role as a leader in the arts and culture sector, setting a precedent for other large-scale events worldwide.
Green Initiatives at the Edinburgh Festival Fringe 2023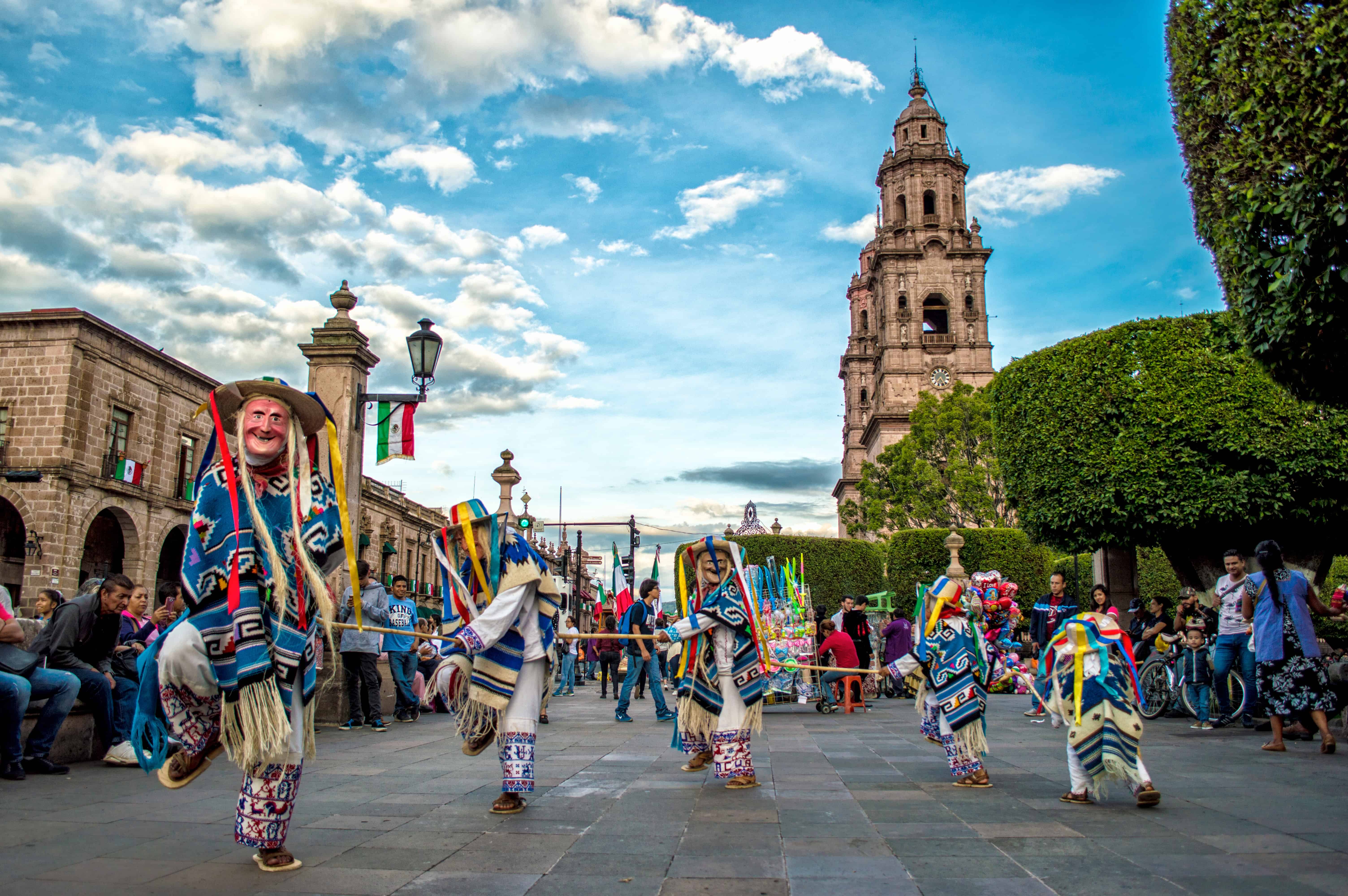 The festival's green initiatives are comprehensive, touching every aspect of the event. From waste management to energy use, food sourcing to transportation, the festival is scrutinizing and optimizing each element for sustainability.
One of the key initiatives is the reduction of single-use plastics. Food and drink vendors are encouraged to use compostable or reusable alternatives, and festival-goers are urged to bring their own water bottles. The festival is also implementing a robust recycling program to manage waste effectively. This initiative alone is expected to significantly reduce the festival's environmental footprint.
In terms of energy, the festival is transitioning to renewable sources. Venues are being equipped with energy-efficient lighting and heating systems, reducing the festival's energy consumption and reliance on fossil fuels. The use of electric vehicles for transportation within the festival grounds is being promoted, further reducing carbon emissions.
Moreover, the festival is working with local farmers and suppliers to provide locally sourced, organic food options. This initiative not only reduces the carbon footprint associated with food transportation but also supports local businesses and promotes healthy eating among festival-goers.
Want to read more like this?
Get similar stories and a free sustainability checklist delivered to your inbox.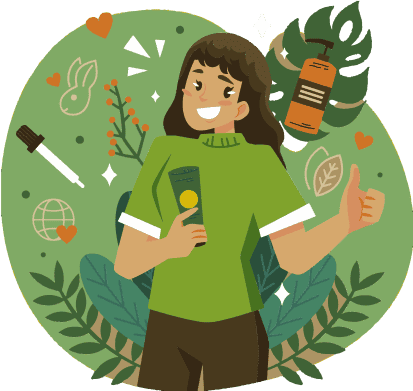 Get similar stories and a free sustainability checklist delivered to your inbox.
The Role of Technology in Going Green
Technology plays a crucial role in the festival's green initiatives. Innovative solutions like solar-powered stages and digital ticketing are being implemented. Solar-powered stages reduce the reliance on grid electricity, while digital ticketing eliminates the need for paper tickets, reducing waste.
Impact of Going Green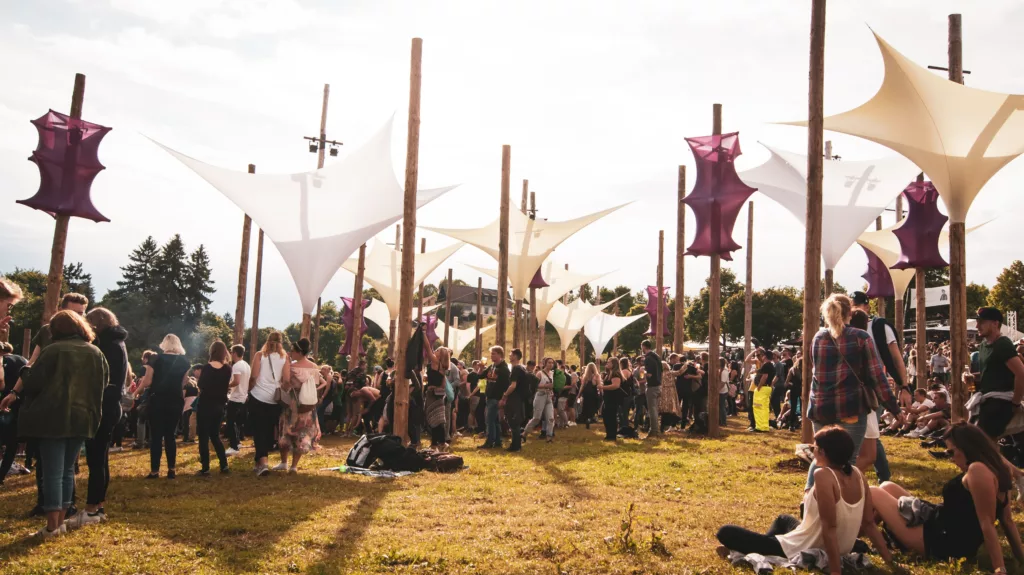 The environmental benefits of these initiatives are significant. By reducing waste and energy use, the festival is minimizing its carbon footprint and contributing to the fight against climate change.
But the impact of these green initiatives extends beyond the environment. These changes are also enhancing the festival experience. The focus on local food, for instance, is introducing festival-goers to new flavors and culinary experiences. The move towards renewable energy is not only reducing pollution but also creating a quieter, more peaceful festival environment.
How to Participate?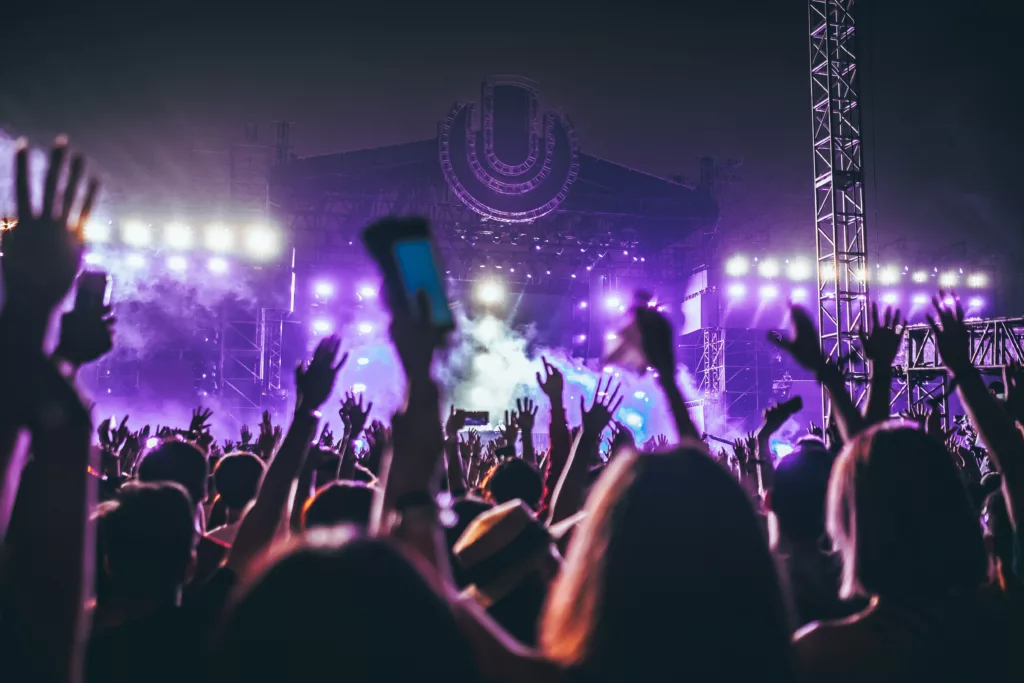 As an attendee, there are many ways you can contribute to the festival's green initiatives. You can bring your own water bottle and reusable cutlery, choose public transport or cycling over driving, and support vendors who use sustainable practices.
Remember, every small action counts. By making conscious, eco-friendly choices, you're not just enjoying a festival; you're contributing to a larger, global cause.
Conclusion
The Edinburgh Festival Fringe 2023 is proving that sustainability and entertainment can go hand in hand. It's a bold, commendable step towards a greener future, and it's setting the bar high for festivals and events worldwide. The Edinburgh Festival Fringe's commitment to going green is not just a one-off initiative. It's part of a broader trend in the festival industry, with more and more events recognizing the importance of sustainability.
So, as you prepare to immerse yourself in the rich tapestry of performances and experiences that the Fringe has to offer, remember to embrace its green ethos. After all, the festival is not just a celebration of arts and culture; it's a celebration of our planet too.
Explore our home and lifestyle blogs to stay up-to-date with the latest happenings in sustainability and discover eco-friendly tips for creating a greener and more conscious lifestyle today!
Want to read more like this?
Get similar stories and a free sustainability checklist delivered to your inbox.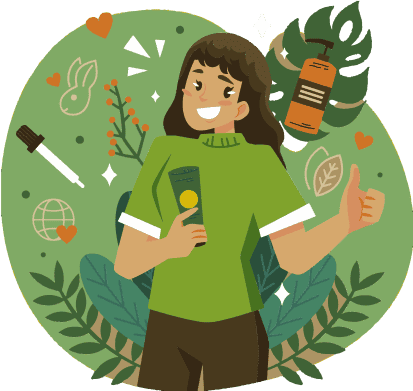 Get similar stories and a free sustainability checklist delivered to your inbox.