Every year, as cities burgeon and skyscrapers rise, the world comes together to celebrate and recognize World Habitat Day. But why is this day so pivotal? For environmental enthusiasts, urban planners, architects, students, policymakers, and many more, it symbolizes the commitment to ensuring that everyone has a safe place to live. This day emphasizes the importance of urban ecosystems and the role they play in shaping our future.
History of World Habitat Day
The story of World Habitat Day began with the United Nations. Understanding the pressing need for sustainable urban housing, the UN established this day to cast a global spotlight on the subject. Over the years, its importance has only grown, evolving with the changing face of our urban landscapes. It was first celebrated in 1986, and since then, countries worldwide have been hosting various events to commemorate this day.
Unlock Your Savings with Exclusive Offer Coupons
Save big while shopping for sustainable products! Grab your exclusive coupons today!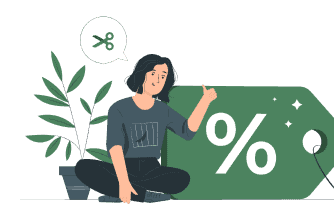 Significance of World Habitat Day
Dive into the statistics, and you'll realize we're in the midst of a global housing crisis. Millions find themselves without a roof over their heads or in inadequate living conditions. World Habitat Day serves as a stark reminder of these issues, aiming to elevate public consciousness and spur global action. It's a call to action for governments and organizations to prioritize housing as a fundamental human right.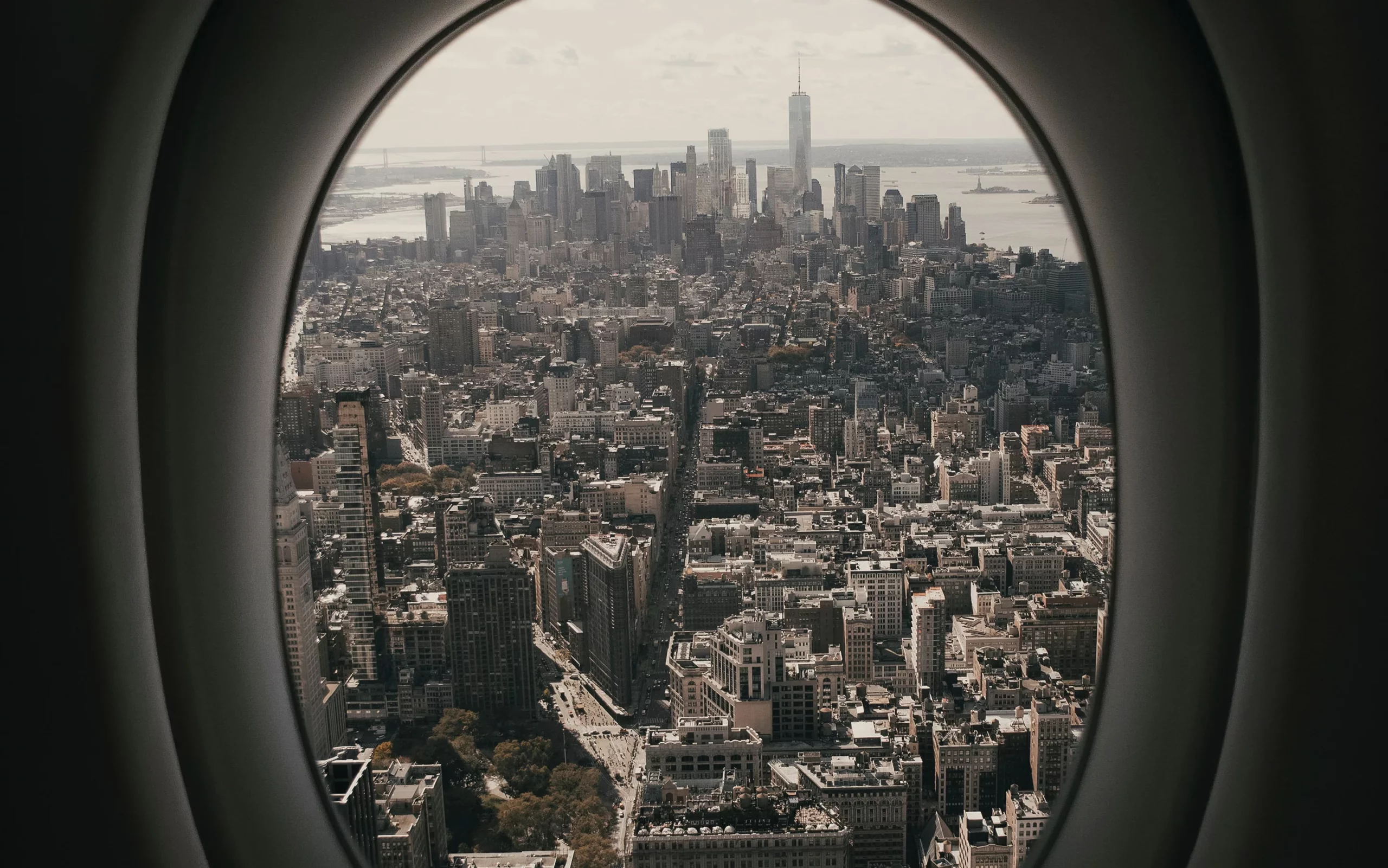 Themes and Focus Areas
Each year, World Habitat Day revolves around a central theme, ranging from addressing homelessness to fostering community resilience. These themes not only highlight specific issues but also drive the broader goal of sustainable urban development. They serve as a compass, guiding global efforts in the right direction. Past themes have included "Housing For All — A Better Urban Future" and "Frontier Technologies as an innovative tool to transform waste to wealth."
Celebrating World Habitat Day
From seminars in urban centers to community projects in remote areas, World Habitat Day is marked by a flurry of events worldwide. These events are a tapestry of personal stories and experiences, narrating tales of challenges, innovations, and hope. Many cities also host exhibitions showcasing sustainable housing models and technologies.
The Role of Sustainable Urban Development
Sustainability and urbanization are two sides of the same coin. As urban areas expand, the onus is on us to ensure that this growth is sustainable. With innovative architectural designs and eco-friendly housing solutions, the dream of sustainable urban living is gradually turning into a reality. Green building materials, renewable energy sources, and water conservation techniques are at the forefront of this movement.
Challenges and Opportunities
Yet, the road ahead is not without its hurdles. Rapid urbanization, climate change, and socio-economic disparities pose significant challenges to housing and urban development. However, World Habitat Day also presents myriad opportunities. It's a platform to share knowledge, collaborate on solutions, and drive transformative change. Innovative financing models and public-private partnerships can play a pivotal role in addressing these challenges.
Getting Involved
So, how can you be a part of this global movement? Whether you're an individual or an organization, there's a myriad of ways to participate. From organizing community drives to participating in seminars, every effort counts. The true strength of World Habitat Day lies in collective action, where each contribution amplifies the impact. Schools and universities can also play a role by incorporating sustainable urban development into their curricula.
Global Impact of World Habitat Day
World Habitat Day has led to significant policy changes in many countries, with governments recognizing the importance of sustainable housing. International collaborations have been forged, leading to knowledge exchange and shared best practices. The day serves as a catalyst, pushing nations to reevaluate their urban development strategies.
Conclusion
As we stand on the cusp of urban revolutions, World Habitat Day serves as a beacon, reminding us of the importance of housing for all. It's not just about bricks and mortar but about building communities, nurturing dreams, and creating a sustainable future. As we look ahead, the vision for World Habitat Day is clear – a world where sustainable urban development and housing aren't just aspirations, but realities. Together, we can pave the way for a brighter, more inclusive future.
Interested in making your events more eco-friendly? Dive into our Home and lifestyle blogs for sustainable event inspirations and tips. Go green with every celebration!
Want to read more like this?
Get similar stories and a free sustainability checklist delivered to your inbox.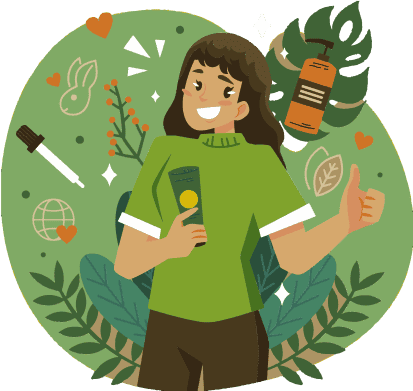 Get similar stories and a free sustainability checklist delivered to your inbox.