Are you tired of using hair products that promise you silky smooth hair but end up making your hair look like a loofah? Worry no more, as sustainable hair care brands now exist to save your locks and the globe with eco-friendly hair care products.
Using eco-friendly materials, these brands are changing the planet, one hairstyle at a time. It has been found that 87% of consumers prefer eco-friendly care products. So, what are you waiting for? Prepare to channel your inner eco-glam queen while protecting your cherished hair. It's time for you to join the eco-friendly hair evolution!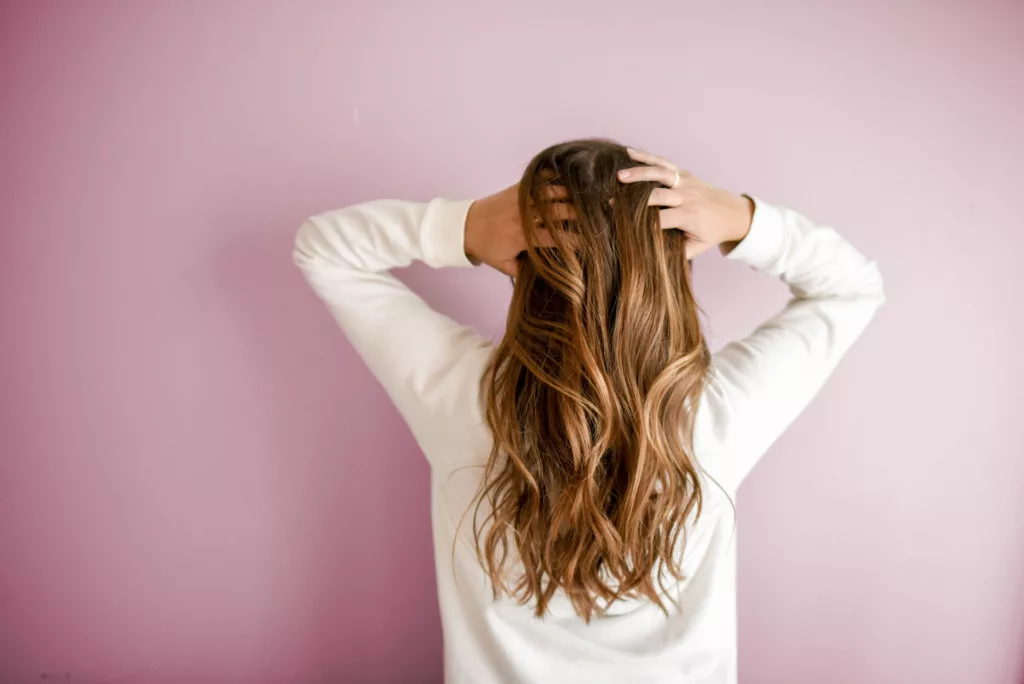 Top 5 Sustainable Hair Care Brands
Looking for the best sustainable hair care brands? We've got you! Here are the top 5 brands, along with their eco-friendly hair care products:
Sustainability is more than just a buzzword at InnerSense Beauty; it's a way of life. This hair care brand is committed to developing effective and kind products for the environment. As a vegan brand, they take pride in creating hair care products devoid of ingredients derived from animals. Their commitment to ethics extends to cruelty-free practices, ensuring that no animals are injured during production.
Popular Innersense Hair Care Products
Innersense Hydrating Hairbath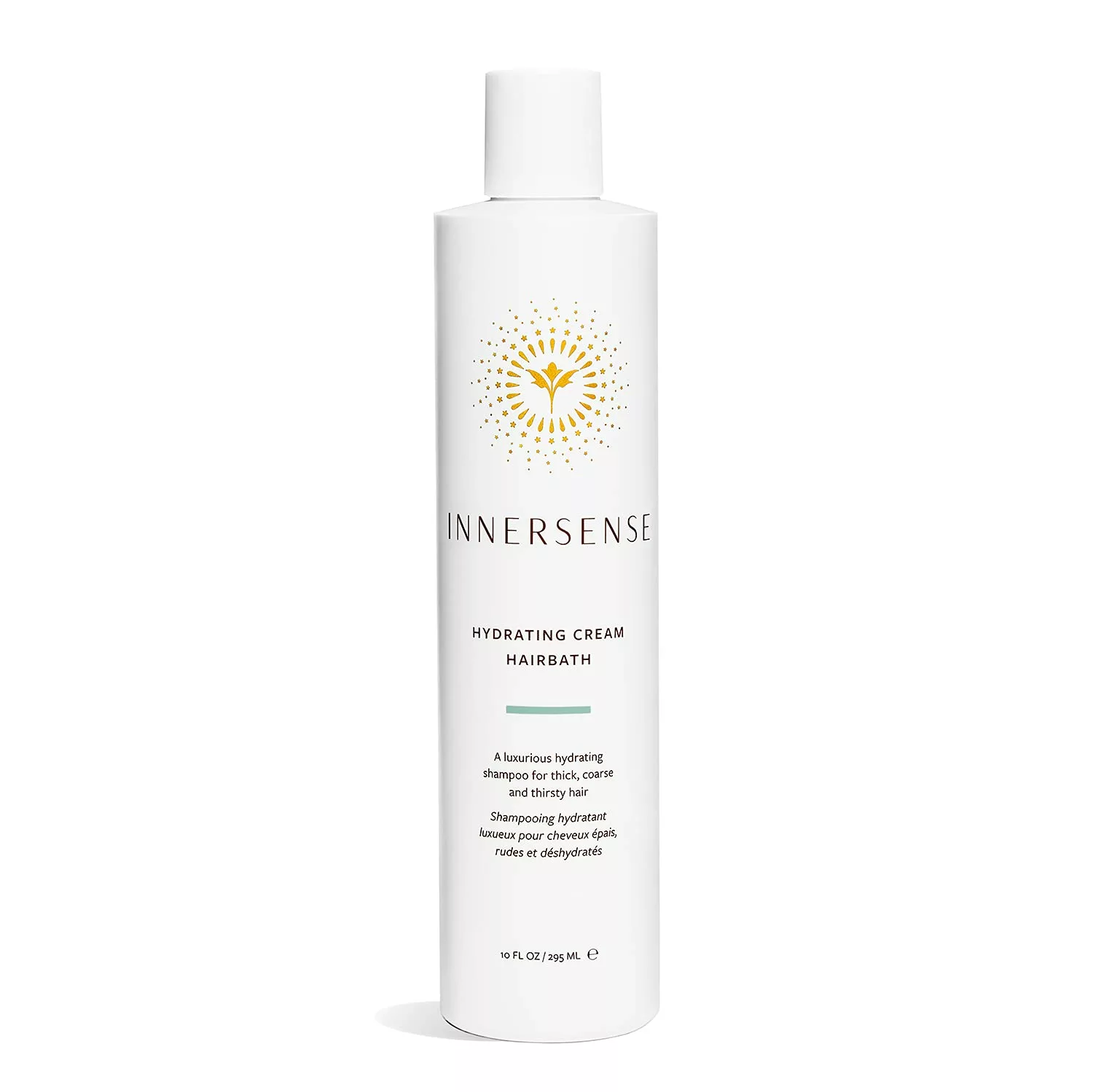 Innersense Daily Conditioner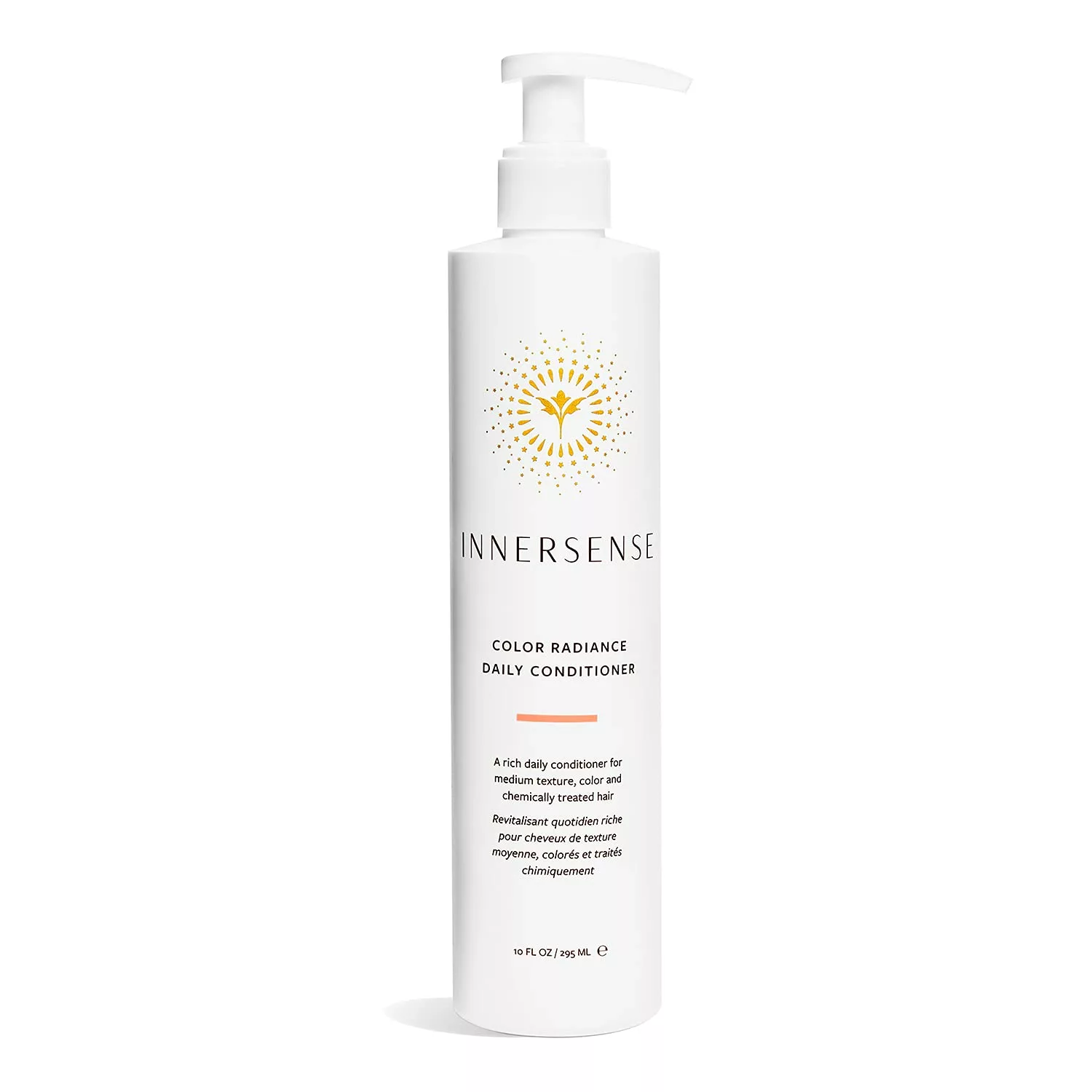 Innersense Sweet Spirit Leave-In Conditioner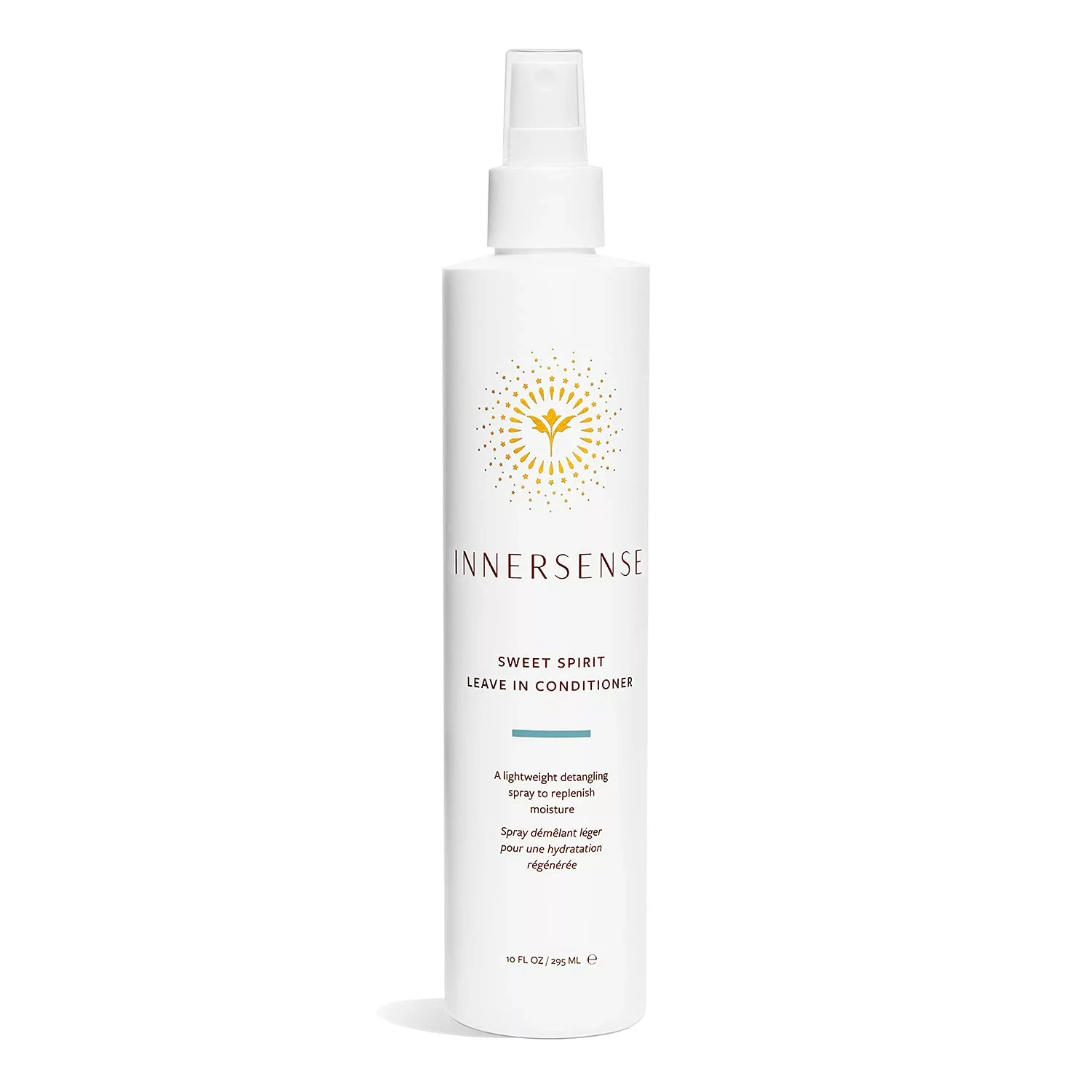 Innersense I Create Lift Volumizing Foam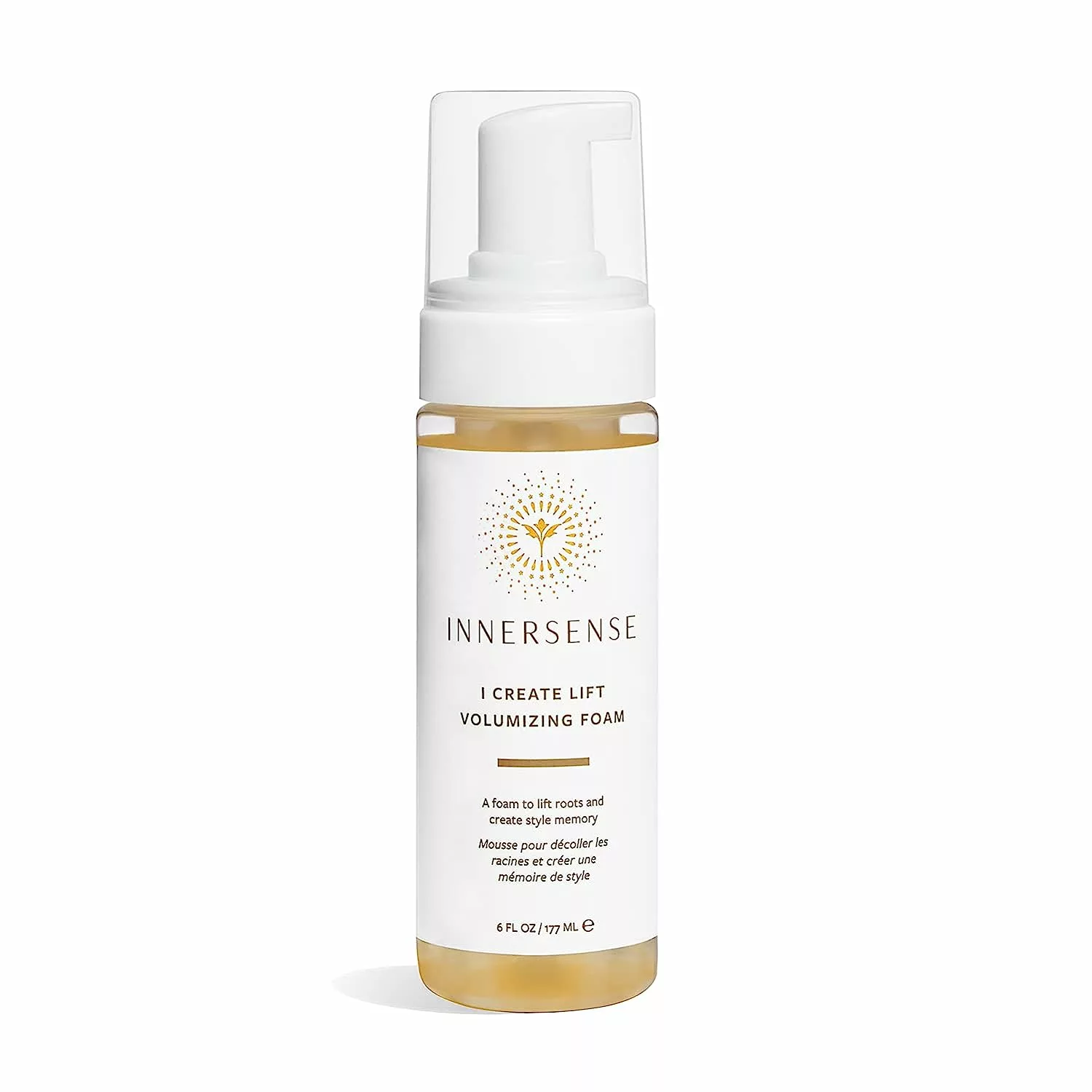 Viori is not merely a hair care brand but a natural force. They actively reduce their environmental impact by procuring premium ingredients locally and adopting packaging made without plastic. In addition, they are a certified member of 1% for the Planet and donate a portion of their revenue to global environmental causes. Viori embraces transparency by displaying its carbon footprint on its website. They are also 100% PETA-approved.
Popular Viori Hair Care Products
Viori Shampoo Bar, Citrus Yao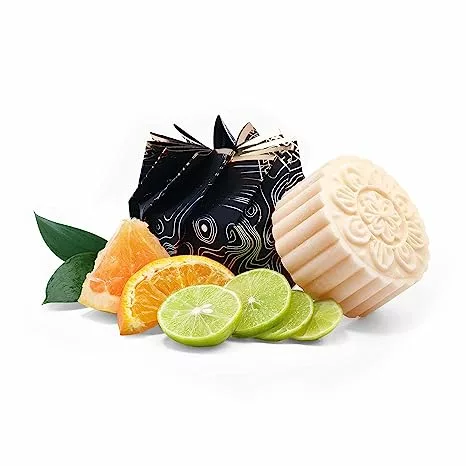 Viori Hidden Waterfall Conditioner Bar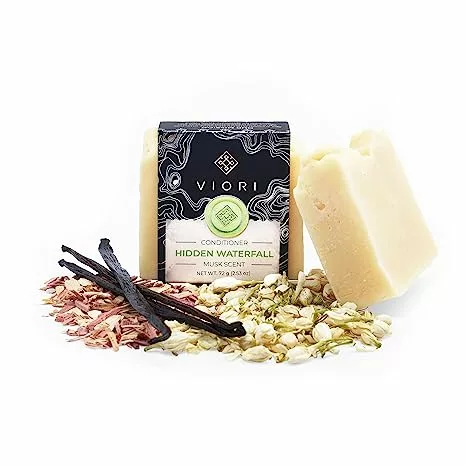 Ethique aims to revolutionize the sustainable hair care industry by providing vegan and eco-friendly alternatives to conventional hair care products. Ethique aims to eliminate plastic pollution and reduce water consumption through its innovative solid hair care bars. Primarily founded on positively impacting the environment, the brand is committed to providing cruelty-free, natural, and effective hair care products without sacrificing sustainability.
Popular Ethique Hair Care Products
Davines, a pioneer in sustainable hair care, is a leader among eco-conscious hair care routine brands, promoting cruelty-free and vegan hair care products. Animal welfare is at the heart of Davines' guiding philosophy. They are proud to produce hair care marvels that do not harm a single furry companion. All their products are cruelty-free and have never been subjected to animal testing. It is a reassuring sanctuary where beauty flourishes without cruelty for vegans.
Popular Davines Hair Care Products
Davines LOVE/ curl Shampoo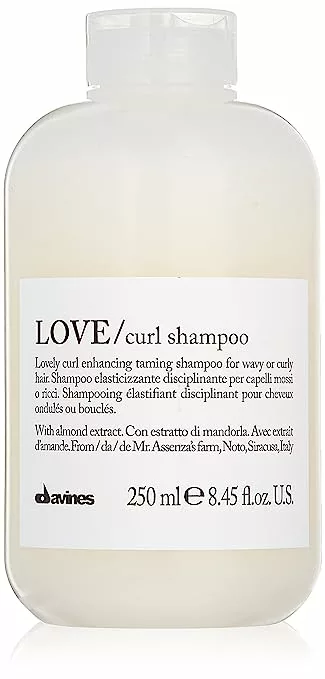 Davines MINU Hair Mask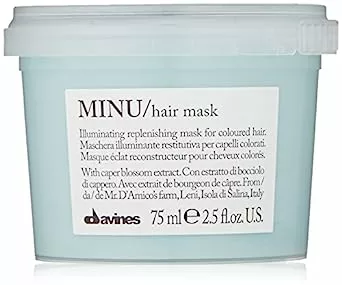 Plaine Products' approach to packaging is revolutionary. Farewell to single-use plastics! Their hair care products are packaged in refillable aluminum containers to be returned and reused. It benefits both your hair and the environment. They follow 100% plastic-free packaging and adhere to refill, reuse, and rejoice principles.
Popular Plaine Products Hair Care Products
Plaine Products Shampoo and Conditioner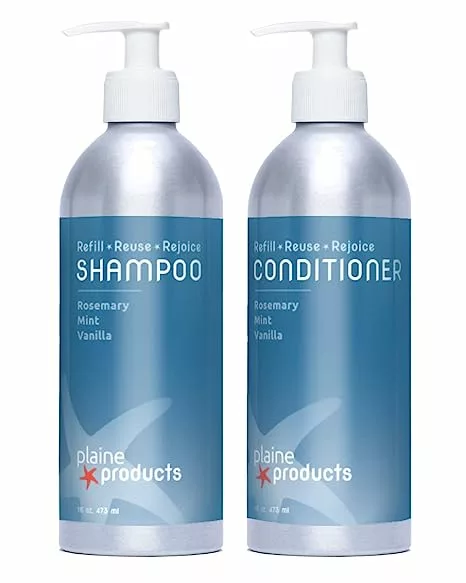 Plaine Products Eco-Friendly Refillable Styling Gel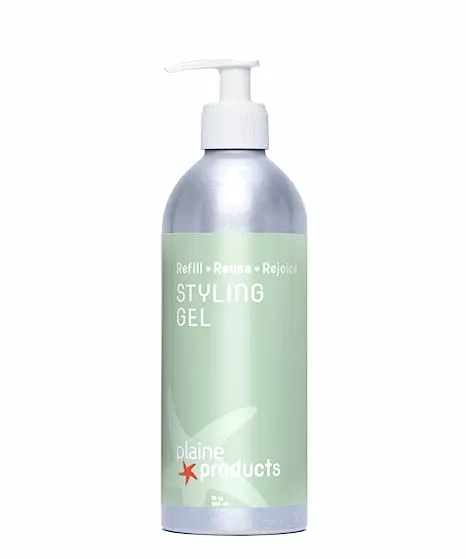 With the number of ethical hair care companies on the rise, it is important that you purchase thorough research. Choose your favorite cruelty-free hair care brand now!
Criteria for Evaluating Sustainable Hair Care Brands
In the expanding green beauty and hair care movement, consumers seek sustainable hair care brands that align with their eco-friendly values. When evaluating such brands, several essential criteria must be considered. Using Natural and organic hair care ingredients is necessary, first and foremost. Sustainable hair care brands should prioritize plant-based formulations and avoid harmful compounds that can harm hair health and the environment. By selecting vegan hair care products, these manufacturers ensure that no ingredients derived from animals are used, thereby promoting ethical and cruelty-free practices.
Fairtrade practices and ethical sourcing in hair care brands should also be considered. They aim to form alliances with local communities and farmers, similar to the partnership between Viori and the Red Yao Tribe.
Moreover, a sustainable brand will have eco-friendly packaging and minimal plastic usage. According to a report by Statista, 63% of shoppers give importance to the sustainable practices of brands. Transparency further induces brands to disclose information about their supply chain, manufacturing practices, and environmental impact, demonstrating their commitment to accountability and stewardship of the environment.
Comparing Sustainable Hair Care Brands
Research the brand's sustainability initiatives and certifications to get started. Consider brands that are transparent about their eco-friendly practices, prioritize using renewable resources, and emphasize ethical procurement. Seek certifications such as cruelty-free, vegan, and organic labels, as they indicate an eco-consciousness commitment. In addition, consider the brand's packaging; choose those made from recycled or biodegradable materials to reduce waste.
Next, consider the components of their products. Look for ingredients derived from plants and nature that are free of harmful compounds such as sulfates, parabens, and silicones. Sustainable hair brands frequently formulate their products with botanical extracts and essential oils, fostering healthier hair without causing environmental damage. Additionally, read customer reviews and testimonials to obtain insight into the performance and sustainability claims of the brand.
DIY Sustainable Hair Care Recipes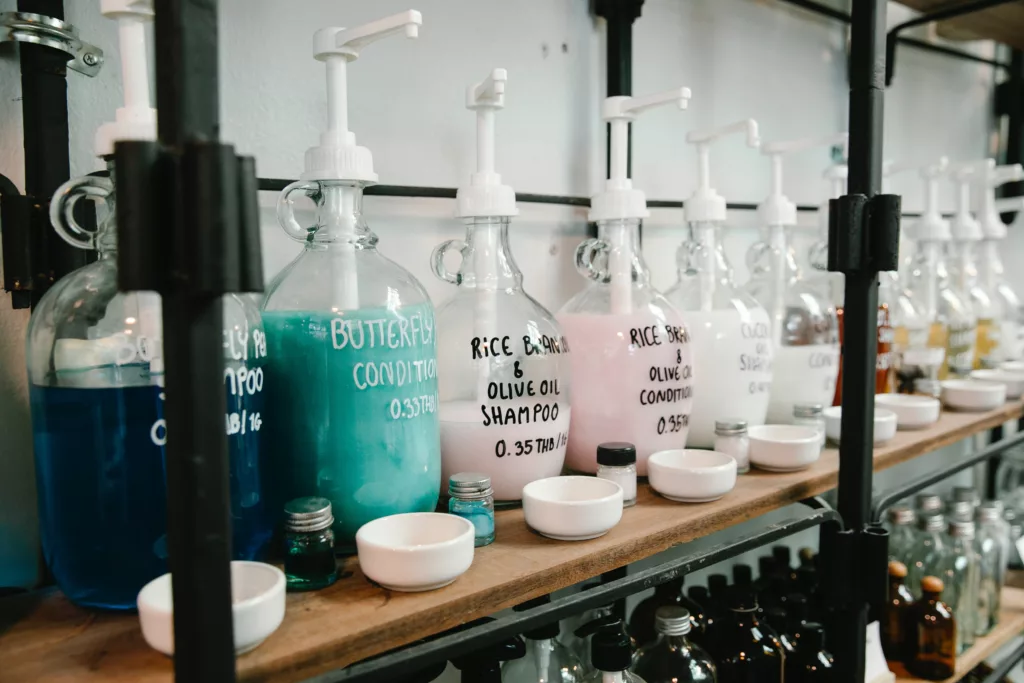 Looking for hair care products that are not only wonderful for your hair but also beneficial for the environment? Check out these simple DIY recipes that will leave your hair looking great while reducing environmental impact.
Nourishing Coconut Hair Mask: Warm 2 tablespoons of coconut oil and 1 tablespoon of honey. Apply the mixture to your hair, paying special attention to the ends, and leave it on for 30 minutes. Rinse well to achieve silky smooth hair.
Apple Cider Vinegar: Dilute 1 part apple cider vinegar with 3 parts water to make a refreshing apple cider vinegar rinse. Pour the mixture over your hair after showering and massage it for a minute. To reveal lustrous, pH-balanced locks, rinse with water.
Avocado Hair Conditioner: Mash a ripe avocado with 1 tablespoon of olive oil and a few drops of essential oil (such as lavender or rosemary). Apply this creamy concoction to your hair for deeply conditioned strands, keep it on for 20 minutes, and then rinse.
You'll not only have healthier and more lustrous hair with these DIY recipes, but you'll also be decreasing waste and using chemical-laden products. So go ahead and pamper your hair while being environmentally friendly!
Sustainable Hair Care Tips for Consumers
You must adopt sustainable hair care trends when following responsible hair care choices. Follow these tips below for an earth-friendly hair care routine.
Making informed judgments about the products they use is a crucial element of this transition.
Read the labels of your hair care products and understand the ingredients.
Prefer brands that follow and prioritize the principles of ethical sourcing, plant-based, organic, and cruelty-free ingredients.
Some eco-conscious hair care alternatives include shampoo bars and refillable containers to reduce the need for single-use plastic bottles.
Use vegan hair care products and conduct thorough previews of the certifications and reviews of the hair care brands.
Extending the life of hair care products and reducing pollution are also essential components of sustainable hair care.
Adopt practices such as using the proper quantity of products to prevent unnecessary waste.
Regularly clean and maintain hair care instruments, such as brushes and combs, to ensure their durability and decrease the frequency of replacements.
You must repurpose or recycle empty product containers.
By including such small habits in your hair care routine, you can contribute to conserving natural resources and reducing your carbon footprint.
Conclusion
Choosing sustainable hair care brands has benefits for the earth as well as the health and beauty of our hair. We can make the beauty sector more ecologically friendly by supporting eco-friendly businesses and adopting environmentally conscious hair care-friendly practices. Let's be conscientious shoppers and utilize our spending power to persuade more companies to put sustainability first, making the future better for our hair and the planet!
Take the first step towards a more sustainable lifestyle! Explore our range of products for eco-friendly shopping and sustainable living. Together, let's make a positive impact on the planet. Click here to check out our collection!