Mold is a ubiquitous presence in many households, often lurking in hidden corners and damp spaces. The mere mention of "black mold" can send shivers down a homeowner's spine. However, it's crucial to differentiate between toxic and non-toxic black mold. This comprehensive guide will delve deeper into understanding non-toxic black mold, its characteristics, prevention techniques, identification methods, and sustainable treatment options.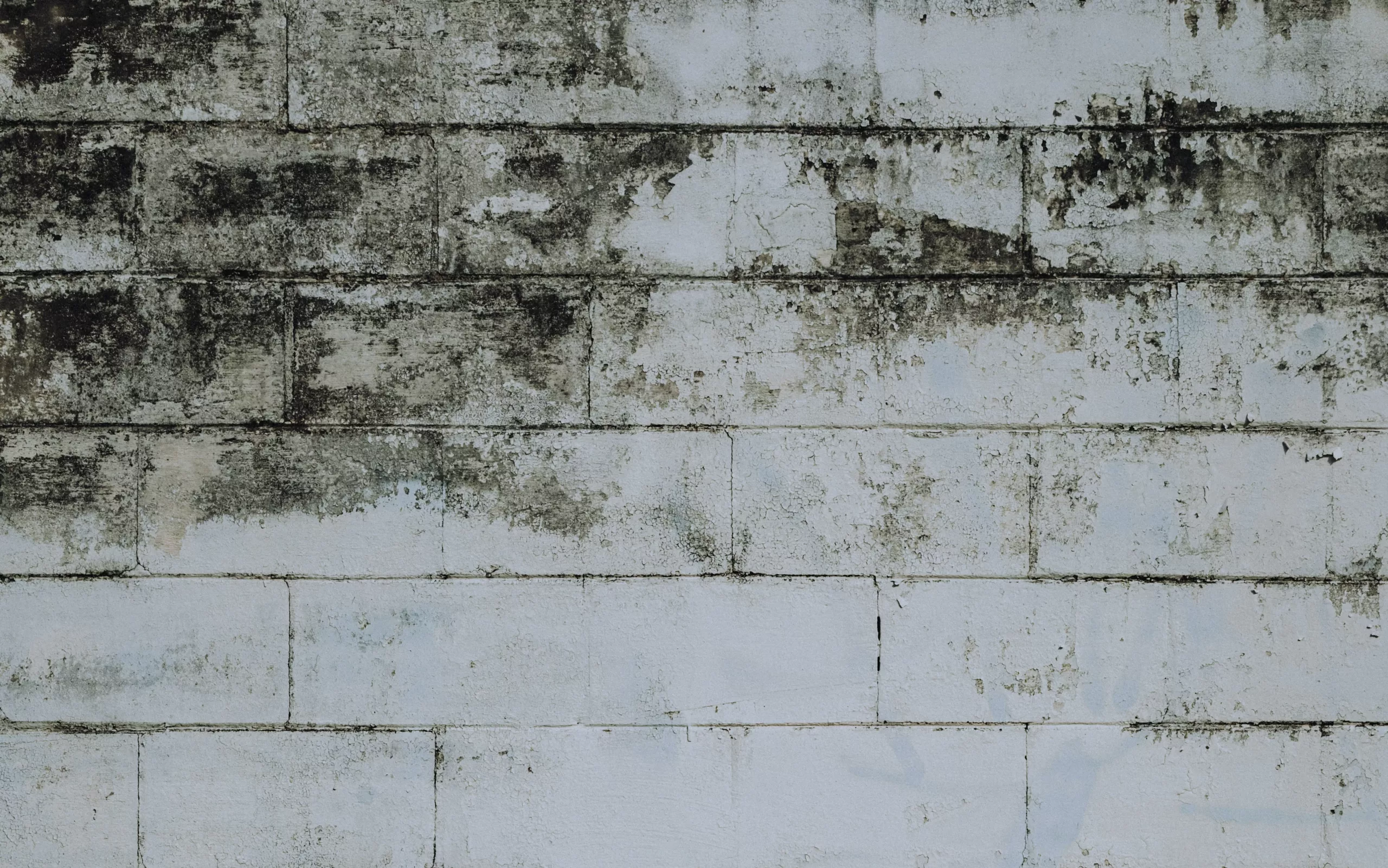 Understanding Non-Toxic Black Mold
Non-toxic black mold, scientifically known as Stachybotrys chartarum, is a type of fungus that thrives in damp environments. Unlike its toxic counterpart, it doesn't produce harmful mycotoxins. However, prolonged exposure can still lead to allergic reactions, especially in individuals with respiratory issues or mold sensitivities.
The primary difference between toxic and non-toxic black mold lies in the production of mycotoxins. While the color might be alarming, it's essential to remember that color alone doesn't determine toxicity. Proper identification is crucial to ensure a safe and healthy living environment.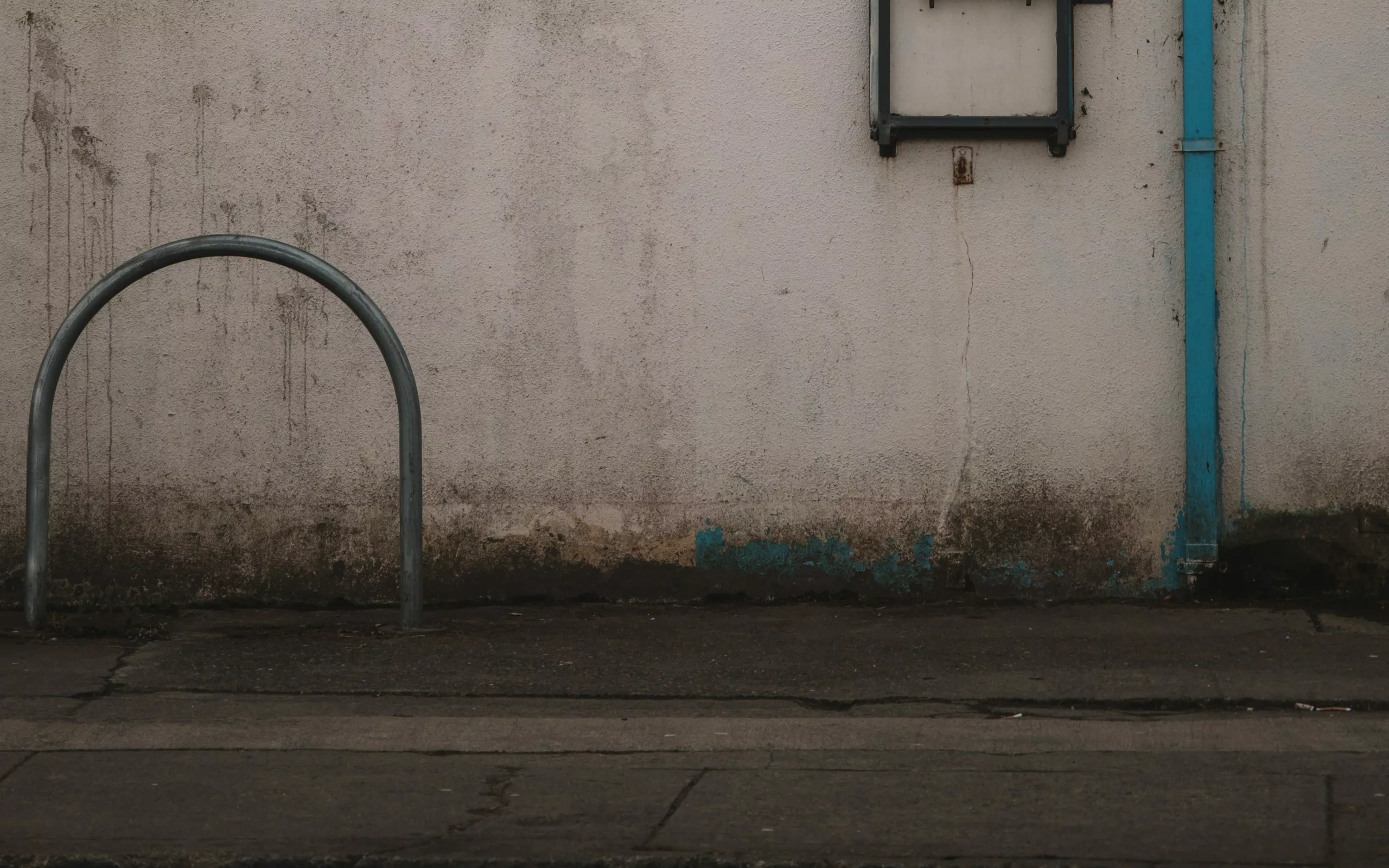 Prevention
As the old adage goes, "Prevention is better than cure." This couldn't be truer when it comes to mold. Here are some detailed steps to ensure a mold-free environment:
Proper Ventilation: Areas prone to moisture, such as bathrooms, kitchens, and basements, need adequate ventilation. Installing exhaust fans, ensuring regular air circulation, and keeping windows open when possible can significantly reduce moisture, a vital step for mold prevention in homes.
Addressing Leaks Promptly: Water leakage, whether from a broken pipe or a roof leak, can lead to mold growth if not addressed immediately. Regularly inspect your home for any signs of water damage or seepage.
Using Dehumidifiers: High humidity levels can accelerate mold growth. In regions or seasons with high humidity, using dehumidifiers can help maintain optimal moisture levels, ensuring a hostile environment for mold spores.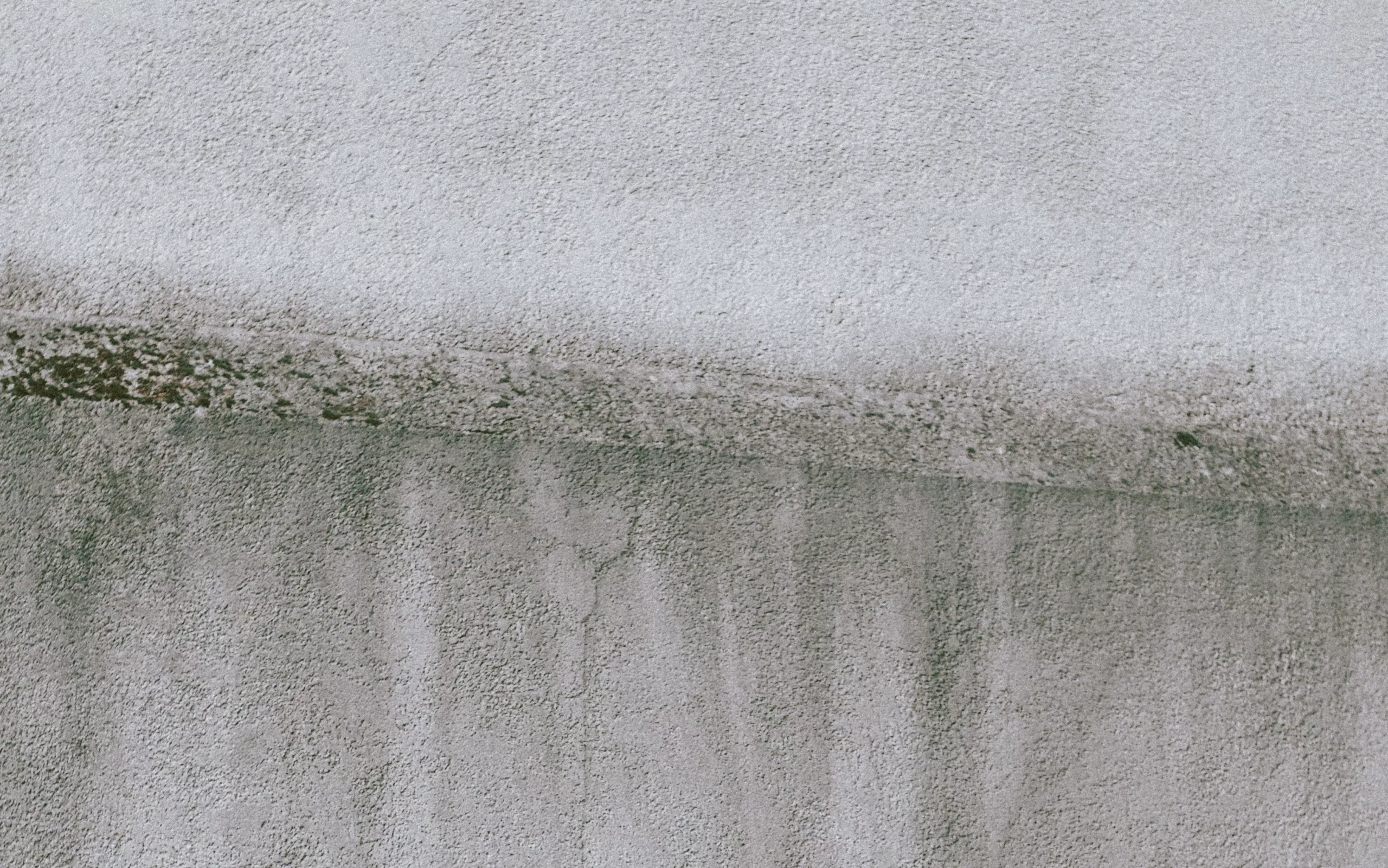 Identification
Spotting mold early can save homeowners a lot of time, money, and health issues. Here's a detailed guide on identifying its presence:
Visual Inspection: Dark spots on walls, ceilings, or wooden surfaces can indicate mold growth. However, not all mold is black. It can also appear in shades of green, white, or even pink.
Odor: A musty, earthy smell is a classic sign of mold presence. If a particular area of your home consistently smells damp or musty, it's time for a thorough inspection.
Mold Detection Kits: These kits, available at most home improvement stores, can help homeowners test for mold presence. While not a replacement for professional inspection, they can offer a preliminary understanding of the situation.
Want to read more like this?
Get similar stories and a free sustainability checklist delivered to your inbox.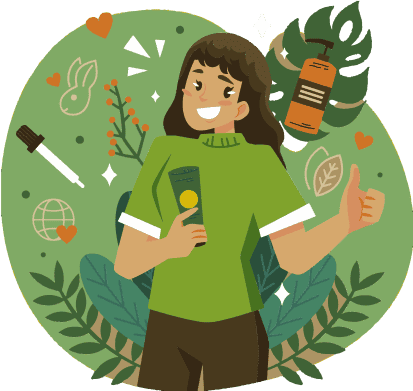 Get similar stories and a free sustainability checklist delivered to your inbox.
Treatment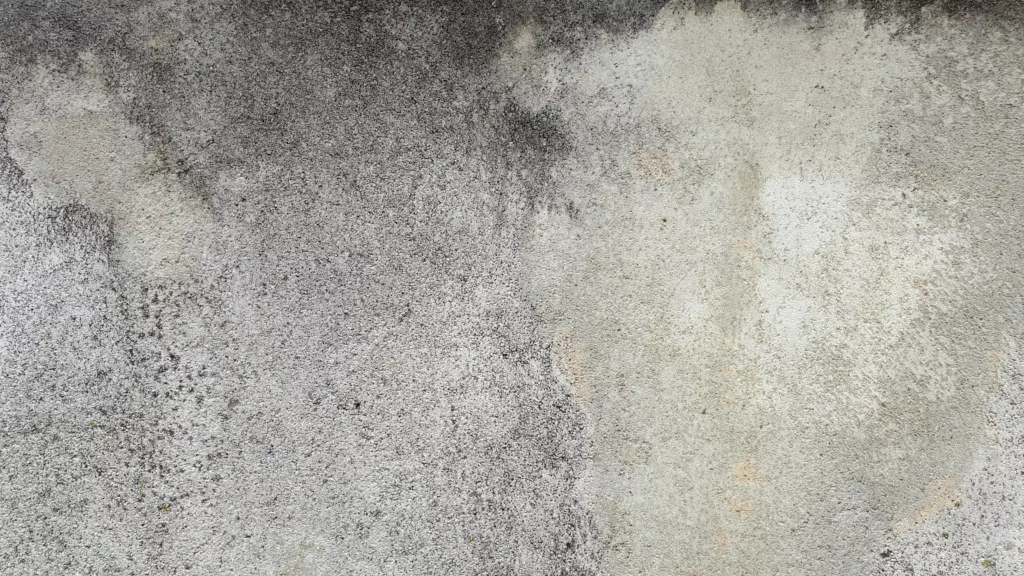 Addressing non-toxic black mold requires a systematic approach:
Natural Mold Cleaners: Eco-friendly solutions like vinegar, baking soda, and tea tree oil can be effective against mold. For instance, a mixture of vinegar and water sprayed onto the mold and left for an hour can be wiped away to remove mold without using harsh chemicals.
Professional Intervention: In cases of extensive infestation, it's advisable to seek professional help. Ensure the experts use eco-friendly solutions and provide guidance on preventing future infestations.
Post-Treatment Measures: After mold removal, it's essential to take steps to ensure it doesn't return. This includes fixing any leaks, ensuring proper ventilation, and regularly checking for signs of mold.
Conclusion
Non-toxic black mold, while less harmful than its toxic counterpart, still requires attention. Homeowners must be proactive in preventing its growth, identifying its presence early, and employing sustainable treatment methods. A mold-free home isn't just about aesthetics; it's about ensuring a healthy living space for all its inhabitants.
If you found our black mold article insightful, dive into our Home & Lifestyle blogs for more solutions, tips, and hacks to create a sustainable home!