In the ever-evolving world of skincare, one brand that has consistently garnered attention is CeraVe. Known for its dermatologist-developed products that cater to a variety of skin types and conditions, CeraVe has become a household name. However, as consumers become increasingly conscious of the ethical implications of their purchases, a pressing question arises: Is CeraVe cruelty-free?
This article aims to shed light on CeraVe's animal testing policies, and its stance on cruelty-free skincare, and provide alternatives if they fall short of being truly cruelty-free.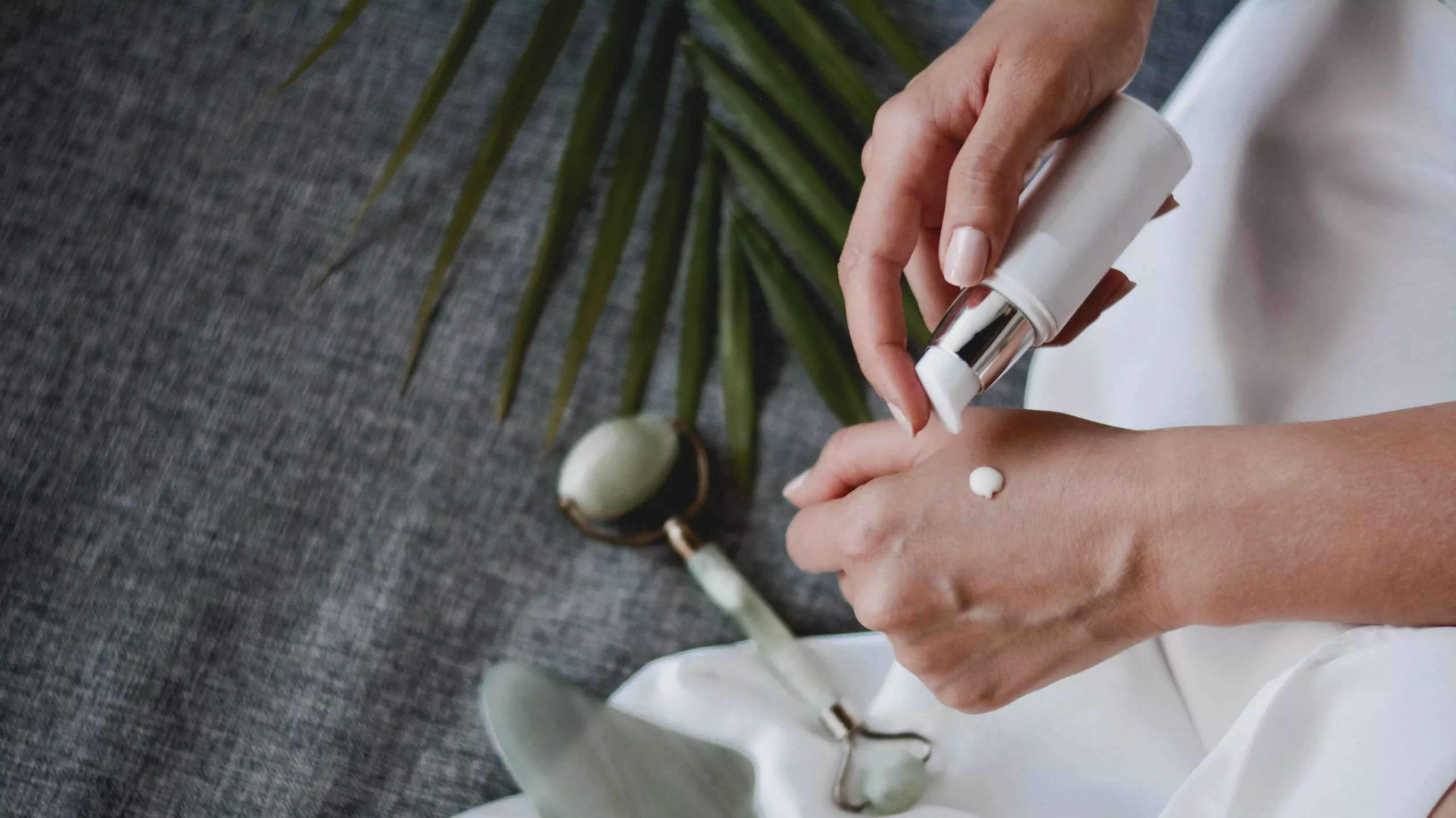 Understanding Cruelty-Free Skincare
Before we examine CeraVe's practices, it's important to understand what being 'cruelty-free' means in the context of skincare and cosmetics. A brand is considered cruelty-free if it does not test its products, ingredients, or formulations on animals at any stage of the product development process. This includes not only the brand itself but also any third parties acting on its behalf. Moreover, to be truly cruelty-free, a brand should not sell its products in markets where animal testing is required by law.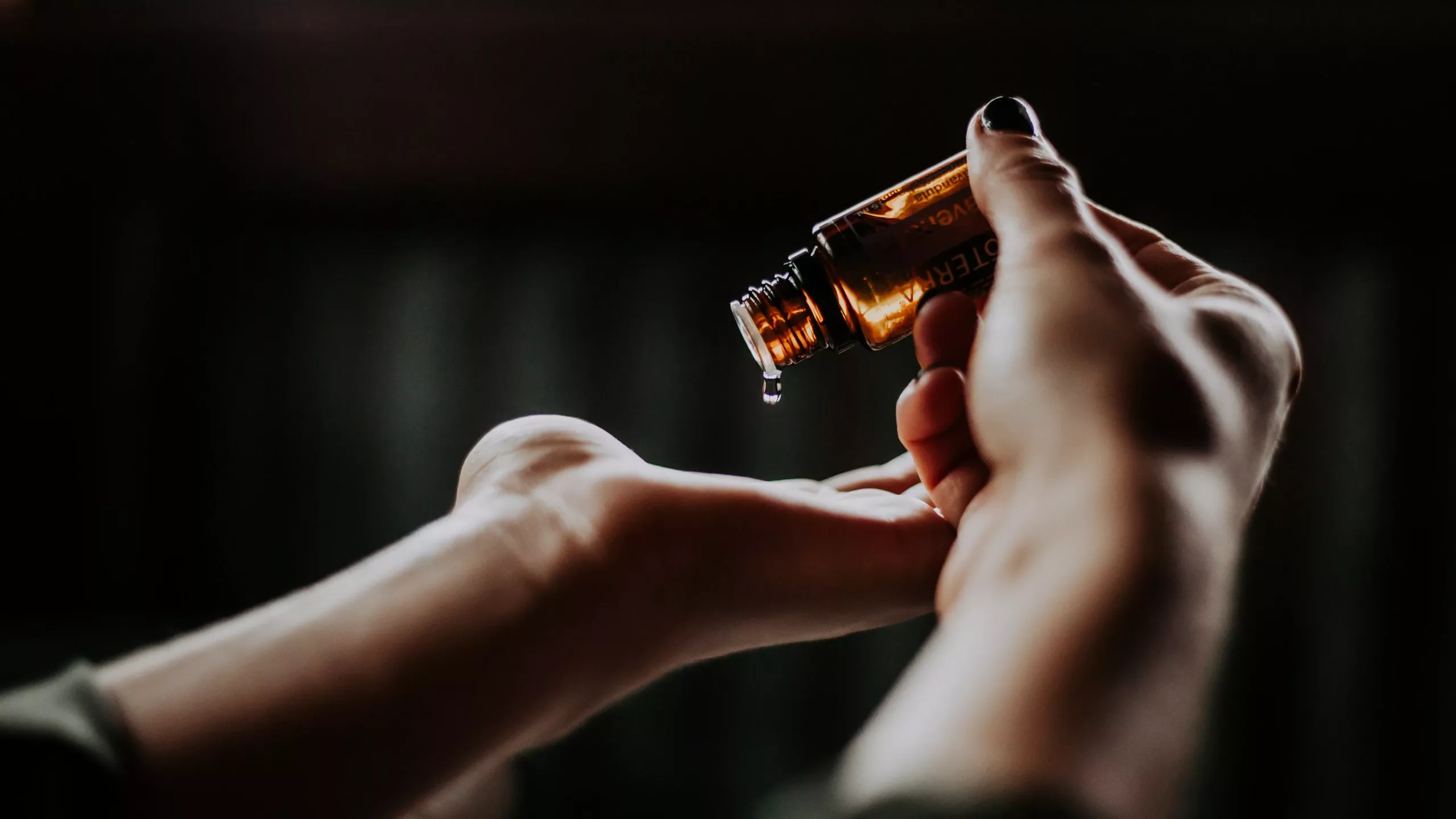 Is CeraVe Cruelty-Free in International Markets?
Another factor to consider when determining a brand's cruelty-free status is its presence in international markets, particularly in countries where animal testing is mandatory for imported cosmetics. Some companies choose to sell their products in these markets, thereby indirectly supporting animal testing. As per our research, CeraVe sells its products in mainland China, where animal testing is required by law for imported cosmetics. This means CeraVe is not cruelty-free.
Unlock Your Savings with Exclusive Offer Coupons
Save big while shopping for sustainable products! Grab your exclusive coupons today!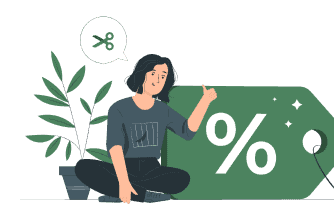 CeraVe's Animal Testing Policy
CeraVe, like many other skincare brands, has a stated policy on animal testing. So is CeraVe cruelty-free? While the company asserts that they do not conduct animal testing on their products or ingredients, nor do they ask others to test on their behalf, it's important to note that statements like these can sometimes be misleading. While a company might not directly engage in animal testing, they may source ingredients from suppliers who do. Therefore, it's crucial to further examine the brand's practices to ascertain their cruelty-free status.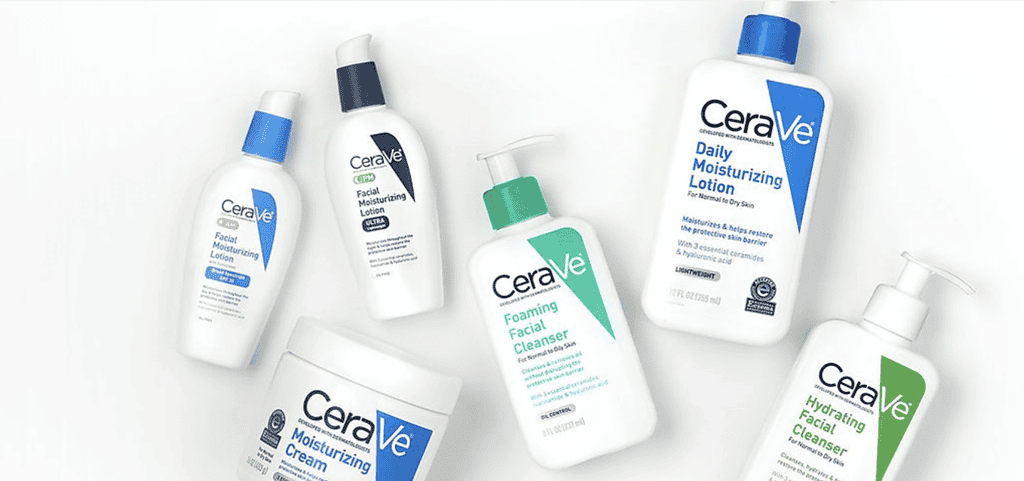 Cruelty-Free Certifications
Cruelty-free certifications from recognized organizations such as Leaping Bunny or PETA provide a reliable way to confirm a brand's cruelty-free status. These organizations have strict standards and require brands to undergo regular audits. So is CeraVe cruelty-free in its testing practices for ingredients and final products? Unfortunately, CeraVe does not hold any certifications from these organizations, further casting doubt on their cruelty-free status.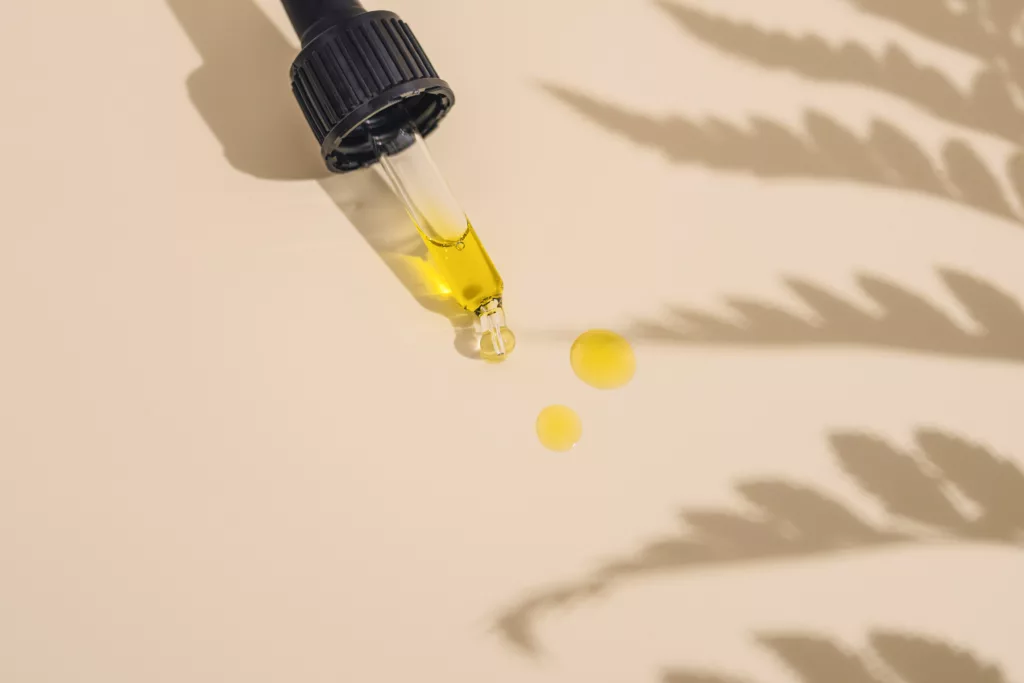 The Importance of Cruelty-Free Skincare
Choosing cruelty-free skincare is not just about taking a stand against animal testing. It's about supporting a more ethical and sustainable beauty industry. Animal testing is not only cruel but also outdated, with many alternatives available that are often more reliable and humane. By choosing cruelty-free products, consumers can drive demand for more ethical practices in the industry.
Alternatives to CeraVe
If you're disappointed to learn that CeraVe may not be as cruelty-free as you'd hoped, don't worry. There are many ethical skincare brands out there that offer similar products. Brands like The Ordinary, Paula's Choice, and Acure are all certified cruelty-free and offer a range of products comparable to CeraVe's offerings. These brands have made a commitment to ethical practices, ensuring their products are not only good for your skin but also for the animals and the environment.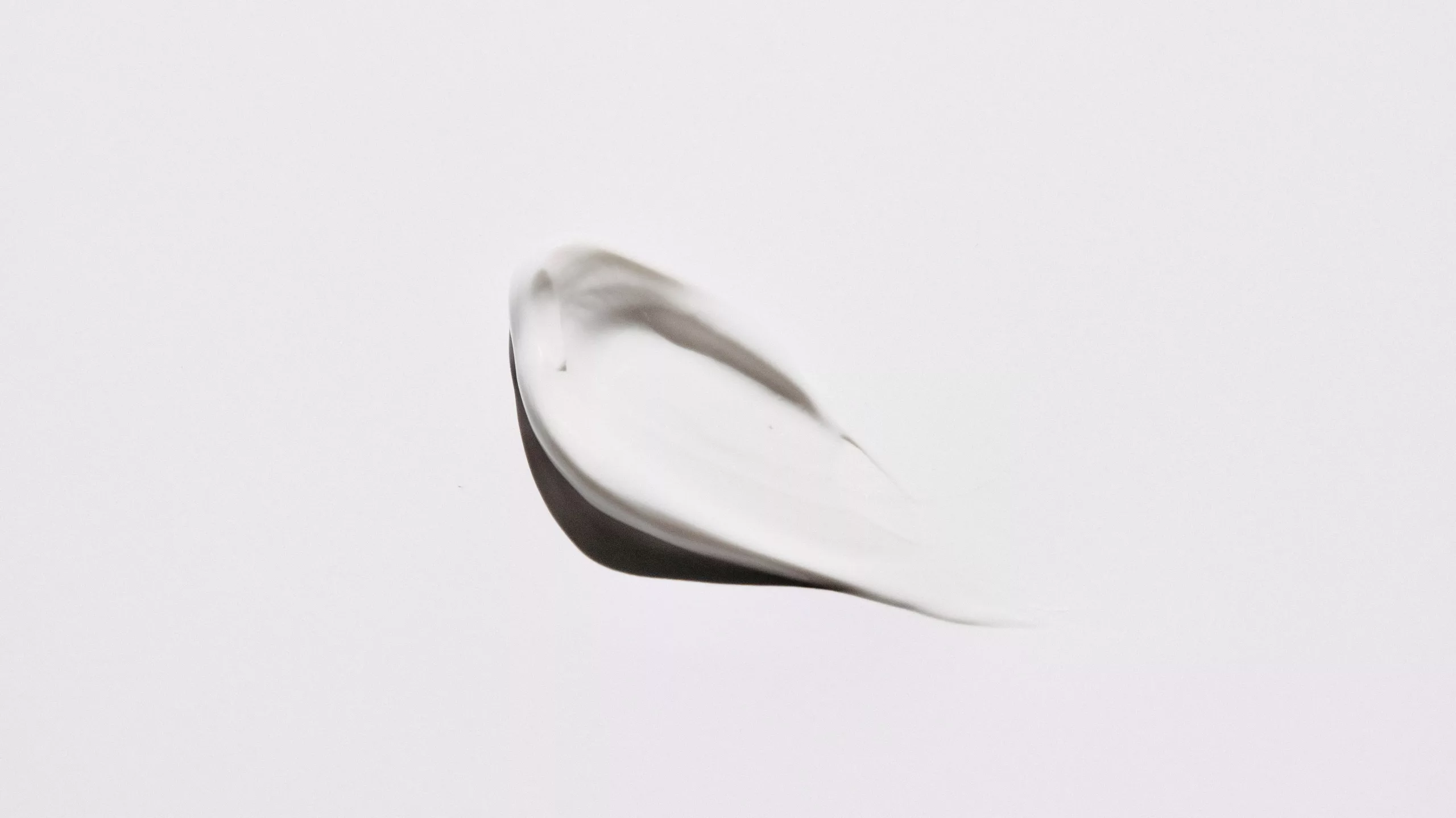 Conclusion
Many consumers wonder, is CeraVe cruelty-free or not? While CeraVe offers a range of effective skincare products, their cruelty-free status is questionable due to their presence in markets where animal testing is required and their lack of cruelty-free certifications. As consumers, it's crucial to make informed decisions and support brands that align with our values. Thankfully, there are plenty of cruelty-free alternatives to CeraVe that offer high-quality, ethical skincare products.
Remember, every purchase is a vote for the kind of world you want to live in. Choose wisely, and support cruelty-free skincare. If you're looking for some, we've got great options waiting for you at our store!
Want to read more like this?
Get similar stories and a free sustainability checklist delivered to your inbox.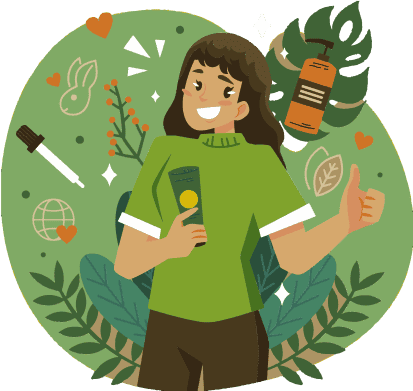 Get similar stories and a free sustainability checklist delivered to your inbox.