Remember when fanny packs were the laughingstock of the fashion world? Well, those days are long gone! Today, the fanny pack is not just a convenient storage solution; it has evolved into a chic and versatile fashion statement that's been embraced by celebrities and fashion influencers alike.
Whether you're a fanny pack newbie just dipping your toes into this trend or a seasoned aficionado looking to mix things up, this article is your go-to guide. Stick around for our special section that reveals how you can create your very own sustainable and eco-friendly DIY fanny pack—a win for both style and planet Earth!
The Basics of Wearing a Fanny Pack
Proper Positioning
Believe it or not, there's more than one way to wear a fanny pack. Here are some popular options:
Around the Waist: The classic style—fasten it around your waist either to the front or the back.
Across the Chest: For a modern, edgy look, wear it across your chest like a sling bag.
Over the Shoulder: Casual and convenient, this style works great for a day out in the city.
Securing the Pack
Adjust the straps so that the pack sits snugly against your body. A loose fanny pack not only looks sloppy but can also be a security risk.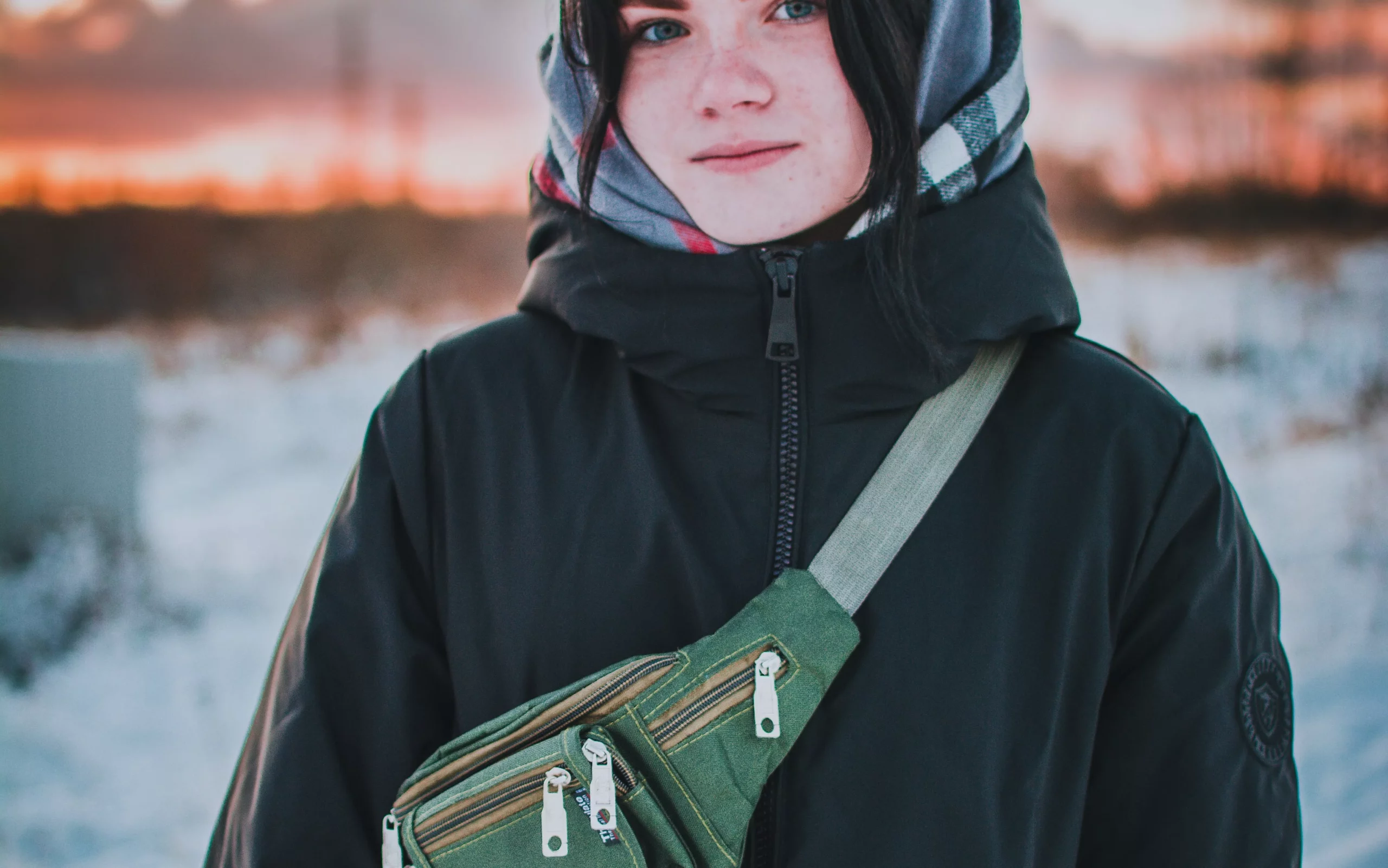 Popular Fanny Pack Styles
The Classic Waist Style
This is the traditional way to wear a fanny pack. It's perfect for festivals, hiking, or any activity where you need easy access to your essentials. Pair it with high-waisted jeans or a maxi dress for a retro vibe.
The Cross-Body Style
Wear your fanny pack across your chest for an urban, street-style look. This style works well with oversized jackets and athleisure wear.
The Over-the-Shoulder Style
Slip it over your shoulder like a regular shoulder bag but with a twist. This relaxed style is perfect for casual outings and offers a unique flair to your ensemble.
Outfit Ideas for Fanny Packs
Casual Outfits: Think denim jeans, graphic tees, and sneakers.
Formal Outfits: Believe it or not, a sleek leather fanny pack can complement a formal dress or a tailored suit.
Sporty Outfits: Pair your fanny pack with gym wear or activewear for a sporty look.
Tips for Choosing the Right Fanny Pack
Material: From leather to canvas, choose a material that fits your lifestyle.
Size: Ensure it's big enough to hold all your essentials but not so large that it becomes cumbersome.
Number of Pockets: More pockets mean better organization, especially for travel.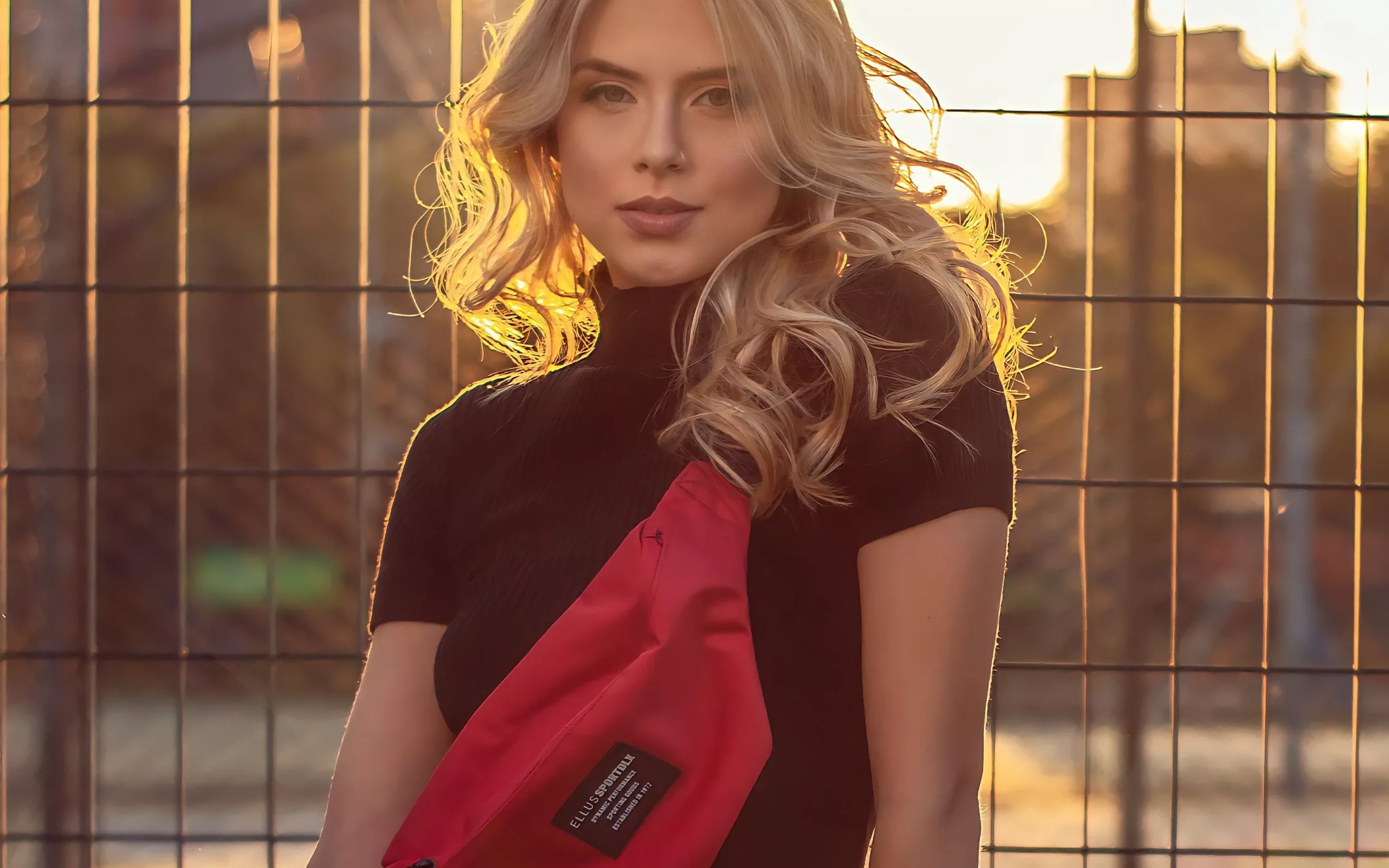 How to Create a Sustainable DIY Fanny Pack
Materials Needed
Organic cotton or hemp fabric
Eco-friendly zippers and buckles
Steps
Cut the Fabric: Measure and cut out pieces for the front, back, and sides.
Sew the Pieces: Stitch the pieces together, leaving space for the zipper.
Attach the Zipper and Buckle: Use eco-friendly options to minimize environmental impact.
Benefits
Creating your own eco-friendly fanny pack is a wonderful way to contribute to sustainability. You'll not only reduce waste but also create something truly unique.
Conclusion
Fanny pack have transcended their '90s reputation to become a multi-functional, fashion-forward accessory that can fit seamlessly into various styles and occasions. Their versatility is one of their strongest features: you can go casual by wearing them around your waist during a music festival or turn them into a statement piece by draping it crossbody over a tailored blazer.
The options are endless, making it a practical yet chic choice for those on the go. And let's not forget the value of a fanny pack for hands-free convenience, which is invaluable whether you're traveling, shopping, or simply enjoying a walk in the park. And for those keen on sustainability, why not try making your own eco-friendly version? It's easier than you think!
Looking for more style inspiration with a green twist? Explore our fashion blogs for the latest tips and hacks on sustainable fashion. Click here to elevate your eco-chic game today!
Want to read more like this?
Get similar stories and a free sustainability checklist delivered to your inbox.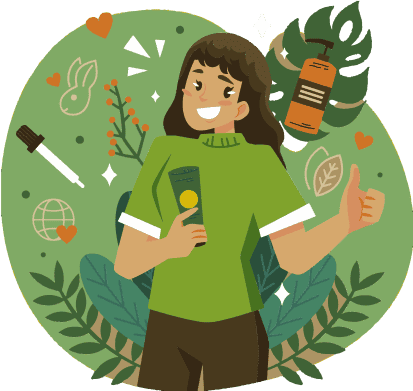 Get similar stories and a free sustainability checklist delivered to your inbox.